Biography
Who is Michelle Phan?
Michelle Phan is an American social media celebrity known for her YouTube channel. She mostly uploads beauty-related content. Michelle is also an entrepreneur and founder of the monthly subscription service called Ipsy.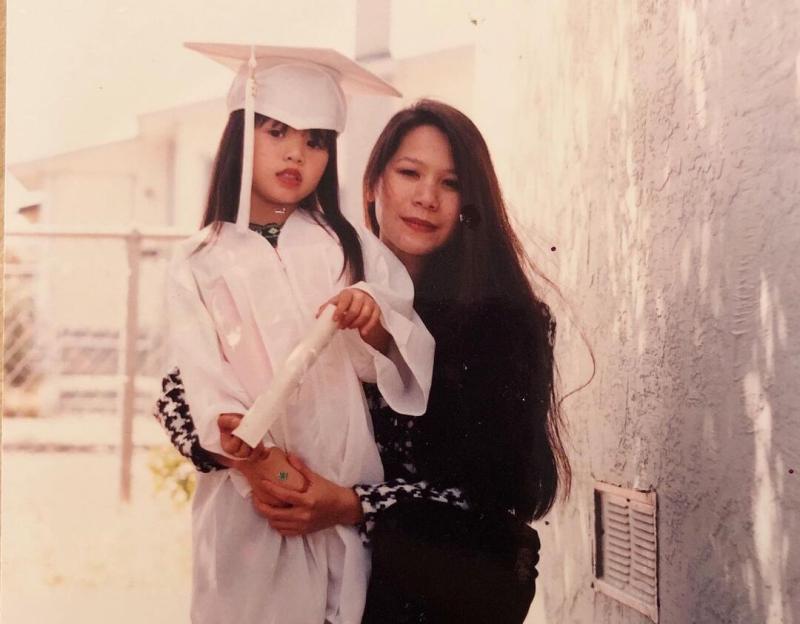 Who are Michelle Phan's parents?
The future YouTube sensation was born on April 11, 1987 in Boston, Massachusetts. Her parents are originally from Vietnam. They moved to the US to pursue a better life. Michelle's mother's name is Jennifer. She was a nail technician until she started her own business. Michelle's father was a troubled man who often spent the family's food and rent budget on gambling. Michelle, her mother and brother had to rely on food stamps to survive. The family also frequently moved, sometimes up to 10 times a year. Eventually, they permanently relocated to Tampa, Florida. Michelle's father left the family when she was 6 years old. Her mother then remarried. Michelle's brother's wife Promise Tamang Phan is a social media star as well.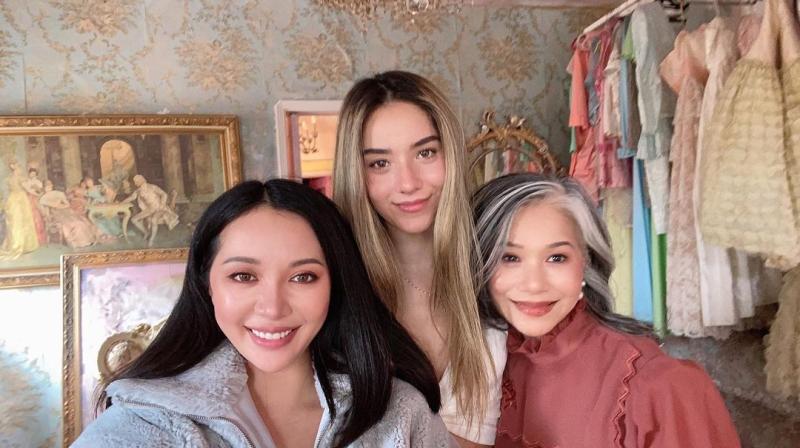 YouTube career
The beauty guru started her social media career on the now-defunct Xanga platform, where she posted makeup tutorials. In 2007, she created her YouTube channel. Besides beauty-related videos, she posted vlogs, lifestyle videos, travel diaries and challenges. Michelle's ability to generate unique content earned her over 8 million subscribers. Among her most popular videos is Lady Gaga's 'Bad Romance' tutorial. In 2010, she became Lancôme's first Vietnamese-American spokesperson.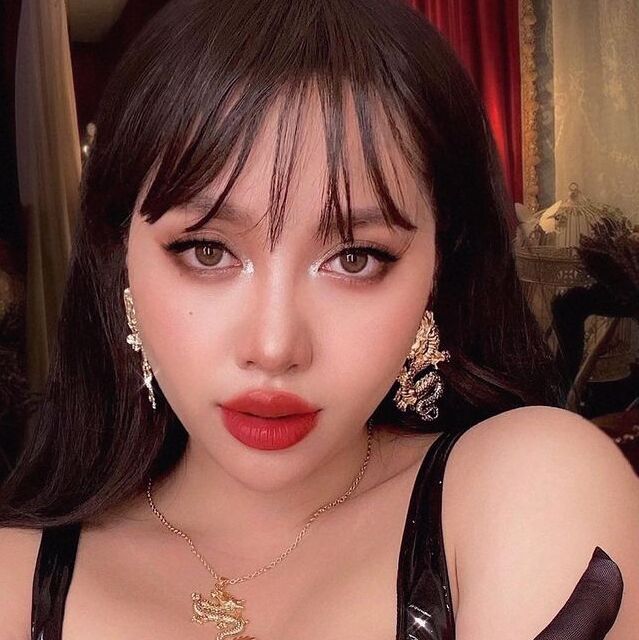 Does Michelle Phan have a boyfriend?
Michelle is in a long-term relationship with Swiss model and one-time Mr. Switzerland runner-up, Dominique Capraro. In 2008, they met in Paris, France, but started dating only two years later. In 2014, Michelle uploaded a YouTube video about her romance with Dominique and challenges of long distance relationship.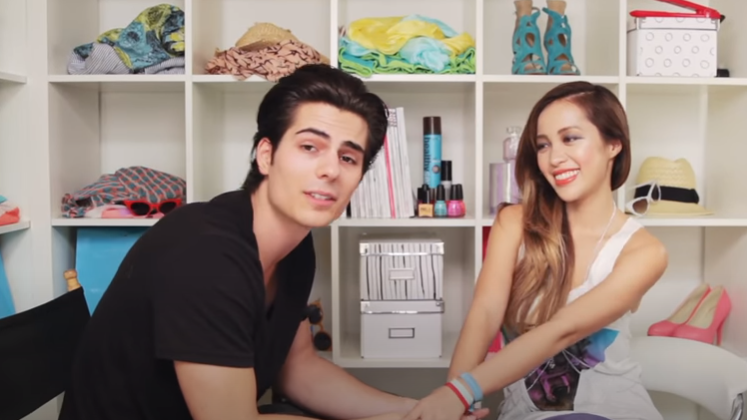 How much is Michelle Phan's net worth?
Michelle Phan's net worth is estimated at 50 million dollars. She gets her income from her cosmetic company and social networks.