Biography
Sydney Chandler is an American actress. She was born on February 13, 1996, in California and spent her childhood on her parents' farm in Texas. Now, she lives in Los Angeles.
Family
Her dad is Kyle Chandler. He's a well-known actor who once won the Emmy award. He taught his daughter to value privacy and simple life.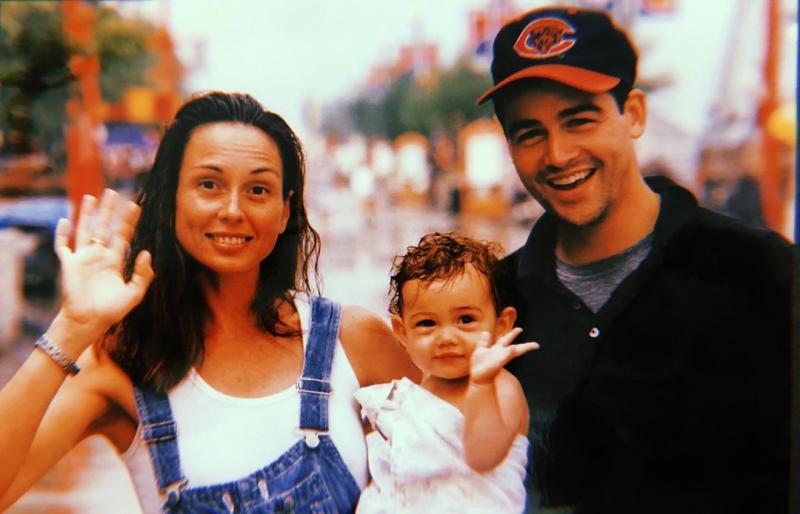 Her mom's name is Kathryn. She's an actress and writer. Since Sydney was a young kid, she's been visiting industry awards and ceremonies together with her parents.
The star has a younger sister named Sawyer. She's a model.
TV career
Sydney has been active on the screen since 2016. You might have seen her in the following movies and TV shows:
Don't Worry Darling (where she performed alongside Florence Pugh, Olivia Wilde, Harry Styles and Gemma Chan)
SKAM Austin
Pistol
In 2022, she wrote and directed a short film called Chemistry.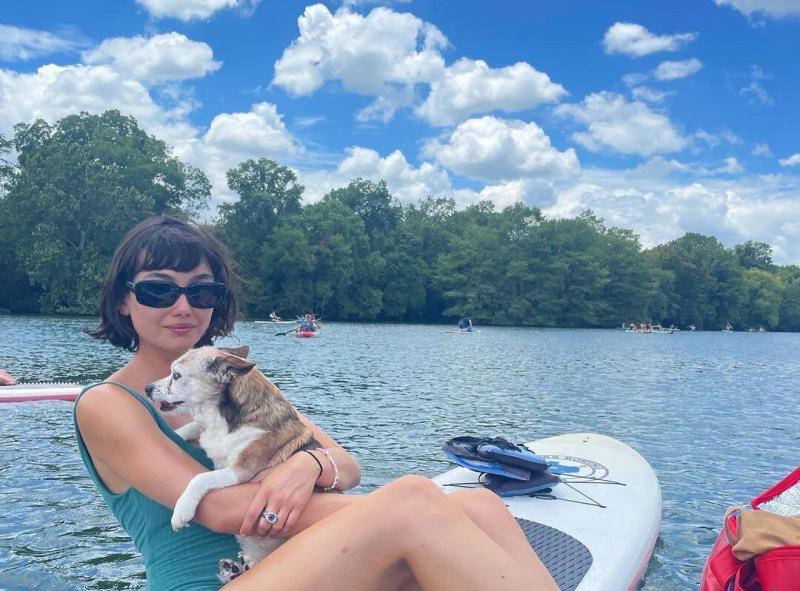 Being a good-looking lady, Sydney has appeared in various magazines and commercials. She has collaborated with multiple fashion brands.
Personal life
She appears to have a romantic relationship with Louis Partridge, a fellow actor. They both performed in the Pistol TV series that went live in 2022. However, some of her fans don't believe this rumor because of their age gap. At the moment when this couple allegedly began dating, Sydney was aged 25 and Louis was just 18 years old.