Biography
Kristen McAtee is an American influencer and social media representer. At first she was engaged in fashion and merchandizing and later switched to vlogging. Krsiten was born on March 28, 1995, in Contra Costa, California.
Family
Kristen's parents divorced. Her biological father is a musician. The kids stayed with their mom, Sonia Rubick. She remarried another man.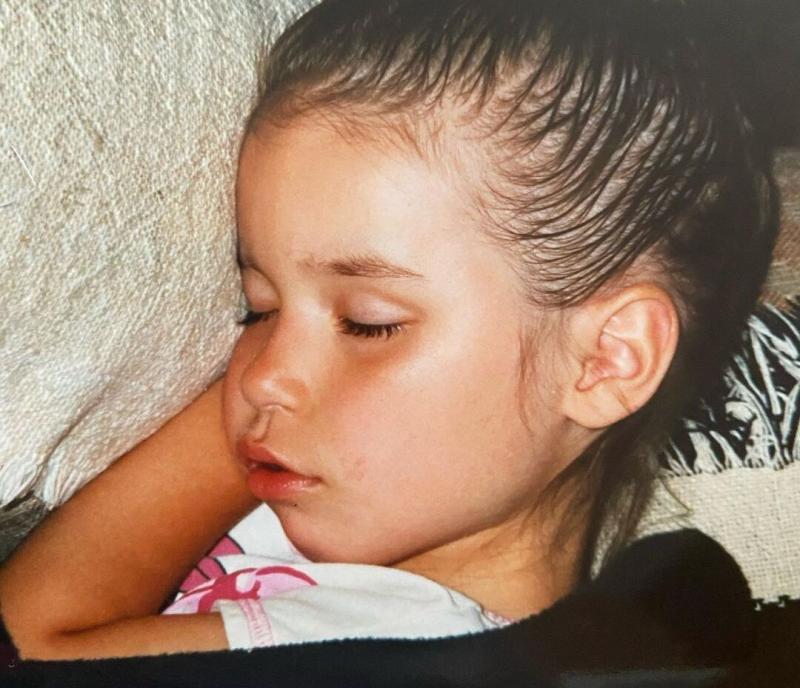 The star has a sister named Monica. She's 3.5 years older than Kristen.
Youtube career
When the Vine app was still functioning, Kristen managed to amass over 33,000 subscribers there. She created collaborative content with Toddy Smith and Scotty Sire.
In 2016, she joined YouTube. Today, she has over 1 million followers on this platform. She specializes in makeup and cooking tutorials, fulfilling challenges, DIY content and videos where she's trying new things.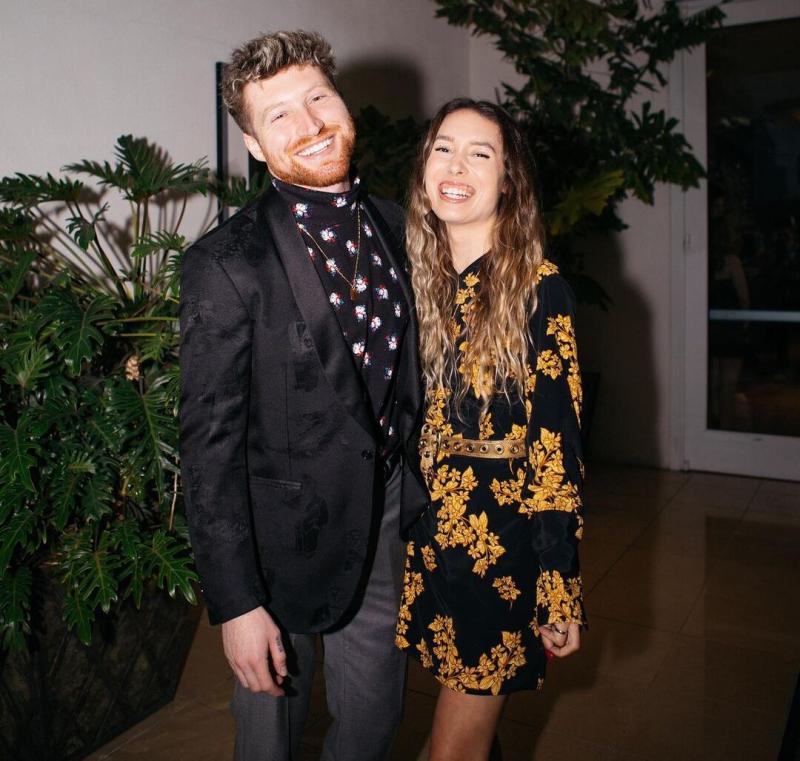 On Instagram, this lady has over 980,000 subscribers. On TikTok, she has nearly 500,000 fans.
In 2019, she was accepted to The Reality House.
Personal life
She had a romantic relationship with Scotty Sire, a fellow social media personality. They lived together but broke up in 2020 after spending 5 years as a couple. Since then, Kristen seems to be single.