Biography
Scotty Sire who was born on April 1, 1992 is an American social media celebrity, video content creator, former Vine comedian and a rap artist. After first gaining fame on the now-defunct Vine platform, he is best known for his self-titled YouTube channel, where he primarily uploads comedic videos. As a rapper, Scotty is famous for his album "Mood Swings."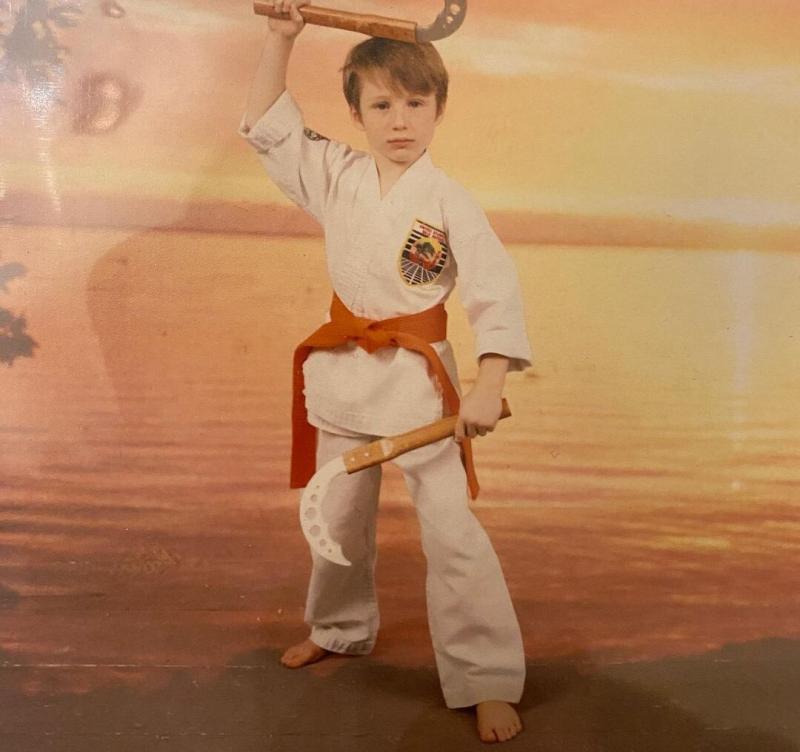 Family
The YouTuber hails from Newport Beach, California, but currently lives in Los Angeles. His mother's name is Crossen, and she is Lebanese. We are not sure what his father's name is, but we know that he is Irish and owns a construction company, where Scotty briefly worked. The star has four brothers, including fellow YouTubers Davey Sire and Kevin Sire. Scotty's stepfather appeared in one of his YouTube videos.
YouTube career
Scotty launched his YouTube channel in April 2013. His first ever upload was a Halloween themed-video titled "AGGRESSIVE PUMPKIN CARVING." Initially, the star also extensively collaborated with YouTuber David Dobrik, who was at the beginning of his social media career as well. Scotty uploads a wide variety of videos, including vlogs, challenges and mukbangs. As of September 2022, his channel had amassed 2.75 million subscribers and 455 million views. He is also insanely popular on Instagram and Twitter. Scotty once admitted that he is more passionate about being a rap artist than about being a vlogger, but doesn't plan to stop making videos.
Personal life
The YouTuber is currently in a relationship with Instagram star and aspiring actress Jac Anderson. She has been featured in many of his YouTube videos and Instagram photos. Previously, Scotty dated influencer Kristen McAtee.