Biography
Dimitri Roger is a songwriter and rapper from America. In the professional world, he is known as Rich the Kid. He was born in 13th July, 1992.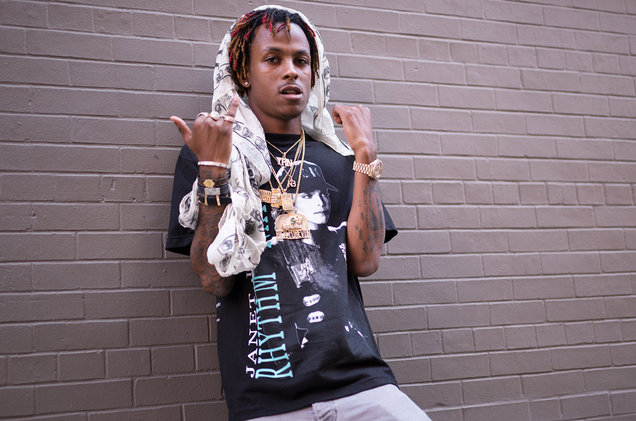 Quick Bio
His birthplace was Queens, New York. Roger was brought up by her mother after his parents divorced. His mother moved to Atlanta, Georgia and took him as well. His father stayed back to New York. He went to Elmont Memorial High school.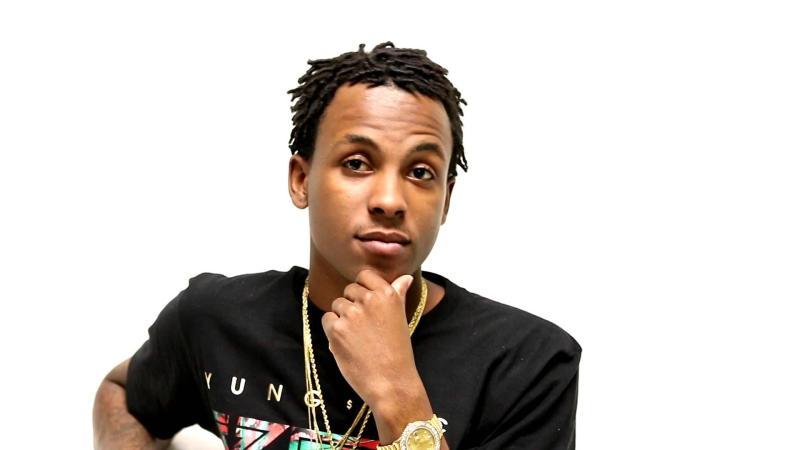 Music career
'Been About the Benjamins' was Roger's first solo mixtape, released in 2013. In the same year, another mixtape named 'Streets On Lock' was released. He worked there with Migos. 'Feels Good 2 Be Rich' and 'Rich Than Famous' are the next two mixtape which were released in 2014. Artists like RiFF RaFF, Yo Gotti, Kirko Bangz, Young Thug and Rockie Fresh were featured on these tapes. His single "On My Way" and 'Solid Foundation', another mixtape was released at the same year.
In 2015, he released a mixtape 'Still On Lock' with migos. 'Flexin on Purpose', a project of 14-track was released in August at the same year. 2 Chainz, Young Dolph, Peewee Longway, Fetty Wap and Ty Dolla $ign were featured on that. In 2015, 'Whip It' mixtape was released. 'Dabbin' Fever' was released for the Christmas with Migos, Kodak Black, Curren$y and Wiz Khalifa were featured on the tape. 'The World Is Yours' was his first studio album released in 2018. His few popular songs are "Plug Walk", 'Dead Friends', 'New Freezer', 'Lost It', 'Too Gone', 'Early Morning Trappin' and 'End of Discussion'.
Rich Forever Music
'Rich Forever Music' is Roger's own record label which he started in 2016. Famous Dex was the first artist who signed up for this label. Then next, rapper J $trash was signed. 'Rich Forever Music' was the first compilation of 15 tracks. A deal was signed in 2016 to make '300 Entertainment' the parent company. 'Rich Forever 2' was the second mixtape was released under this label.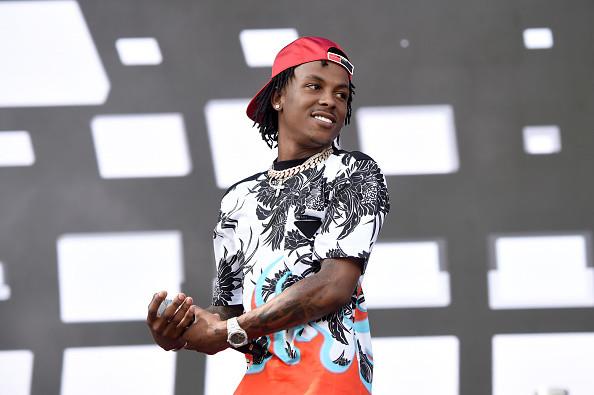 Jay Critch, another rapper was signed to this label in 2016. 'The Rich Forever Way' was released in 2017. 'Rich Forever 3' was released in the same year. After that he keeps going on signing many artists for his label.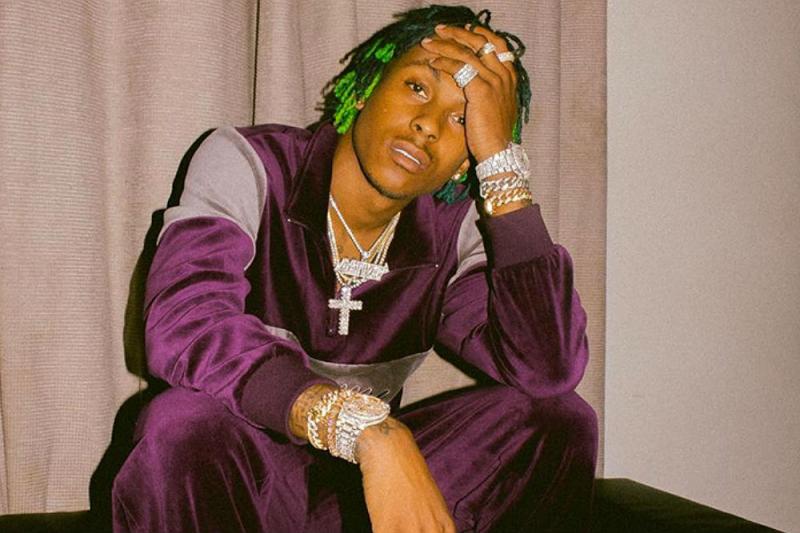 Personal life
Dimitri Roger or Rich the Kid was married to Lady Luscious aka Antonette Willis. But in 2018, his wife decided to divorce. They have two children together. His wife accused him of cheating, physical and mental abuse. She went to request her kids' full physical custody. While the divorce process was going on he started his relationship with Tori Hughes.
Net worth
Rich the Kid's net worth is $2 million (approx.)