Biography
Manuel Turizo Zapata or more commonly known as Manuel Turizo is a Columbian hip-hop singer and he was born on 12th of April in the year 2000 and in the city of Cordoba, Columbia.
Quick Bio
Manuel had a passion for music from a very young age, and that is why he started to take singing lessons in that age. Manuel came into notice due to his YouTube channel on which he publishes his music content, and the name of that channel is "MTZ Manuel Turizo."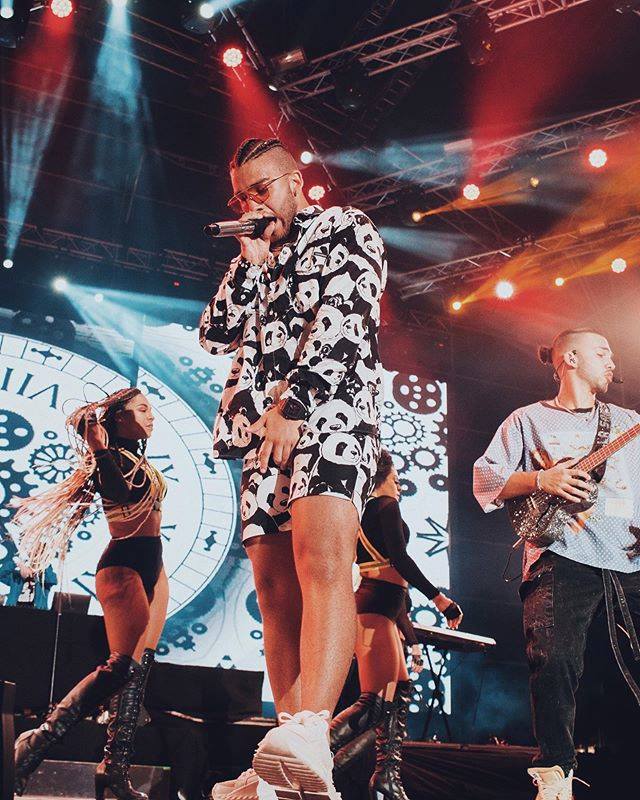 Moreover, he has over 5 million subscribers on his YouTube channel. Manuel's mother and his elder brother Julian Turizo are musicians themselves, and that is why he developed a passion for music and hence learned music.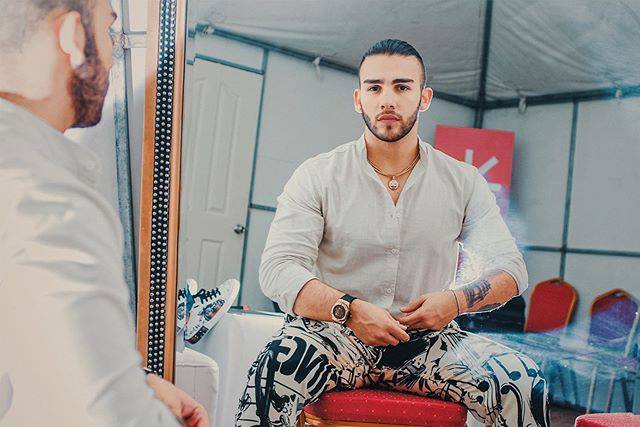 Music Career
Manuel got recognized in the music world with his super hit song "Una Lady Como Tu." Moreover, he has also performed in the Netflix series "La Reina del Flow," and he sang the title song for this series as well. His first ever songs were the "Vamps" and "Baila Conmigo" and were released back in 2016 the exciting thing is that both of these songs were produced by his elder brother.
His famous song "Una Lady Como Tu" got over a billion views in just a short period of time and hence got nominated for the Kids Choice Award. He was also placed on the top ten Latin artists of 2018 by the Billboard.com. One of his achievements is that he made a contract with La Industria Inc. Manuel recently released his songs "Culpables," and "Sola" in 2018 and among these songs "Culpables" was more successful because it gathered over 316 million views on Manuel's YouTube channel.
In order to increase his fan base, he also continued to perform in some notable night clubs of Columbia in the cities like Bogota, Monteria, and Popayan. Manuel surely knew how to attract an international audience because he did songs with some international stars such as "Nicky Jam" with whom he did a remix for his famous song "Una Lady Como Tu." Manual has been releasing his music on DMC, which is a popular music label.
Personal life
Manuel's height is 5ft, and 7inches and the most essential thing about his music is that even though he is a hip hop singer still his music is not about girls, sex or even drugs and that is why his music can be enjoyed by people of almost all ages. Manuel has kept information regarding his relationship as a secret.
Net Worth
Thanks to the YouTube earning and music songs, Manuel has gathered over $2 million in his net worth.