Biography
Annie Leblanc is one of the youngest upcoming television stars, she is both an actress and Youtuber. Born on 5th December 2004 in Georgia, USA, the 15-year-old is already rocking screens. The teenager gained her fame after featuring in a family-themed YouTube channel known as Brateyley.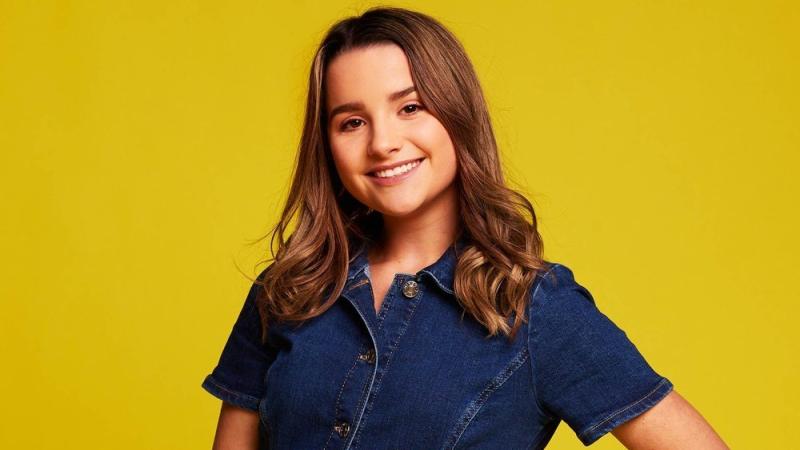 About
Annie's parents are Katie Leblanc and Billy Leblanc, Annie's mother was born on July 23, 1980, in Oklahoma, USA while her father was born on January 18, 1980, in Louisiana, USA. When she was born Annie Leblanc was known as Juliana Grace Leblanc. She is the second born in a family of three; she had an older brother called Caleb Logan Leblanc, who passed away in 2015 after being diagnosed with a chronic heart condition. Annie's little sister called Hayley Noelle Leblanc was born on September 2, 2008.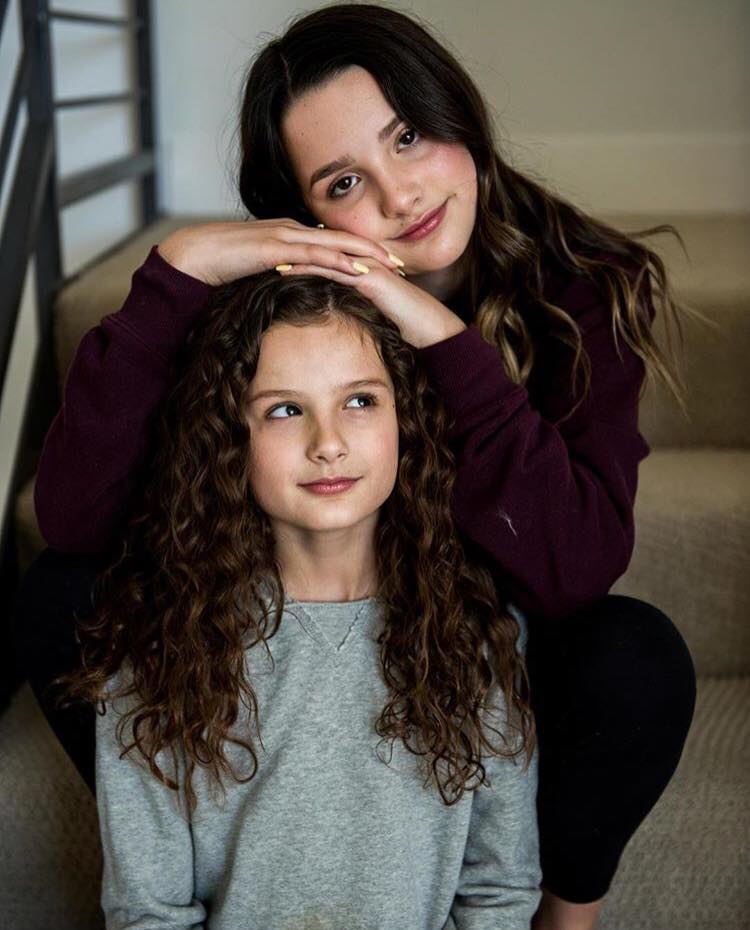 Career
Annie Leblanc began her career as a vlogger, she had a YouTube channel "Acroanna". Long before she became famous she used to be a gymnast, she used her YouTube channel to showcase some of her gymnastic skills to the world. She was very good at it given that she began training as a gymnast at an early age of two. In 2017 she, however, resigned from gymnastics and gave her channel a new name "Annie Leblanc"
Chicken Girls and A Girl Named Jo
In 2017 Annie Leblanc starred in "Chicken Girls" a show that is aired on Brat Network. The show's main theme is teenage life. With Ethan Dawes as the director, the show got over 1M views within the first month in its first episode. In 2018 Annie Leblanc featured in yet another teen series show "A Girl Named Jo" hosted by the same network. The first episode of the show aired on July 3, 2018. The two shows gave the rising star a good boost in kick-starting her acting career.
Music
Aside from being a good actress, Annie Leblanc is also a very good singer; she has posted several videos of her doing covers to famous songs. In 2017 she made good progress in her music career after she released her first single titled, "Ordinary girl".
Her fans reacted positively to the song and this motivated Annie to produce another song "Little things" the following year. Earlier in 2019, Annie did it again by releasing "Two sides" which has gained over 3M views on YouTube.
Personal life
Currently, Annie Leblanc is dating Asher Angel who is also an American actor. The two began dating earlier in 2019 and seem to be enjoying their time together. Before dating Asher Annie dated Carson Lueders, Hayden Summerall, and Brennan Donnelly.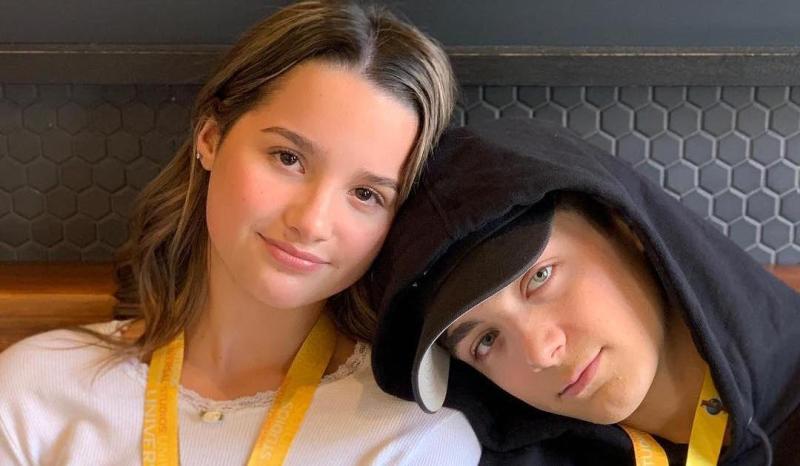 Annie has a good mother-daughter relationship with her mother and posts pictures of her on her social media accounts. During one of her interviews, she said that her mother is the best person to go to for advice and she can talk to her just about everything. On one of her Instagram posts, she referred to her mother as the best mother in the world.
Net worth
With over 3.5M YouTube subscribers and over 7.6M followers on Instagram, Annie Leblanc's net worth is $ 500,000.