Biography
Natalia Gutiérrez Batista, better known as Natti Natasha, is a Dominican singer and composer.
About
Natti Natasha was born on the 10th of December 1990 in Santiago de los Caballeros, Domician Republic. There is not much information about her family, except for the fact that she has a sister named Virginia and was raised by her parents, Sarah Batista and school professor Alejandro Guitiérrez.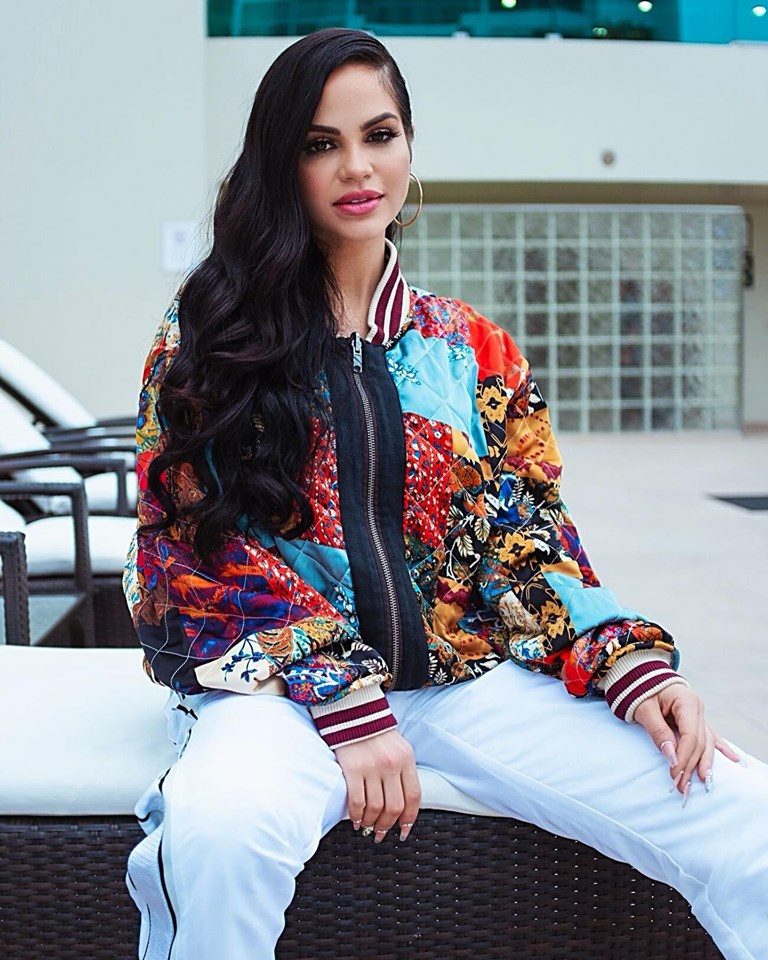 Natalia's interest in music started at a very young age, and she attended Santiago's School of Fine Arts at the age of 8. As a gifted artist, she improved her singing skills and developed a nice and clear voice. After an average education, she studied industrial engineering before cutting it short to focus on her singing career. Despite all criticism, she moved to New York in the hope to find a producer that would bring her success and help her with her career.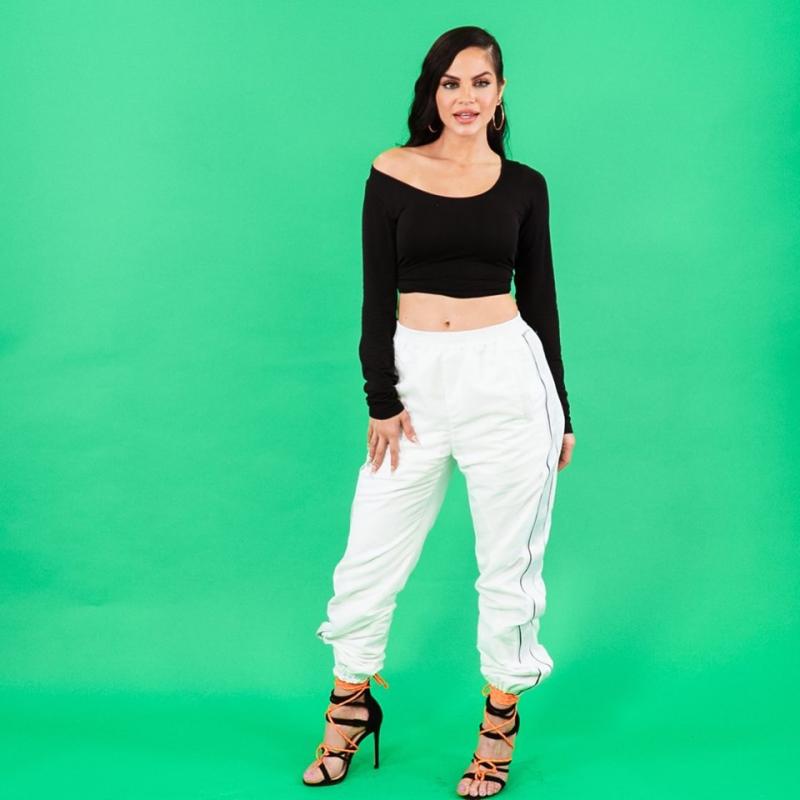 Music career
Natti Natasha's career started in New York with a few collaborations with producer Linсoln El Director. Syko and Kendo Kaponi in Beyond 300, and Farruko in Crazy In Love. These featurings allowed her to gain notoriety. Her 2012 collaboration with Don Omar in Dutty Love was a great success and became a hit, which helped her to gain a lot more fame. As a Doinican singer, she sings in both English and Spanish.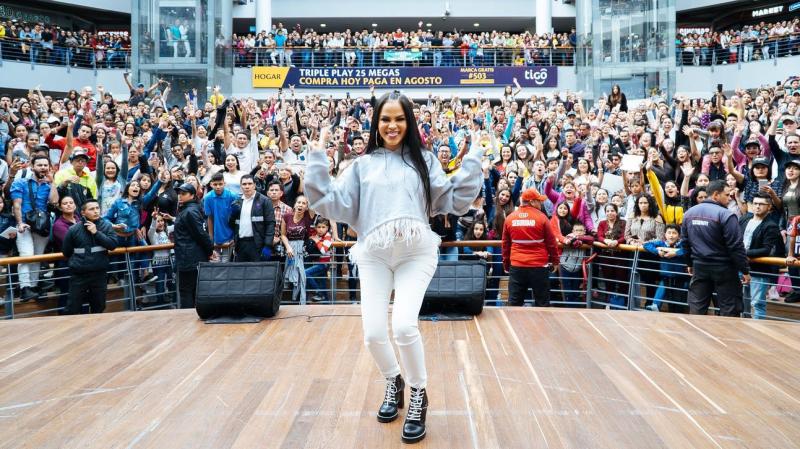 The same year, she released her debut album, All About Me and signed a contract with Pina Records in 2017. Her recent collaboration with Bad Bunny, Amantes De Una Noche, reached more than 35 million views on YouTube. Her second album, Illuminati, was released in 2019.
Personal life
There is not much information about Natti Natasha's personal life, as she never talks about it and tries to keep it a secret. However, there was a lot of controversy about her relationship with Don Omar, as rumors affirmed that they were dating.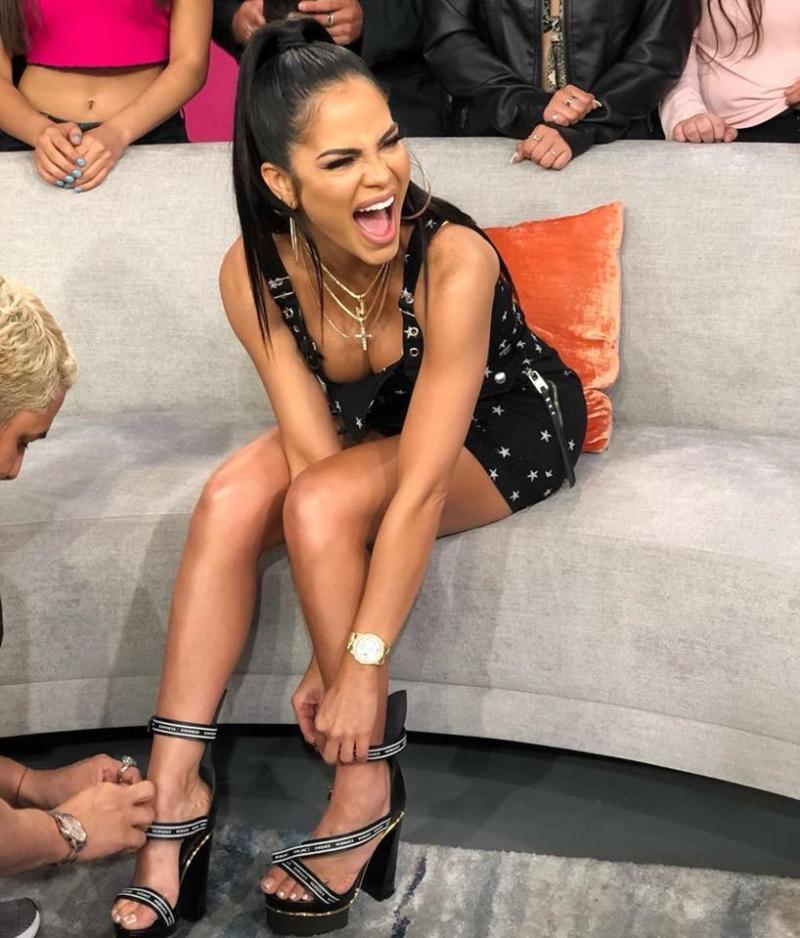 In the meantime, a video showing her enjoying some vacations in a private jet with singer Daddy Yankee lead tabloids into thinking that they were more than friends. To this day, nothing has been confirmed. Other magazines affirm that she is still single and has no children.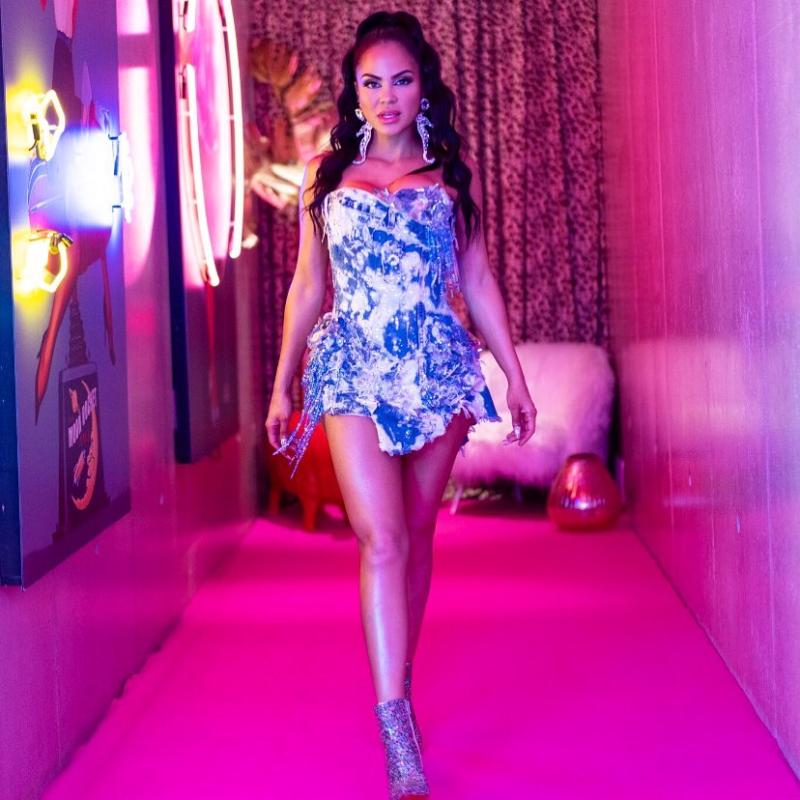 Net worth
Natti Natasha's net worth his estimated $600,000. As from 2012, she gained a lot of money through her video clips on YouTube and her featurings