Biography
Jimin whose full name is Park Ji-min is a South Korean singer, dancer and songwriter. The artist is part of the popular boy band in South Korean boy called BTS. His genre of music is K-pop and he is a favorite teenage artist who has found favor with teenagers across the globe especially young girls.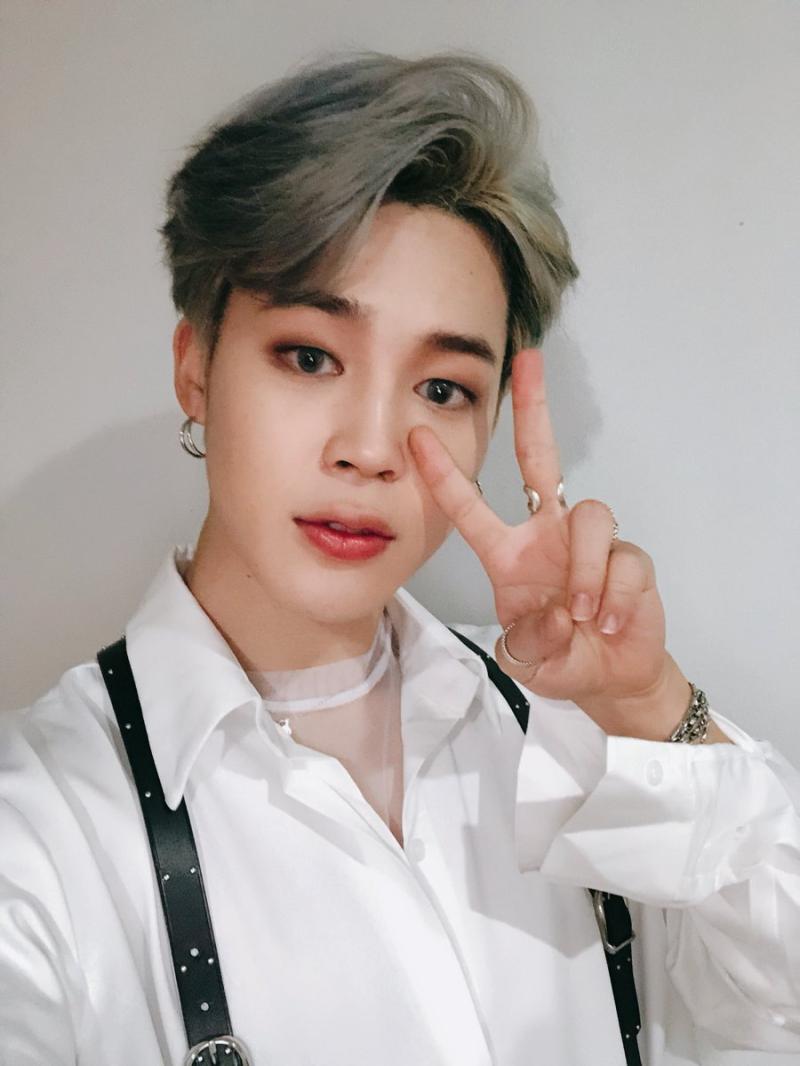 What is Jimin known for?
Park Ji-min was born on October 13, 1995 in South Korea. He is the eldest in the family of two boys with a younger brother Park Jihyun. Jimin's father owns a café in Busan called Alice's Table. As a child he went to Busan's Hodong Elementary School and for middle school he attended Yonsan Middle School. He learned popping and lock dancing at Just Dance Academy whilst he was still in middle school.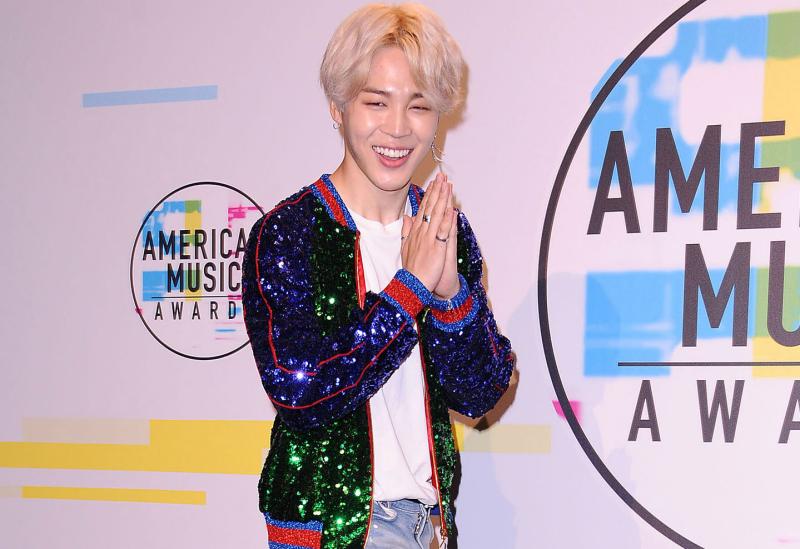 At Busan High School of Arts he studied contemporary dance and was the best in the modern dance section. He later auditioned at Big Hit Entertainment after a teacher suggested it to him and he passed the auditions in 2012. After that, he transferred to Korean Arts High School and he graduated in 2014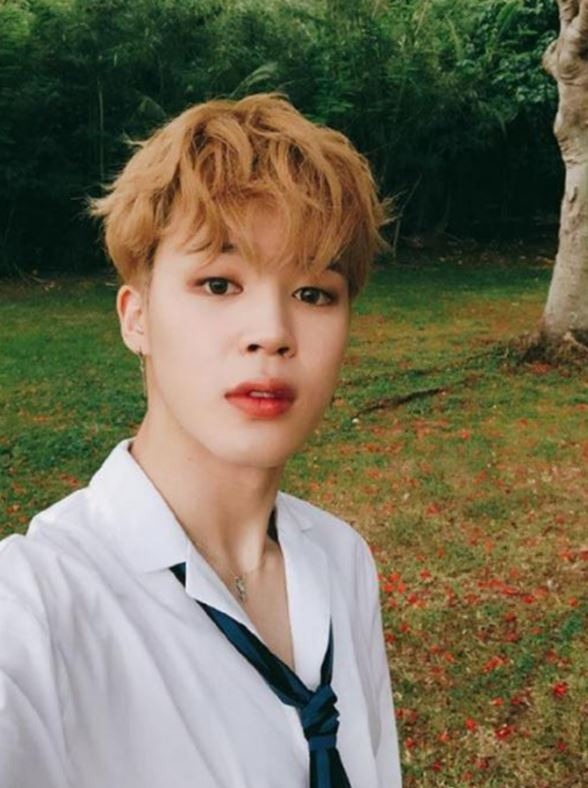 Music career
Jimin made his first debut as a member of BTS on June 12, 2013 with the release of their single "No More Dream". In the group he holds the position of vocalist and he released two singles Lie and Serendipity. Both these songs surpassed fifty million streams on Spotify and his songs were the only BTS solo songs most streamed in UK Official Charts 20.
Jimin's song "promise" in 2018 became Soundcloud's Biggest 24 Hour Debut Ever surpassing "Duppy Freestyle" by Drake. In 2018, together with other BTS members, he was awarded the fifth-class Hwagwan Order of Cultural Merit by the president of South Korea.
BTS
The BTS is a Korean boy band group which was formed in 2010. The acronym BTS stands for Bangtan Sonyeondan meaning "bulletproof Boy Scouts". The group consists of seven members, Suga, Jin, RM, J-Hope, V, Jungkook and Jimin. It was formed after Big Hit Entertainment CEO met with RM who is the group leader after he was impressed with his rapping. The group was supposed to debut in 2011 but it was postponed and they made their first appearance in 2012.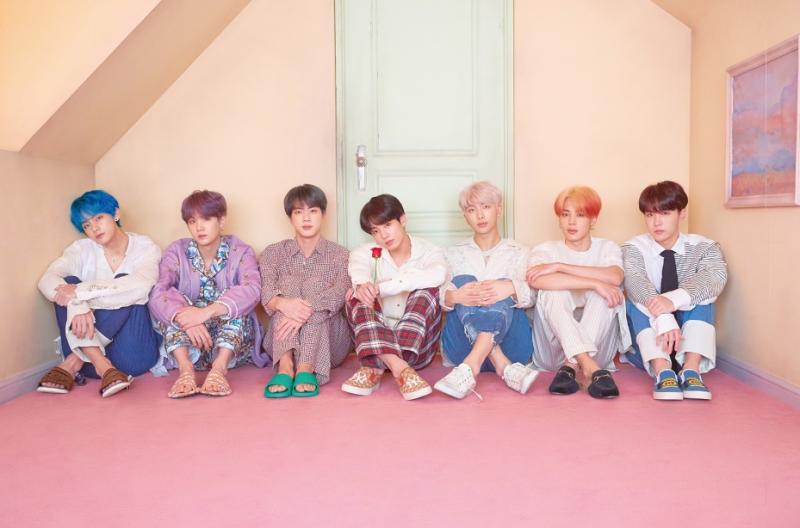 In 2013 they released their first album 2 Cool 4 Skool. They have released a couple of albums that has broken many records both in Korea and also around the globe. Their most popular album, Wings broke the record for million purchases in their home country. They also became the first Korean group to receive certification by RIAA, an American Recording Association for their single; Mic Drop.
The group also became the first one since the Beatles to win three number one albums in less than a year. Their lyrics mainly focuses on personal and social commentary. In South Korea, BTS have become the best-selling artists of all times, who can sold over 14 million albums.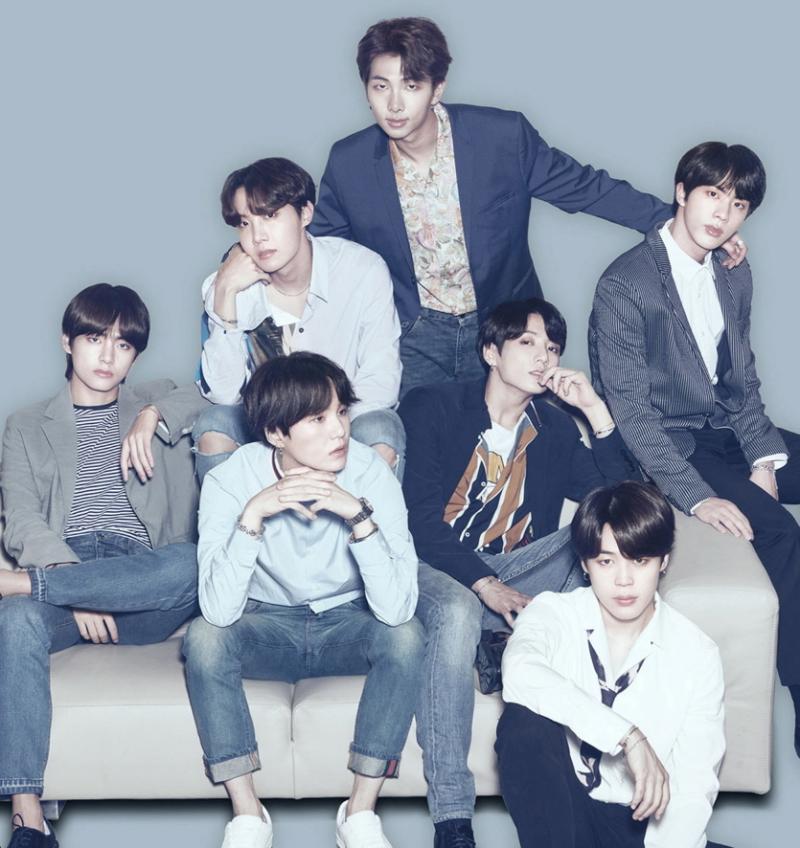 Personal life
Jimin is a friendly person as anyone in the group can talk to him freely. He is also a perfectionist as a tiny mistake done on stage makes him stressed fills him with anxiety. The artist is also into philanthropic activities as he has donated numerously to his previous institutions in which he passed from, like covering uniform expenses of Busan Hodong Elementary School graduates. The star has been rumored to be dating YouTuber Real Quaddurup after being seen in hanging out and posting together although he never confirmed this.
How much is Jimin net worth?
Park Ji-Min is worth $8 million mainly from the group's record breaking music and live performance appearances. His revenue is also bolstered by his local brand promotions and online earnings. The star's yearly income is well over a million dollars.