Biography
On 25 December 1988, Emma Louise Slater was born. She is a British choreographer and professional dancer. She has made numerous appearances on Dancing With the Stars.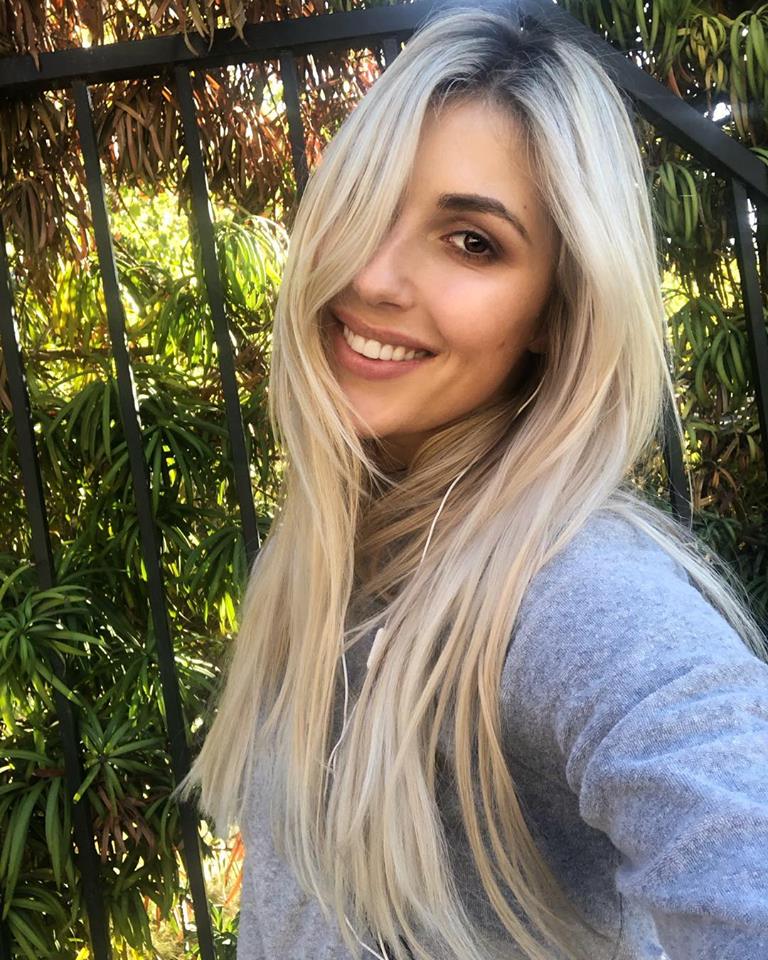 Who is Emma Slater?
On 25 December 1988, Emma Louise Slater was born in Tamworth, Staffordshire, England. Her father is Robin slater. As a child, she participated in many productions at local stage schools. She started with lessons in Latin American dance and ballroom when she was 10 years old. She won a few competitions when she started competing. When she was 15, Slater appeared in a music video of George Michael, called Round here, which was filmed in London and produced by Bikini Films.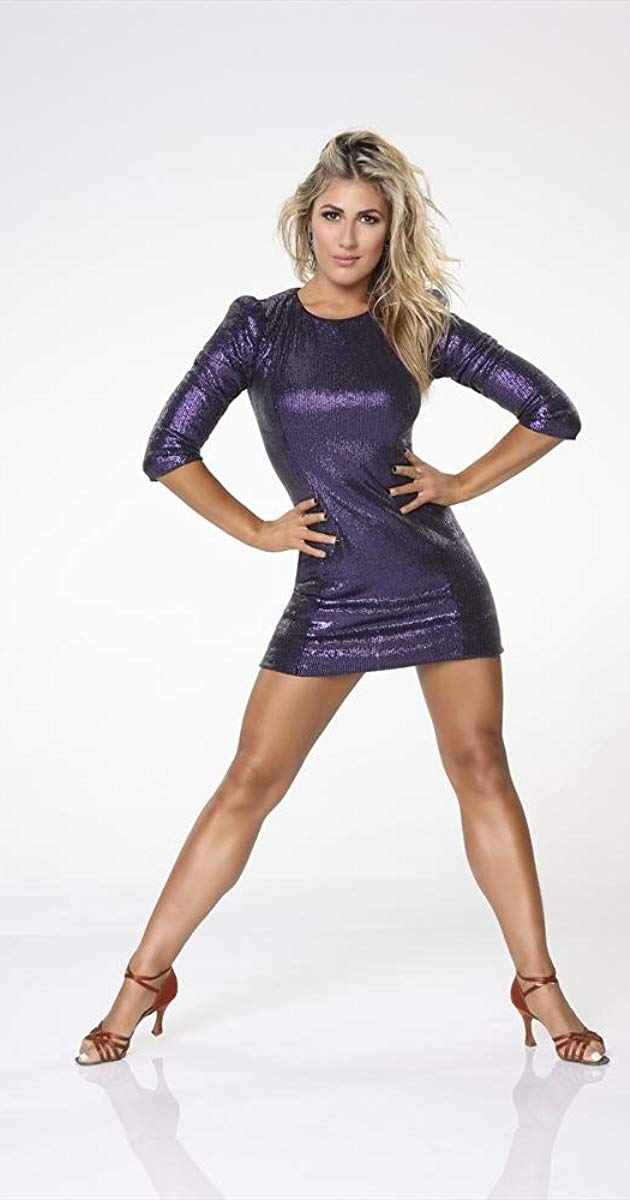 In the same year, she was featured in Latinasize, a fitness video also filmed in London at Pinewood Studios. She dated Sasha Farber, who worked with her on Dancing with The Stars, from 2011 to 2014. They got back together in 2015. He proposed to her during a Dancing with The Stars brought cast on 4 October 2016. They were married on 5 March 2018.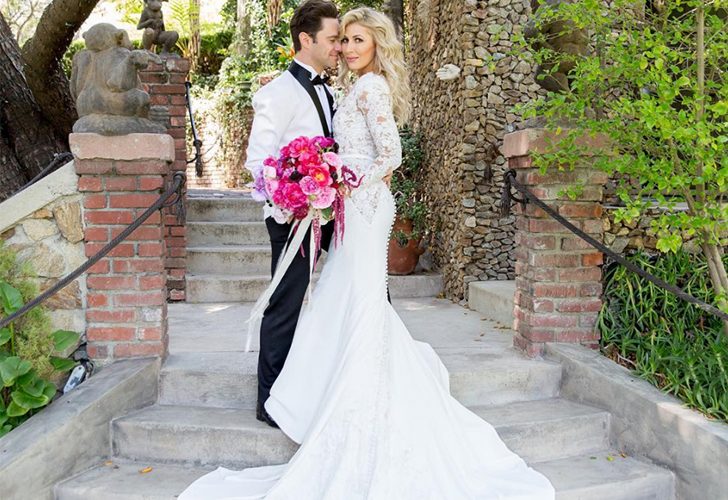 Competitions
Slater started lessons in ballroom and Latin American dance when she was 10. She won various titles. In 2005, when she was 16 years old, Slater won the under 21 British Latin American championships. In 2006, she won the title again. After this victory, the world was at her feet, as Slater was ranked in the top 10 worldwide. She participated in competitions around the world, representing Britain.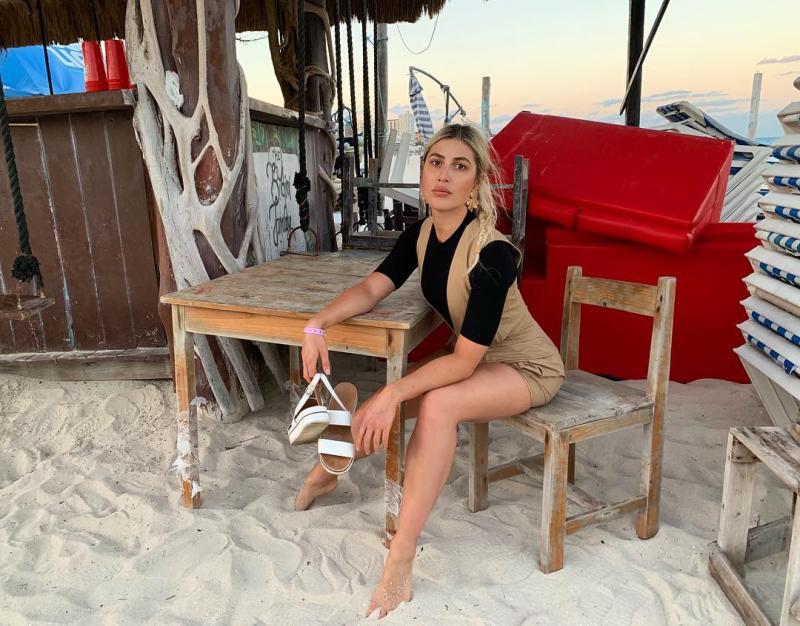 Theatre
Slater joined Simply Ballroom, a hit production for theatre, when she was 16. The production toured the UK, South Africa and the UAE. In South Africa, she was featured on Dancing with The South African Stars. Her dance partner was Dalen Lance, a South African celebrity TV host.
Following this success, Slater appeared in Dirty Dancing, playing Lisa Houseman. She was an understudy for this roll, as well as the principal ballroom and Latin dancer supervisor for the production which played at the Aldwych Theatre on London's West end.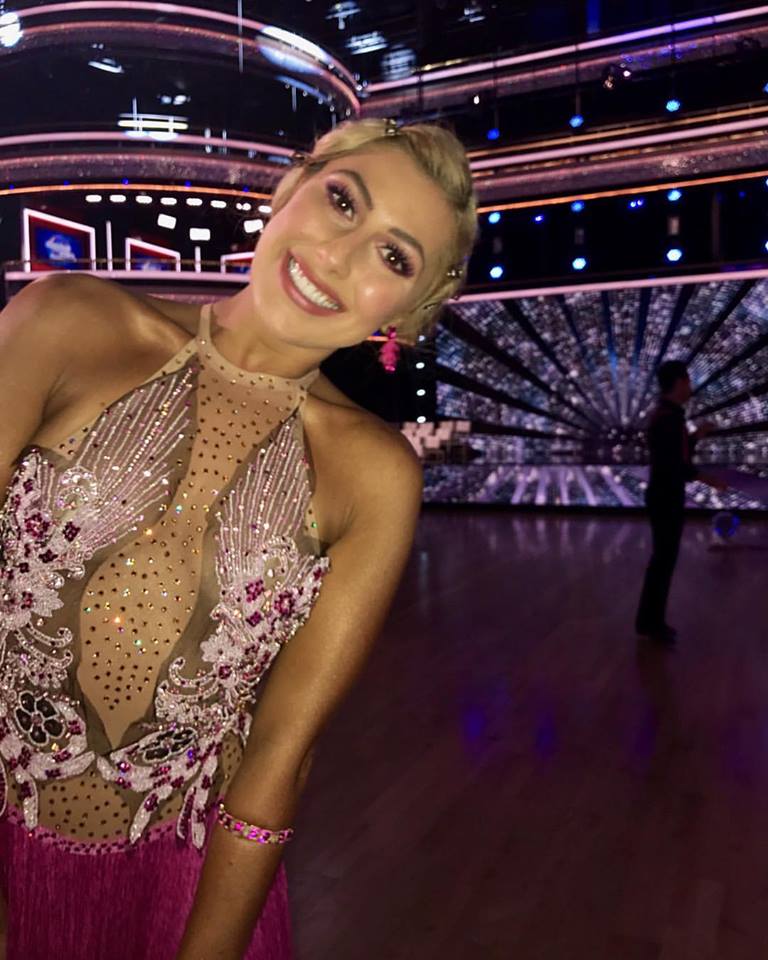 She appeared in 2 more west end productions, Cheek to Cheek, which played at The Coliseum and Latin Fever, showing at the Peacock Theatre.
Slater joined the stage production Burn the Floor in 2009 for its China Tour. She re-joined the production for an extended showing on Broadway at the Long Acre Theatre. The production then went on a world tour, including a multi city tour in the United States of 9 months and a run on London's West End. The tour also included Belgium, Australia, Holland, South Korea, Japan, New Zealand and Canada.
TV and Film
Slater was featured in the UK television network ITV show Popstar to Opera Star, where she danced and advised on various episodes.
She appeared in the 2008 musical film Mamma Mia, starring Pierce Brosnan and Meryl Streep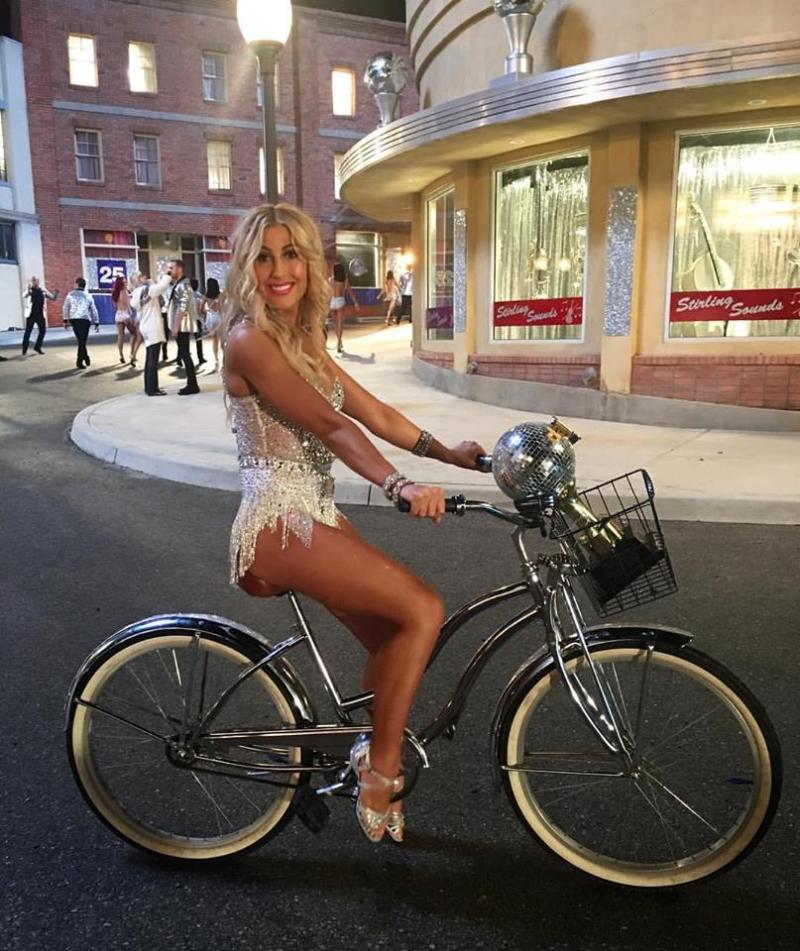 Dancing with The Stars
Slater joined the American Dancing with The Stars for their 14th season in March 2012. She danced and choreographed all the opening songs, the finale included.
In the same year, she choreographed Usher for his performance at the Billboard Music Awards in Las Vegas.
In September 2013, Slater was announced as a professional dancer for season 17 of Dancing with The Stars, after being a member of the troupe for three seasons. Bill Engvall, an award-winning actor, comedian and singer, was her partner for the show. They ended up in 4th position, after falling out of the competition when the first night of the finals ended. Billy Dee Williams, a film star, was her partner for season 18, but they had to withdraw in week 3, as Billy Dee sustained a back injury. Michael Waltrip, a race car driver, was her partner for season 19.
They ended up in 7th position. Slater and her partner Redfoo, singer in the band LMFAO, were the first couple to be disqualified in week 2 of season 20. She partnered with Hayes Grier, vine star, for season 21. They were in 8th position at the end after being disqualified in week 7.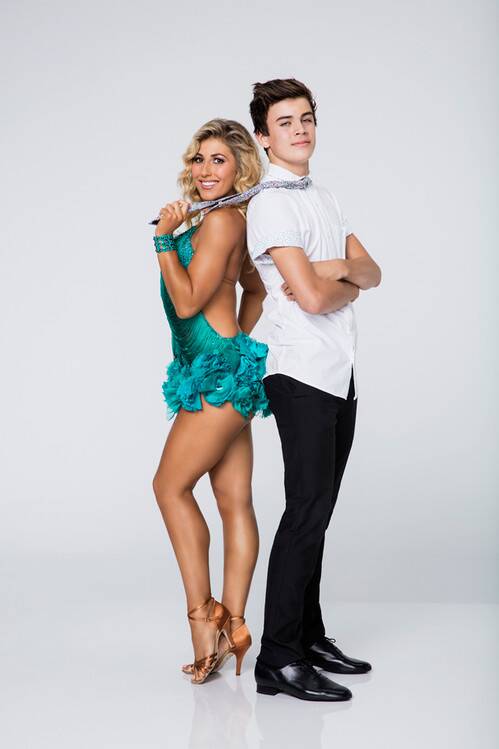 She did not appear in season 22, but was back in season 23 with Rick Perry, previously a presidential candidate, as her partner. They only made it to week 3 and ended in 12th position. Season 24 was her big year. Her partner was Rashad Jennings, running back in the NFL. They won the competition with flying colours on 23 May 2017. She ended season 25 in 4th position with her partner Drew Scott, co-host of Property brothers. Slater's partner for season 26 was Johnny Damon, previously an MLB outfielder.
They were disqualified in the first week, sharing 9th position with Jamie Anderson and Artem Chigvintsev. John Schneider, a country singer and actor, was her partner for season 27. They ended up sharing 7th place with Demarcus Ware and Lindsay Arnold after they were disqualified in week 7. She was a mentor to Jason Maybaum, actor and his partner Elliana Walmsley on the junior version of the show. They made it to week 5.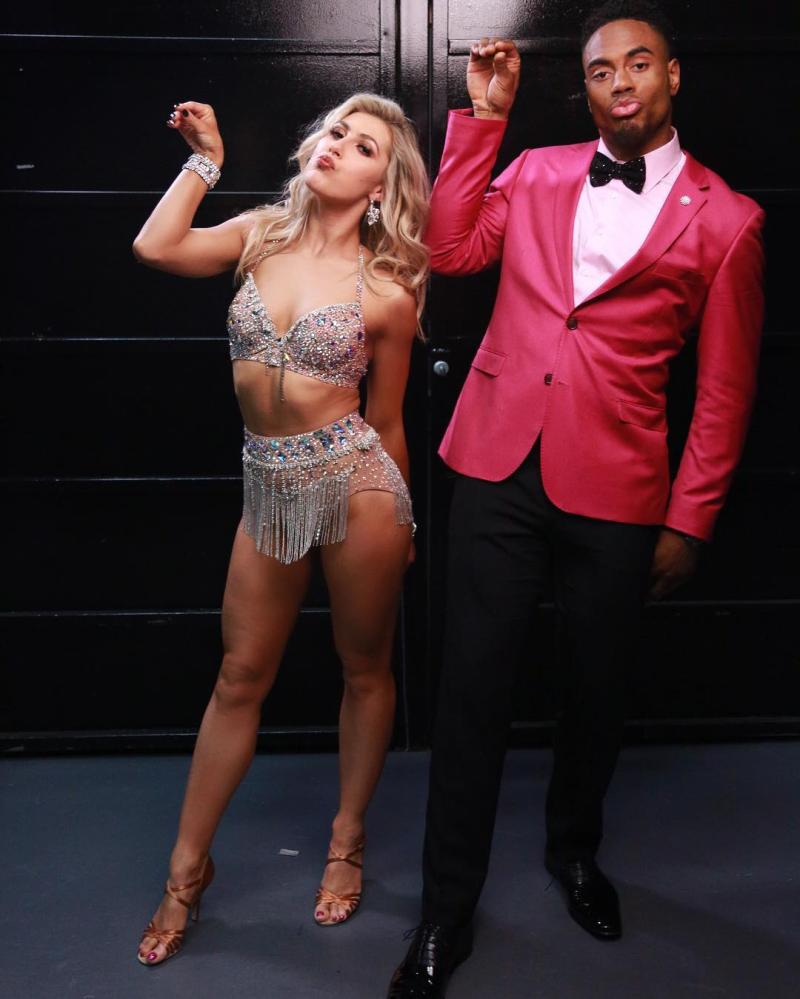 Is Emma Slater a twin?
Slater does have a twin sister. She is Kelly Slater. She works as a stylist and costume designer on Dancing With the Stars
Did Emma Slater get married?
In 2011 Slater started dating Sasha Farber, who also is a dancer on Dancing with The Stars. They stopped dating in 2014. In 2015, they got back together. During a brought cast of Dancing with the stars on 4 October 2016, Farber proposed to Slater. They got married on 25 March 2018. Slater's bridesmaids were co-workers from Dancing with The Stars, Lindsay Arnold, Witney Carson and Jenna Johnson. Derek Hough was a groomsman for Farber.
Net worth
Slater's net worth is around $300,000.