Biography
Destin Choice Route, professionally known as the J.I.D. or JID, is the songwriter, singer, and rapper from the United States. He is an important part of the collective musical band 'Spillage Village', which was founded in 2010 by EarthGang. Other collaborators who played role in the formation of this group included Hollywood JB, 6lack, and JordxnBryant.
After signing a deal with Interscope Records and Dreamville Records, he started to bang in the music industry with some of the most fabulous hits like DiCaprio (2015), Route of Evil (2012), and Para Tu (2013). The young rapper started to get recognition after release of this amazing numbers. He joined hands with EarthGang, Smino, Guapdad 4000, and Buddy when became a member of SuperGroup Zoink Gang.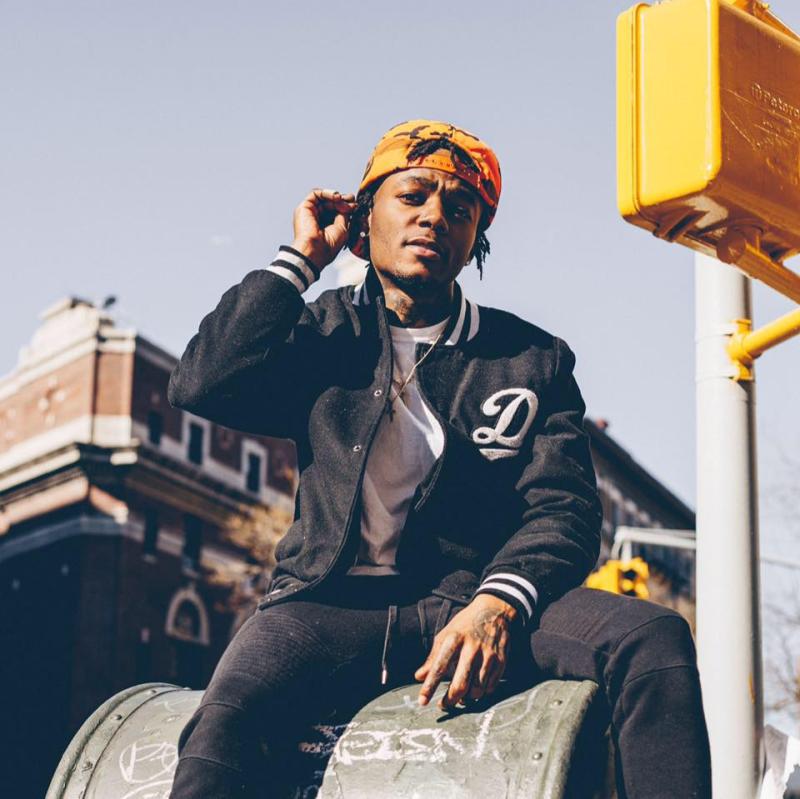 JID is best known for his debut album that he released back on March 10, 2017. It was titled as 'The Never Story' and contained some of the most striking music numbers such as 'Never'. His second album got released the very next year on Nov 26, 2018. It also contained famous numbers such as 'Off Deez' and '151 Rum'. He got a huge appreciation from his fans across the United States. JID went on a music tour with big names of Ab-Soul and Earth Gang in 2014.
About
Destin Choice Route or simply JID was born in Atlanta (Georgia) on Oct 31, 1990. He is the youngest of his parents' seven kids. Name of his biological father is Carl Louis Route Jr., he was a hardworking man. His mother, Kathy Jean Route, was also a dedicated lady with great love for her family. You must be wondering what caused him to known as JID. Well, he received the nickname J.I.D from name of his grandfather. His grandfather was named JID due to his Jittery behavior.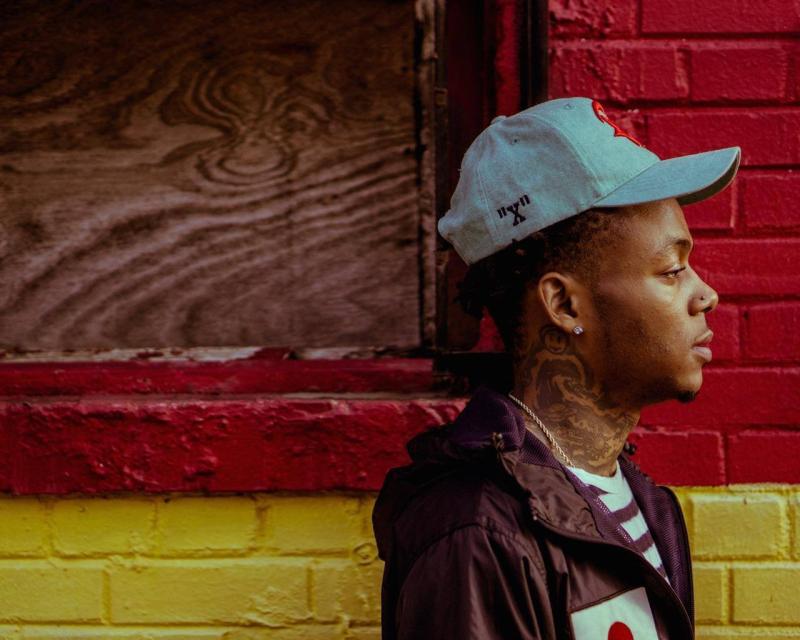 Route grew up in a very fun environment where he used to listen to Earth, Sly & the Family Stone, Wind and Fire. Later, he started to listen to hip-hop rappers such as Mobb Deep, Jay-Z, and Nas. Destin went to Stephenson High School, where he studied and played football as an active defensive back player. Seeing his sportsmanship spirit and craze for football, he got the opportunity to play the NCAA Division Football at the Hampton University. This was the time where he redshirted his 1st year. Later, he played two seasons before he was dropped out of the team. Eventually, JID moved in with Johnny Venus and Doctur Dot from EarthGang to pursue his musical career.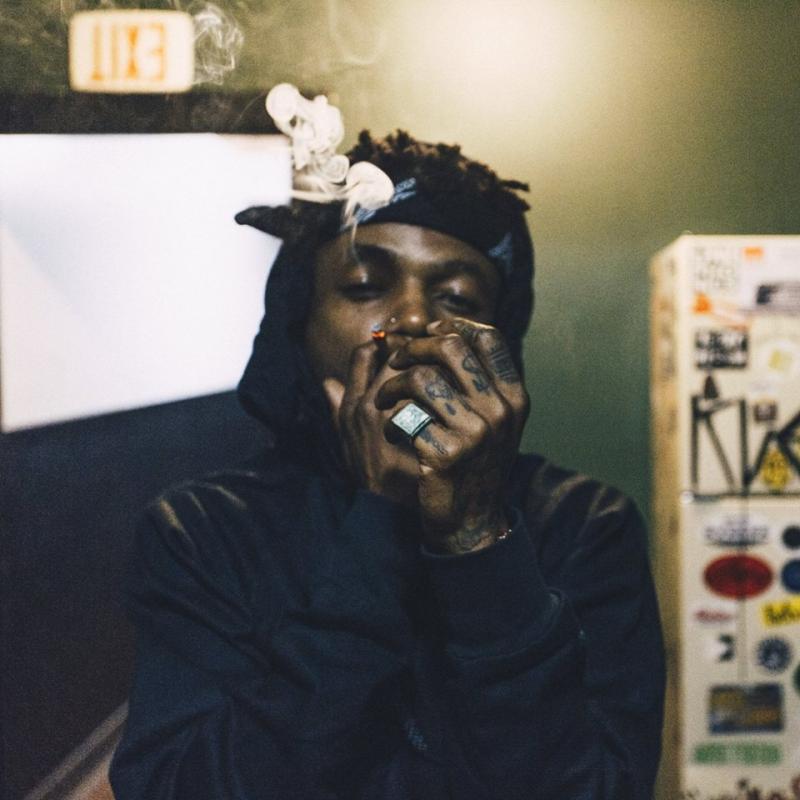 Rap Career
JID has keen interest for music and wanted to become a rapper one day. He released Cakewalk, his first mixtape, on May 18, 2010. Initially, he formed the Spillage Village with Hollywood JB, EarthGant, JordxynBryant earlier that year. His second mixtape with the title 'Cakewalk 2' got released on Jun 29, 2011. The rapper saw a lot of respect and appreciation from his entire fan base, not just in American but in the neighboring countries as well.
His third mixtape titled 'Route of All Evil' was released on Jun 25, 2012. Prominent names of the music industry such as Stillz and EarthGang made guest appearance in that album. In the beginning, it was very difficult for Route to collect funds for his music career. He had to work on call centers and pizza shops to get some bucks to fund for rap career. Finally, the day came when he got booked for live local shows. This was the time when the star started to get money from his music efforts.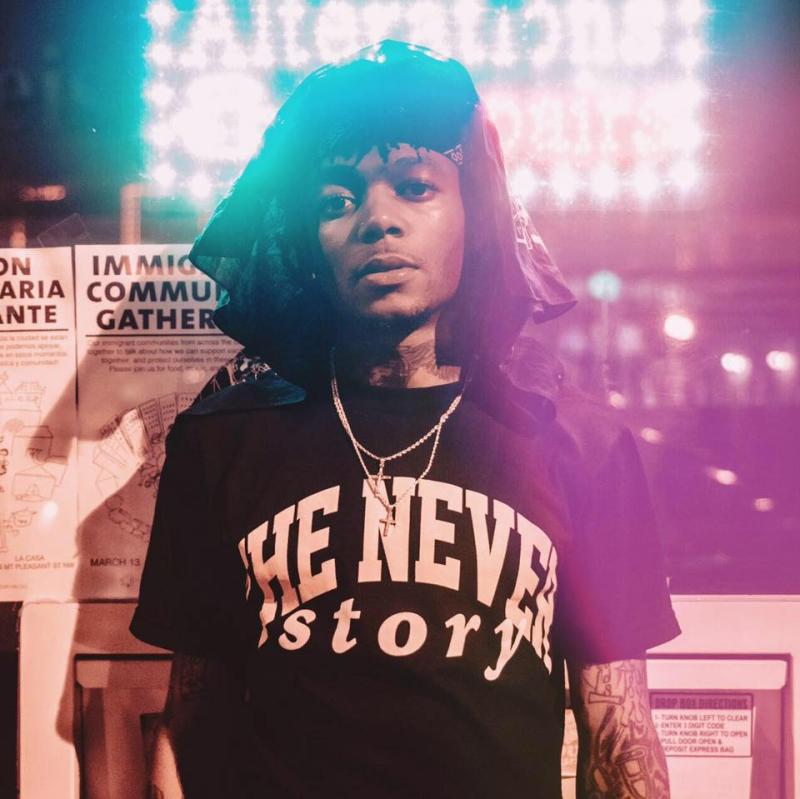 Route was able to release his next mixtape known as 'Para Tu' on Oct 22, 2013. Seeing a lot of craze for this album, JID decided to re-release the same album on December 29, 2017. The new version of album made fans happier than before.
JID released his first extended collaborative effort 'DiCaprio EP' on Jan 26, 2015. Spillage Village released the 2nd collaboration 'Bears Like This Too' on July 6. JID is blessed to tour with Bas on 'Too High to Riot' tour and Omen on 'Elephant Eyes Tour'. Again on Dec 2, 2016, the 'Bears Like This Too Much' got released with features from Bas and J. Cole, and the production from Ducko McFli, Mac Miller, J. Cole, and Childish Major.
His full-length album 'The Never Story' was released on March 10, 2017. JID's latest music effort is titled as 'DiCaprio 2' and it was released to public in 2018. He has not released any major music albums after that. According to information sources, he is likely to launch another big album in the next few months.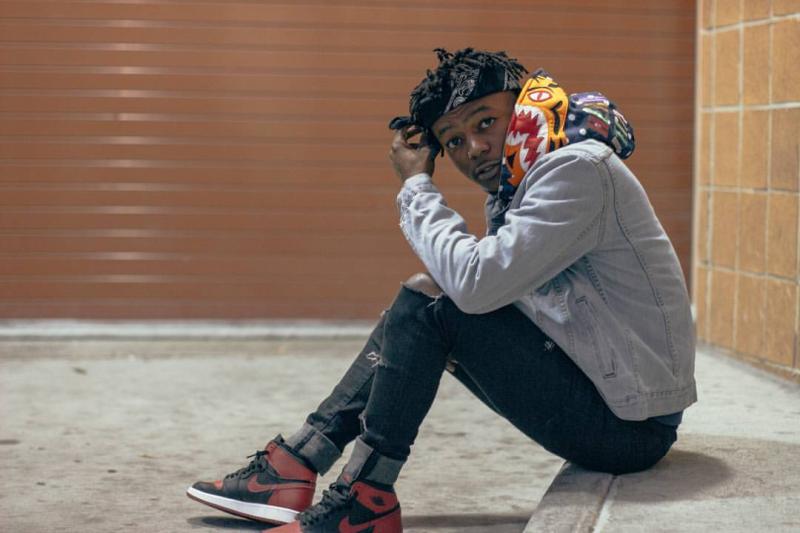 Is J.I.D. Married?
JID is a quite open when it comes to talk about his professional career. However, he doesn't like to speak up about his personal affairs or things related to dating. In several interviews, he has stated that he wants to focus on his professional career without being involved in love relations with girls. He has a big family and he loves spending free time with all of them. He has no plans to get married in the nearest future.
What is J.I.D's Net Worth?
JID has earned a lot of respect from his entire fan base in America and other countries. His music career gave him everything he needed to succeed in this world. He is estimated to have a total net worth of $500,000. It is known to all that majority part of his income comes from the music career.
However, very few folks know that JID also sells merchandise, ranking from socks to T-shirts. He wanted to multiply his wealth by stepping into other business. That's the reason why the start started his own business dealing in garments. According to some people, he will expand his businesses other than the music industry. However, no current information available about his upcoming plans.
He is crazy about buying new cars. His first vehicle was Pontiac G6 (2006). His jobs of Pizza Delivery and Call Center Service didn't provide him enough to save for the future. These little jobs just helped him in running his kitchen.