Biography
Dominique Jones, mostly known as Lil Baby, is the famous rapper, songwriter, and singer from the United States of America. His professional career took rise in 2017 when his mixtape 'The Perfect Timing' released officially. Although, he has released some of the most fabulous songs till date, yet his singles 'Freestyle', 'Drip Too Hard', 'My Dwag', 'Close Friends', and 'Yes Indeed' got great appreciation and love from audience. Some of these songs have been on the US Billboard Top 100 chart. He is a very talented rapper with the ability to write songs with great dedication. His hard work has paved his way to become one of the most influential singers of the country.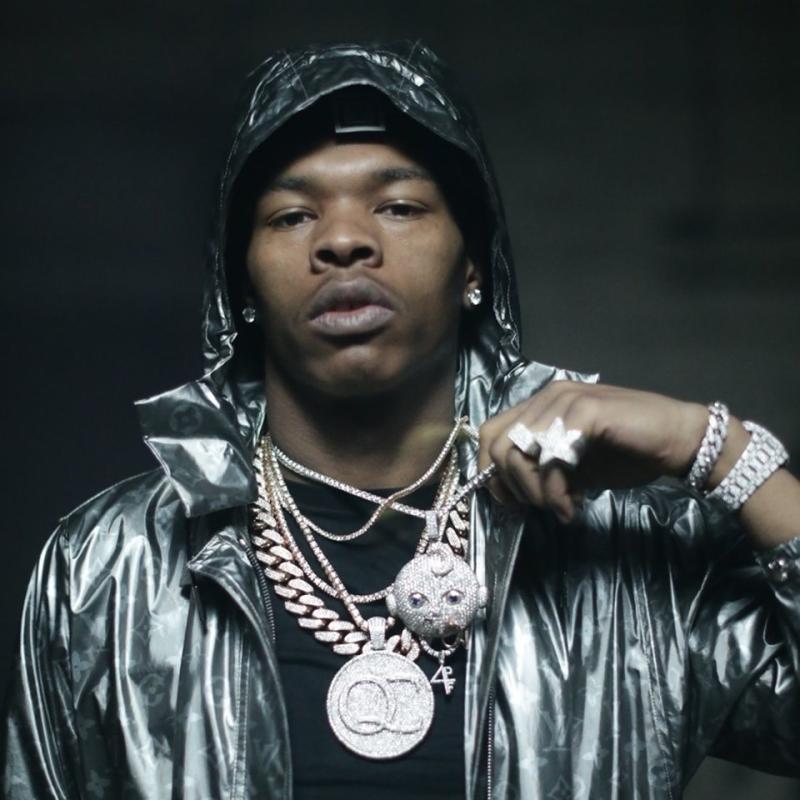 About
Jones or Lil Baby was born on Dec 3, 1994 in Atlanta, Georgia. Unfortunately, his careless father left him alongside his mother when Dominique was just two years old. His mother had to do everything to raise the little kid along with two siblings. She had no financial support from anyone else. Jones went to school to get education, but couldn't stay there for long. He dropped out when he was attending the tenth grade. He was always looking to work and get money to support his family. According to his mother and siblings, Lil Baby used to look up to other older boys in the neighborhood.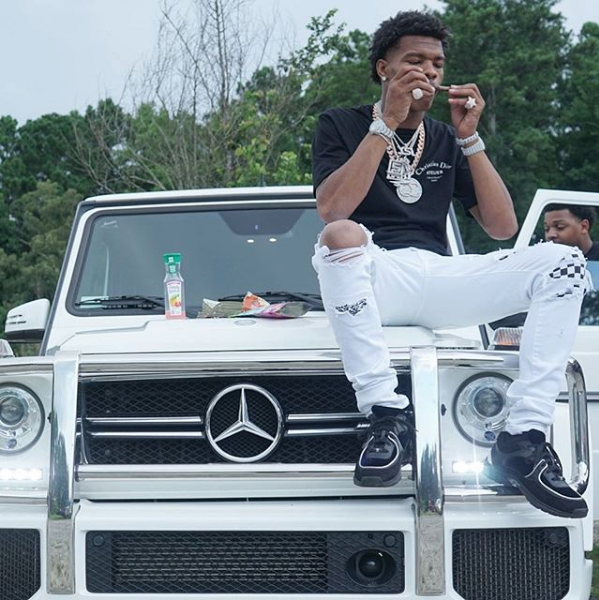 His childhood buddies including Coach K and Young Thug also wanted to become famous rappers one day. In the early adulthood, Jones alongside his friends used to be involved in crimes. The reason behind getting involved in misconduct was just to make some money for the family. Regrettably, he had to spend a couple years in jail due to his involvement in different crime scenes. Later one, this bunch of young guys decided to stay away from all kinds of corruption. They made up their mind to get into the music industry. Jones had amazing talent of rapping. That's why he considered signing a better way to make good amount of money to support his mom. This is what urged him to become a popular singer.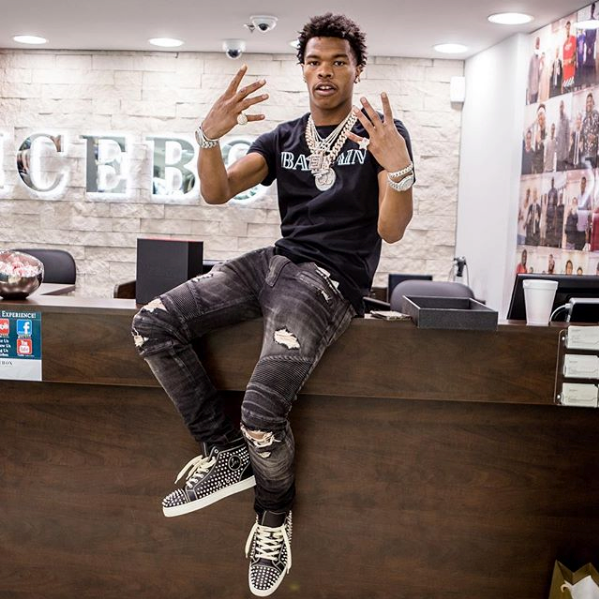 The famous musicians like Gunn and Young Thug were featured in his debut mixtape. Music of this debut album was created in association with 808 Mafia and Brickz. The main thing that made fans crazy about his first album was the fascinating lyrics that Jones wrote himself. He didn't take too long to climb up the success ladder after releasing his first album. Afterwards, the talented singer released ever-green numbers like 'Pink Slip' and 'My Dwag'.
Born in a lower-middle class family, Lil Baby had to spend early days of his life in Georgia's suburbs. A famous musical genre known as 'Gangsta Rap' was quite popular among everyone in late 90s. Lil Baby also got influenced by that music and started to sing their songs. According to reports, today's rap star used to sell illegal drugs down the street. Another source confirmed that he was sentenced for a long period of 5 years before he joined the music industry.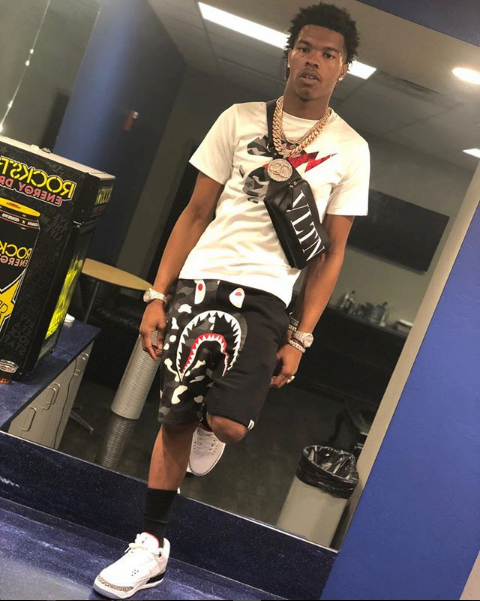 Hip-Hop Career
Lil Baby released his first mixtape titled 'Perfect Timing' in April 2017. This album came into existence after the great collaborative work from Jones childhood buddies. They all worked dedicatedly to make this a big success.
In one of his interviews, Lil Baby revealed that it took them mere two days to bring up idea of mixtape. This was the time when he thought seriously about his in-born musical talent. This debut album took Georgia's underground music by storm. People could hear the songs of this album in pubs, cafes, and bars. People from Georgia really admired the lyrics of all numbers.
Dominique Jones said that he used to write lyrics when he was imprisoned for a few years. He didn't want to waste time there. So he started to ponder and wrote lyrics that he didn't know become reality one day. He also jot down his feelings due to the era of imprisonment.
The release of his next popular mix tape made the rapper even more famous, not just in Georgia but across the United States. The name of his next album was 'Harder than Hard'. Lyrics of this album were based upon the psychological pain that he had to suffer in the past years. Fabulous combination of tunes and beats made lyrics catchier. Some of the renowned songs from this album include 'My Drip' and 'Ride or Die'.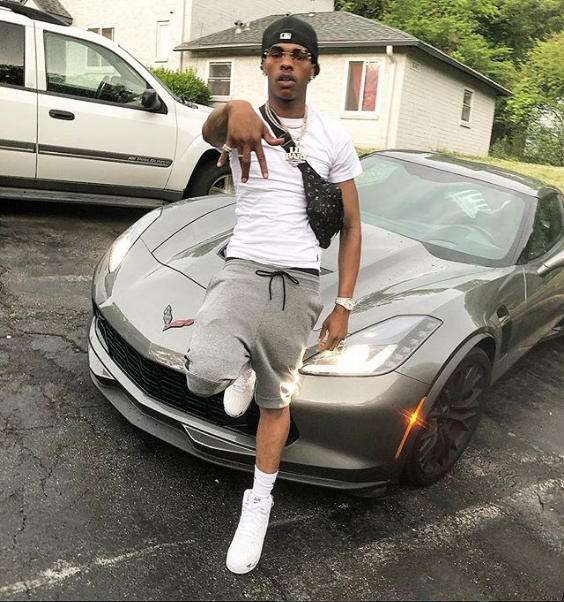 The talented rapper now works for his 'Quality Control' music label, which he owns alongside his childhood buddies.
Is Lil Baby Married?
Lil Baby got his professional name from his friends that he used to hang out with during early days of life. He was 10 years of age when his friends started to call him 'Lil Baby'. According to authentic information sources, Lil Baby has a lovely girlfriend known by the name of 'Jayda Ayanna'. She is also a famous entrepreneur and Instagram star.
Both of them have appeared on their social media accounts, sharing pictures with each other. It looks like the couple is very close to each other and want their relationship to become longer and stronger. It is also being said that the young rapper has a child, but that's not confirmed until now. However, Lil Baby has not confirmed news of being married to someone he loves.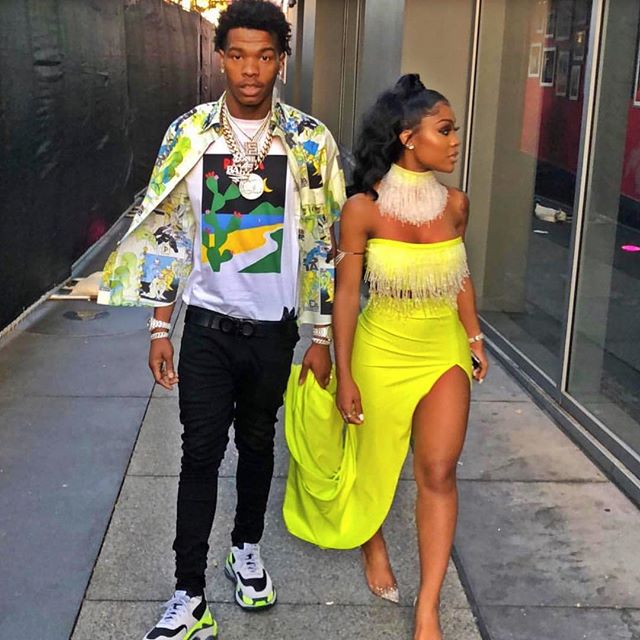 What Is Lil Baby's Net Worth?
Dominique Jones is often referred to be one of the most influential rap singers of the modern times. He has given very catchy music numbers to America's young music lovers. The main source of his income is the music industry. Some of his songs from both albums went viral and got fantastic success in no time. Lil Baby is estimated to own a net worth of $4 Million. His total net worth is likely to increase with the release of his next rap album.