Biography
Who's Maddy Spidell?
She's an American content creator and influencer. She was born on March 31, 2000, in Milwaukee, Wisconsin and currently lives in Los Angeles.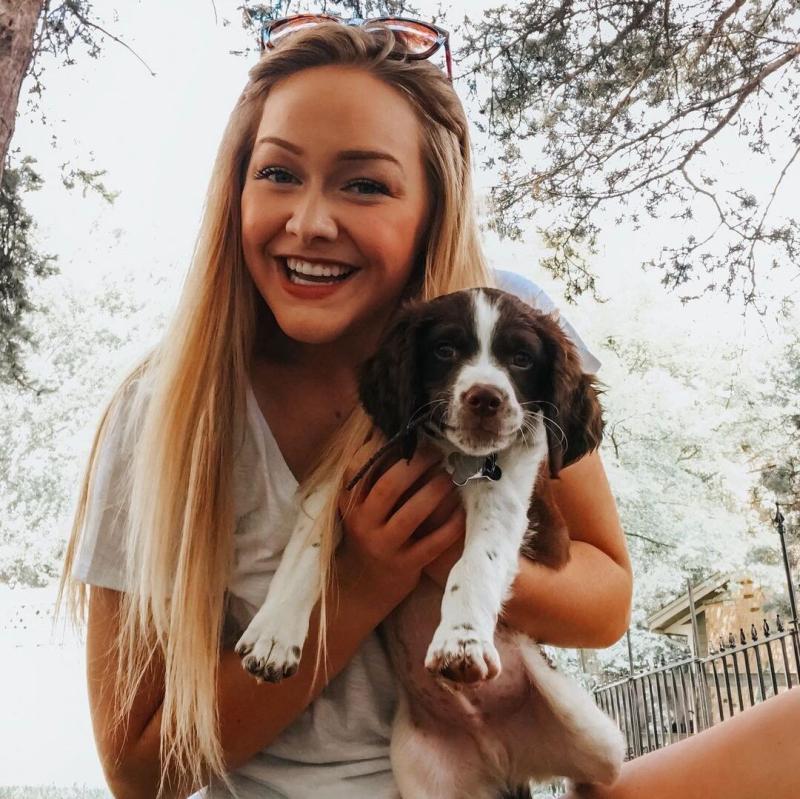 Who are Maddy Spidell's parents?
Her dad's name is Michael. Her mom's name is Mary, she works for the public school system.
The star has two brothers. The elder one is named Thad. The younger one is named Jedd, he works for the US Air Force.
Instagram career
Maddy joined Instagram in 2012. She began to post ballet, fashion, lifestyle, beauty, transition, dance and dog photos there. Today, she has over 320,000 followers on this app.
In 2013, she joined YouTube. It took her 8 years to start uploading content there. Today, she has 29,000 subscribers on this platform and specializes in beauty-related videos.
Is Maddy Spidell in a relationship?
In 2019, Maddy began to date MrBeast, a prominent YouTuber. This relationship enabled her to boost her personal popularity. The couple got to know each other on Twitter and publicly announced that they were together on Instagram.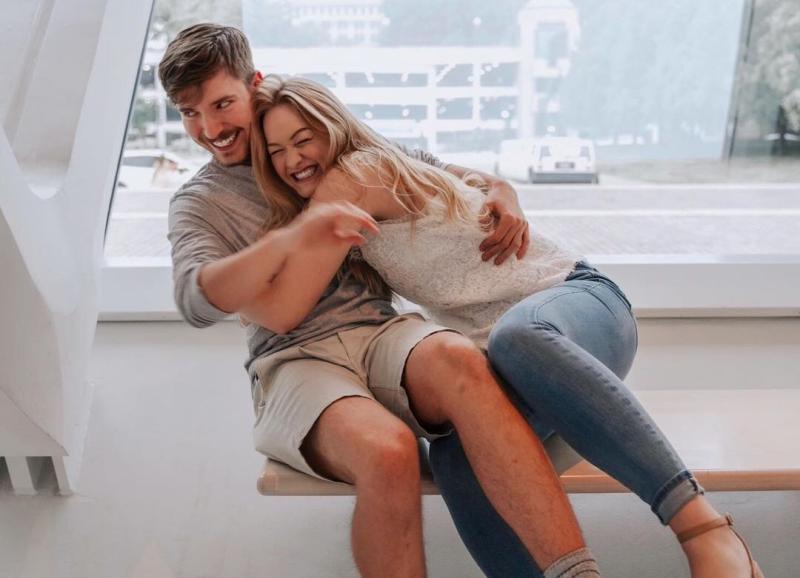 Maddy preferred to keep her private life out of the limelight. She appeared in one of Mr Beast's videos for the first time in 2020. After that, she would create collaborative content with him only occasionally. They rarely talked about each other in public.
Now, Maddy seems to be single. Allegedly, she split up with her boyfriend because he wanted to focus more on his career.
How much is Maddy Spidell's net worth?
In 2022, her net worth might reach $2 million.