Biography
Jayda Ayanna is the prestigious Instagram queen from the United States. She is not just an Instagram influencer, but also a successful entrepreneur who sells bundles, wigs, clothing, garments, accessories, and hair-related products. Jayda got popularity across the United States at a rapid pace, especially after launching her famous book titled '15 steps to become a young boss'. She has an online boutique with the name 'Amourayda', where she sells clothing articles. Apart from her clothing business, she owns a YouTube channel where you can find helpful videos, beauty tips and tricks, product reviews, and travel vlogs.
It is no less than a great achievement that Jayda got over 53000 subscribers to her channel just after 4 months of creation. People just flooded to watch her beauty tips and suggestions on health and fitness. Her videos on YouTube have got more than 464,228 views, which is a proof of her successful Vlogging. Not just from this mainstream video site, but she also got thousands of fans on her other social media platforms where she keeps posting new updates to keep her fans engaged and delighted. Wayda has got more than 1.8 million fans on her exclusive Instagram account. Her twitter account has been successful in getting more than 210k followers.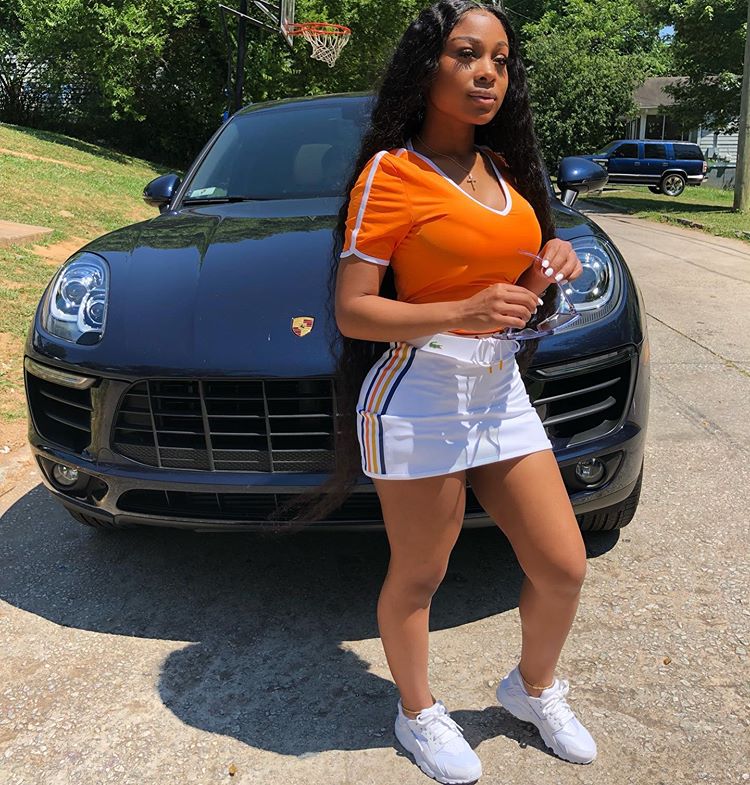 In order to advertise her clothing articles, she performs the modeling work herself. You can see her wearing different dresses at different times, posing up for attractive photo shoots. Jayda is famous for hosting different events in New Orleans, Houston, Chicago, Atlanta, and Dallas. The young girl loves to have fun, eat food, and listen to crazy music. She continues to increase her graph of fame in the coming years.
What is Jayda Wayda's Real Name?
The real name of the famous Instagram star Jayda is 'Jayda Ayanna'. Some people get confused due to a slight difference in her names. She is known as Jayda Wayda across the country, however, still some people know the girl by the name of Jayda Ayanna and Amour Jayda. In fact, all these names represent the same personality of popular Instagram star. Nevertheless, the young entrepreneur is famous across the United States by the name of Jayda Wayda.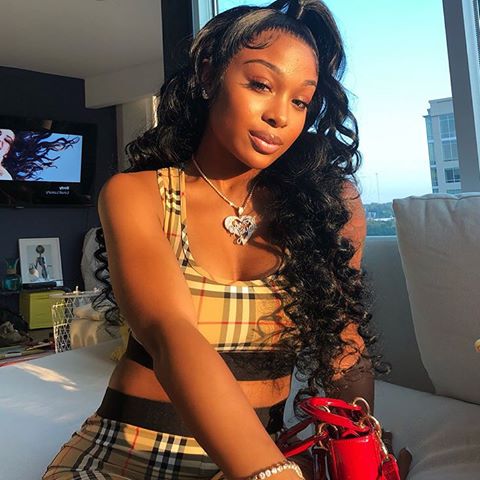 Who are Jayda Wayda's Parents?
The beautiful celebrity was born on Sep 25, 1997. The American Instagram star first opened her eyes in Savannah, Georgia. She loves her homeland and likes to spend time at the place where she was born. The stunning girl loves her parents more than anything else.
Unfortunately, Jayda likes to keep her personal life separate from her professional life. That's the reason she has not mentioned anything related to her parents. When she was asked about her father and mother, she didn't respond and moved onto the next question. The American girl didn't want to disclose names of her parents. Jayda has a very loving younger brother known by the name of 'Len'. She loves to hang out with his little brother and provides complete support to him under all circumstances.
The young girl enjoyed a very inspiring childhood, that's the reason she decided to work harder to become a millionaire at a very young age. She started her venture under the guidance of her parents, and became one of the most successful entrepreneurs from the United States. Wayda graduated from the Windsor Forest High School in May 2005.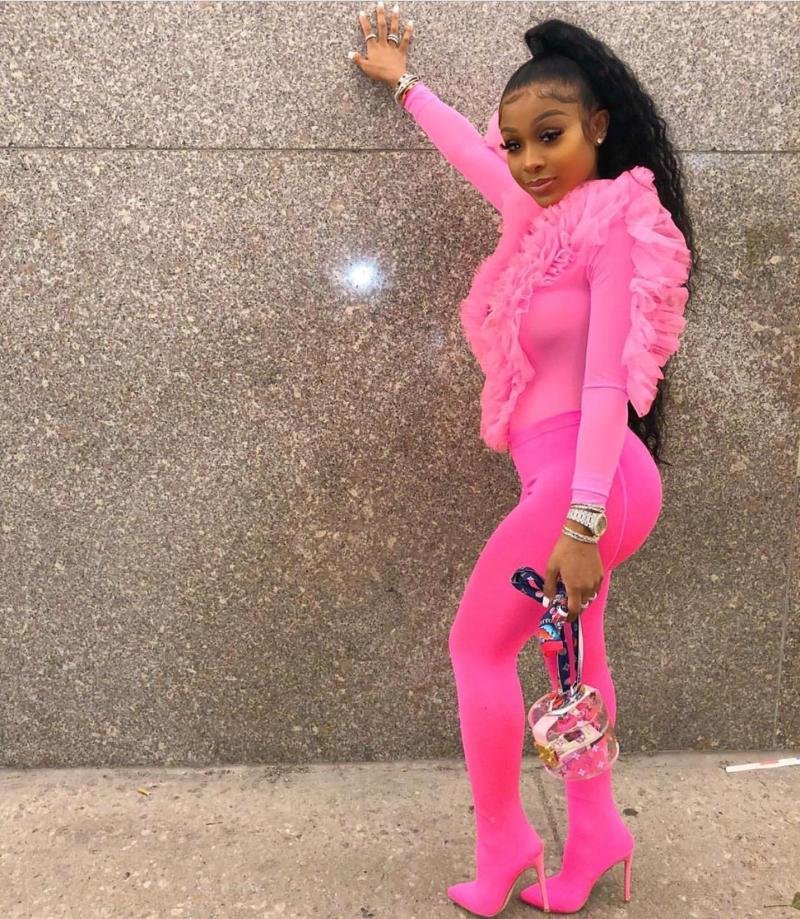 Business Career
Jayda is one of those young American entrepreneurs who have inbuilt qualities of hard work. She was already a successful businesswoman when she completed her education. Right after three years of graduation in 2018, she decided to write a book to help other young people in becoming successful business owners. The book was titled '15 Important Steps to become a Young Boss'. In this particular book, Jayda has discussed her story of becoming an entrepreneur at a very young age. She has described that enthusiasm and the ability to perform your tasks in a timely manner helps you achieve so many awesome things in life. She has laid down a lot of wonderful advice to pave the way of becoming a good entrepreneur.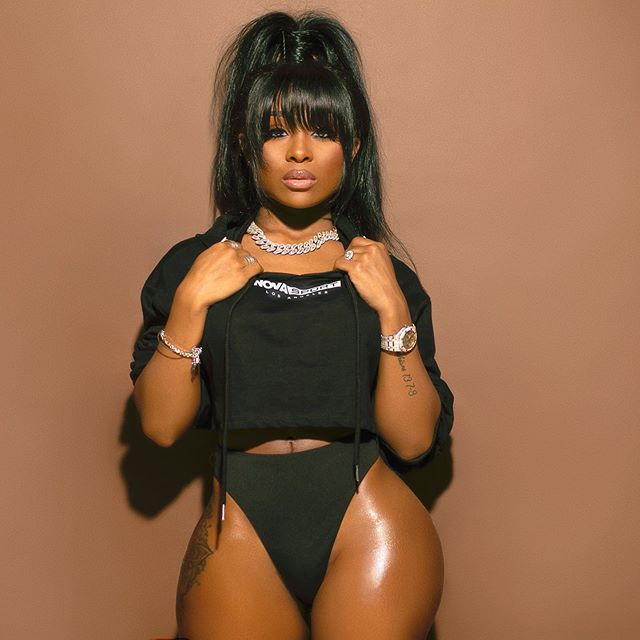 In her book, she has clearly mentioned that starting your own business for the better could be scary sometimes. This is because you will have to face all those challenges that you might have never thought of earlier in life. She explains how someone can implement successful business strategies and establish a business. The book is currently available in both hard copies and digital forms. So those wanting to get that copy, can easily avail either from the internet or the nearest book spot. The young girl has now become an inspiration for many other young girls living in the United States. Jayda live streams on her social media profiles in order to interact with her fans on a regular basis.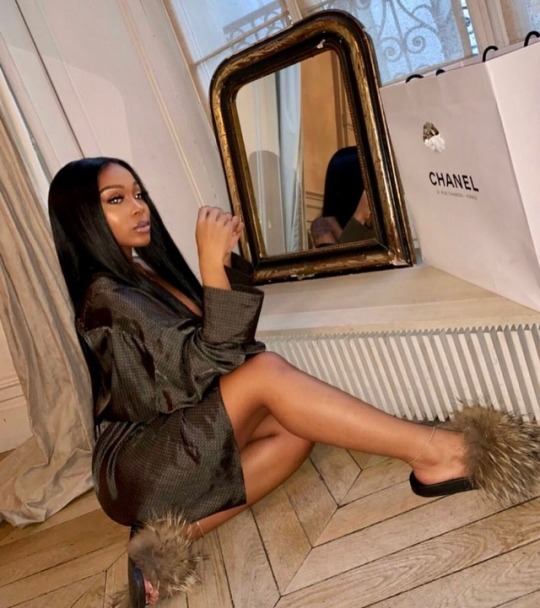 Apart from being a social media activist, she is running her merchandising business. She has an online boutique that sells clothing, styling, and hair products. She is said to earn a good amount from her business.
Personal Life
Jayda has always remained in the limelight for her affairs and relationships. She announced on her twitter that she had to go through a serious plastic surgery. She is said to have breast implants as per her tweet. Previously, Jayda announced that she never liked to go for the surgical enhancements. She always seemed to oppose such surgeries. Due to this conflicting statement, she had to face great uproar. Later, it turned out that her best friend 'Chris' hacked the social media account of Wayda and revealed her breast implant truth.
The Instagram girl is currently enjoying her love life with her boyfriend 'Lil Baby', who is also a famous celebrity from the United States. According to reports, both of them are expecting a child together.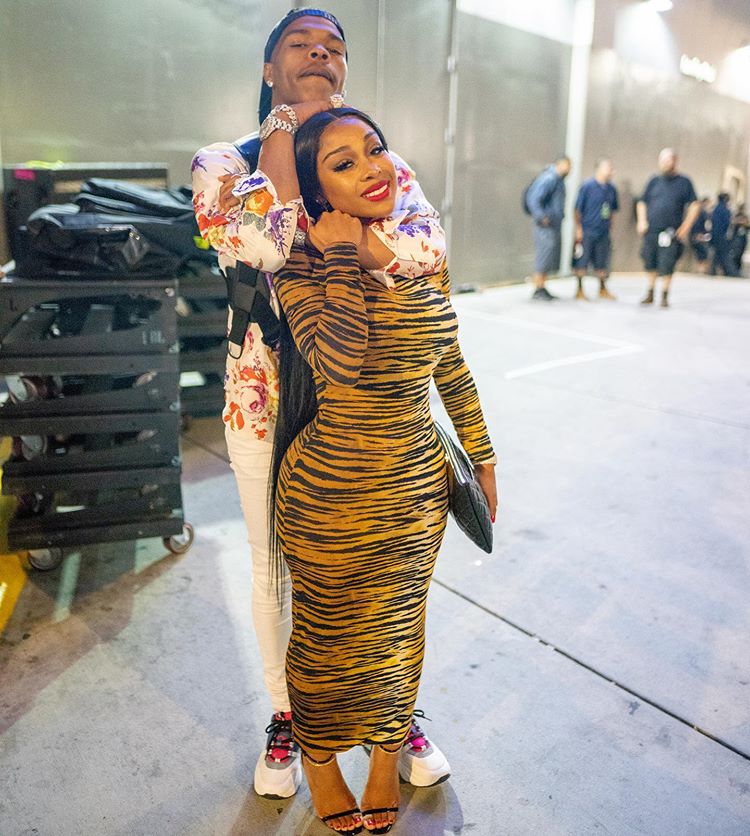 How much is Jayda Wayda's Net Worth?
Jayda has been successful in piling a huge amount of money at a very young age. She is living a luxurious lifestyle with her family and boyfriend. Social media accounts, sponsorships, modeling, and clothing business are her main sources of income. Most of her merchandise are priced from $45 to $180, which should be easily affordable for those looking to buy economical stuff online. The estimated net worth of the Instagram star is around $15,000,000.