Biography
Jahseh Dwayne Ricardo Onfroy, better known by his stage name XXXTentacion, was an American singer, songwriter, Rapper, and YouTuber. He was born on January 23, 1998 in Plantation, Florida (United States). The guy was known for his controversial personality across America. He was one of those members of the Hip Hop industry who always remained in the limelight due to his controversial activities.
He was famous among youngsters due to awkward tattoos and half-colored hair. Many people didn't like the way he appeared in his music videos. On the other hand, there were folks who appreciated her freedom of style and liked all of his videos. The guy was able to college a lot of fame in a very short professional career. Onfroy spent early days of his childhood in Lauderhill. He was very keen to become a rapper and musician. That's the reason he spent time listening to his favorite rappers and singers.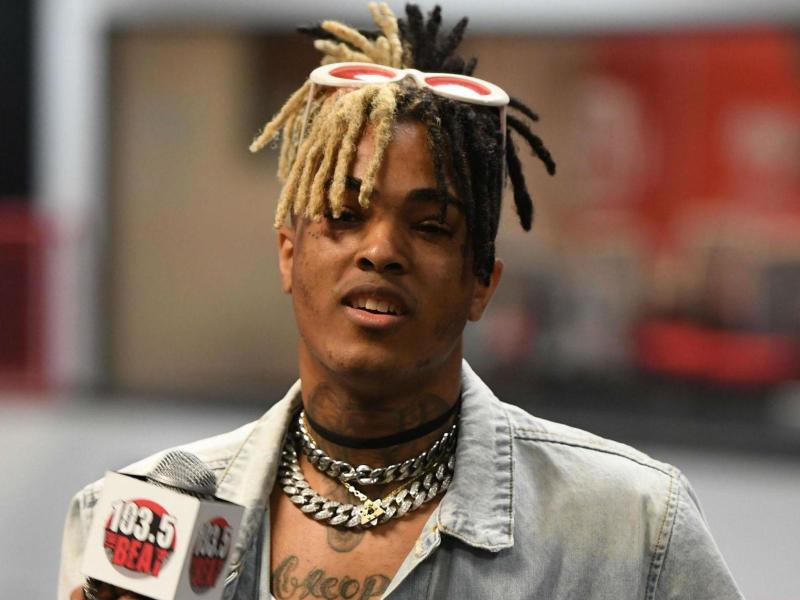 He started his professional music career in 2013, after being released from the imprisonment of Juvenile detention center. He took his start by uploading music creations on Sound Cloud, where he got good traction from listeners. Soon after launching himself in Sound Cloud rap music, he became a known figure to everyone.
XXXTentacion rose to public popularity with the release of his track 'Look at Me'. Later, this song was certified as Platinum by RIAA or Recording Industry Association America. He has given many fabulous music numbers to his fans in a very short professional career. Unfortunately, he had to leave this world when his stardom was rising to peak. On June 18, 2018, Onfroy died on Deerfield Beach in Florida due to multiple gunfire wounds.
Who are XXXTentacion's Parents?
Onfroy opened his eyes in Florida to Jamaican parents. Name of his father was Dwayne Ricardo Onfroy and his mother was Cleopatra Eretha Dreena Bernard. In an interview to 'The Beat' in 2017, the rapper told that he had a mix ancestry from Egyptian, Indian, Syrian, and Italian lineage. He had three loving siblings, and one of them was half. He spent most of his time with grandmother named Collette Jones.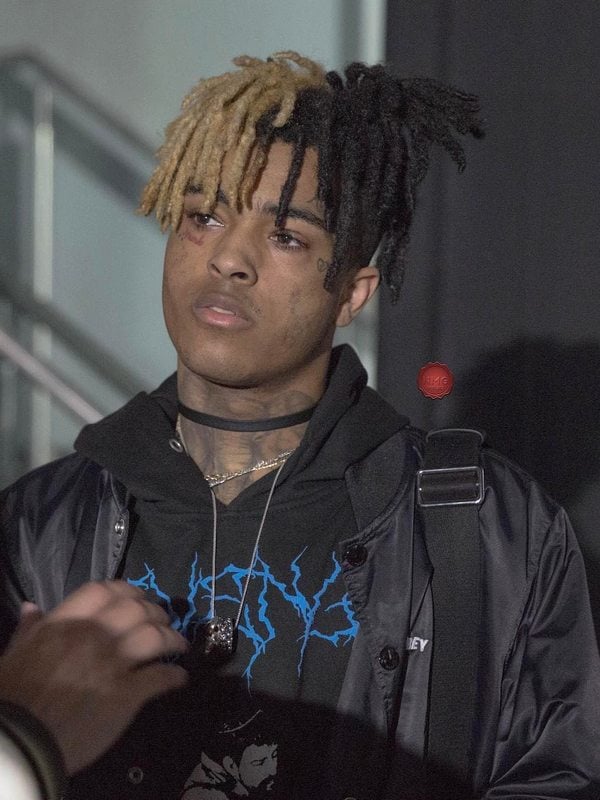 The American rapper went to the Margate Middle School, but he was expelled due to consecutive physical altercations. He also spent six months in Sheridan House Family when his mother enrolled him there. The guy had attended the Piper High School from where he was dropped out in 10th grade. He used to be depressed all the time when he attended the school.
The famous rapper was also known by his nickname, the Young Dagger Dick. He spent most of his childhood visiting areas such as Lauderhill and Pompano Beach. He used to hang out with friends there and had fun with them. He was enrolled in a chorus due to keen interest in music from the beginning. Soon he was dismissed from the group as he didn't like to follow notes.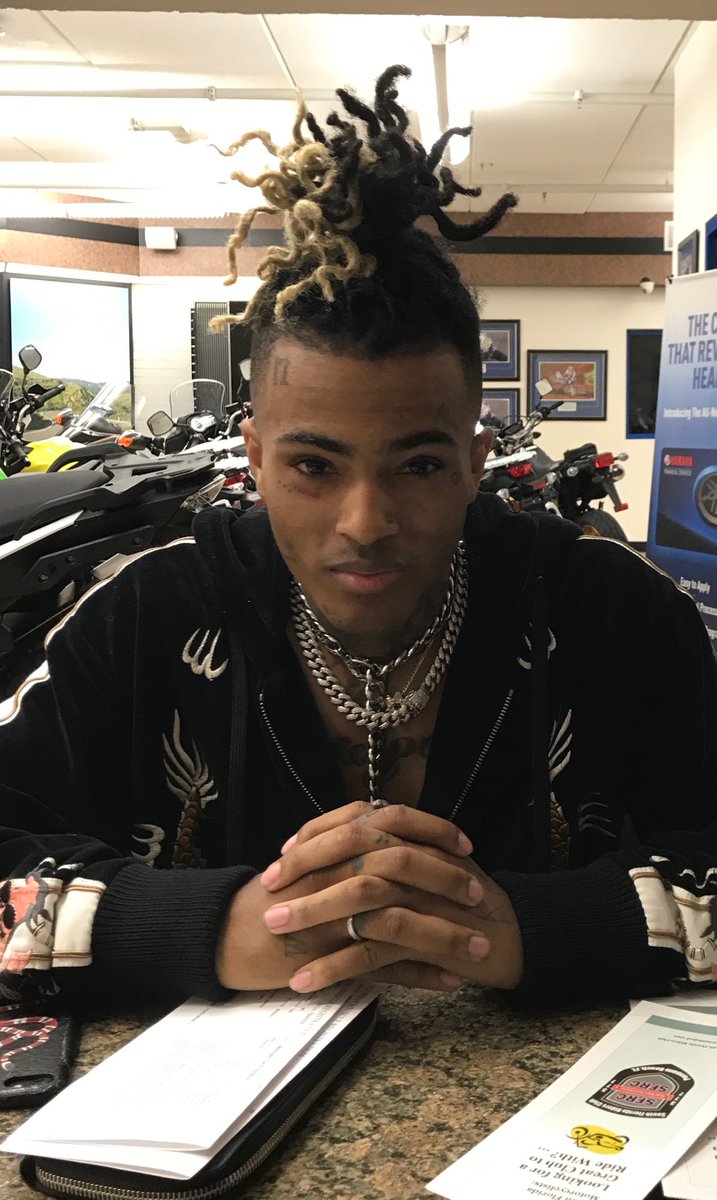 The guy had a very awkward relationship with mother. He didn't his mother at all and kept teasing her all the time. She was very upset over his delinquent behavior, and that's why she ordered him to leave home in his teens. After separating from the one who gave him birth, the rapper started to live with grandmother at her home. He also spent time in the correctional home.
Career
XXXTentacion spent around a whole year in Jail as a result of involvement in several criminal activities. He had friendship with the famous rapper Slump Rap in Jail and both of them created a group named 'Members Only' when released from imprisonment. Onfroy began his musical career in 2013 with the release of his first-ever number 'News/Flock'. Later in 2014, he launched 'Vice City' on Sound Cloud and this was his debut song on Sound Cloud. He also released teasers of many other songs.
In collaboration with his jail friend, Ski Mask or the Slump God, he launched two official albums in 2015. These were titled 'Members Only 1' and 'Members Only 2'. His famous song 'Willy Wonka' got released in 2016 and went viral across the Hip Hop industry. His best-ever music creation was the song 'Look at Me', which was released in 2016. After seeing its massive acceptance, it was re-launched in 2017 and secured its position on the US Billboard Chart. His album, Revenge, was launched in May 2017. It included eight formerly released mixtape songs.
Just before his death, he worked on a studio album titled '17', 'Bad Vibes', and a mixtape 'I Need Jesus'. He was also working hard on collective album titled 'Members Volume 3' with his 'Members Only' group members. Unluckily, he had to say good-bye to all his work after falling prey to gunshots.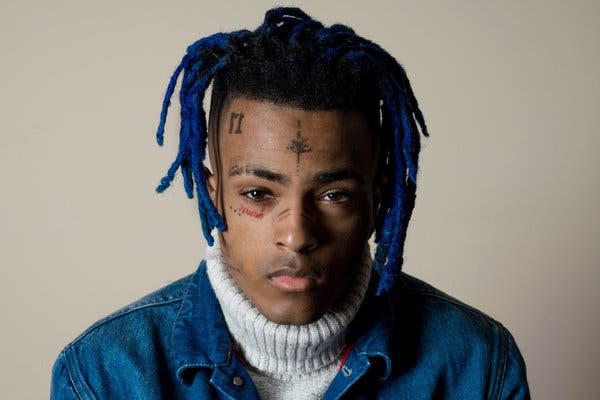 Does XXXTentacion Have a Girlfriend?
Onfroy had affairs with girls from his friend circle. His girlfriend, Jenesis Sanchez, revealed the birth of deceased-rapper's baby boy. She kept her identity secret from everyone, but unveiled her relations with the rapper after should found herself pregnant. She is aimed to raise the legacy of dead rapper. Onfroy was killed when got ambushed in an apparent robbery.
How much is XXXTentacion's Net Worth?
XXXTentacion lived a very short life, but he could collect great achievements in that short span of time. His songs were well-received within the young circle in Florida and across the country. He released amazing albums and songs throughout his professional career in the Hip Hop industry. The young rapper had accumulated a total net worth of approximately $5 million by the time of his death. Mainly, he earned from his abilities of rapping, songwriting, and singing. He could have earned a lot more if remained alive. Unfortunately, he lost his life very abruptly at the age of 20 in 2018.