Biography
Ski Mask, often referred to as The Slump Gold, is the prestigious Afro-American rap singer. This young boy broke all the success records when his song 'Catch Me Outside' was posted to SoundCloud. This number has been played millions of times on the internet's favorite sound stream, Sound Cloud.
This amazing boy is famous for his fast-paced playful rap and exclusive personality. He has been managed to create so many great numbers such as 'Kate Moss', 'New World Order', I Like Bricks', 'Life is Short', 'Where is The Blow', and 'Take A Step Back'. All these great hits brought a great revolution in the rap music industry. He drew attention of other rap stars and received respect for his work. All these hits made him very popular across the United States.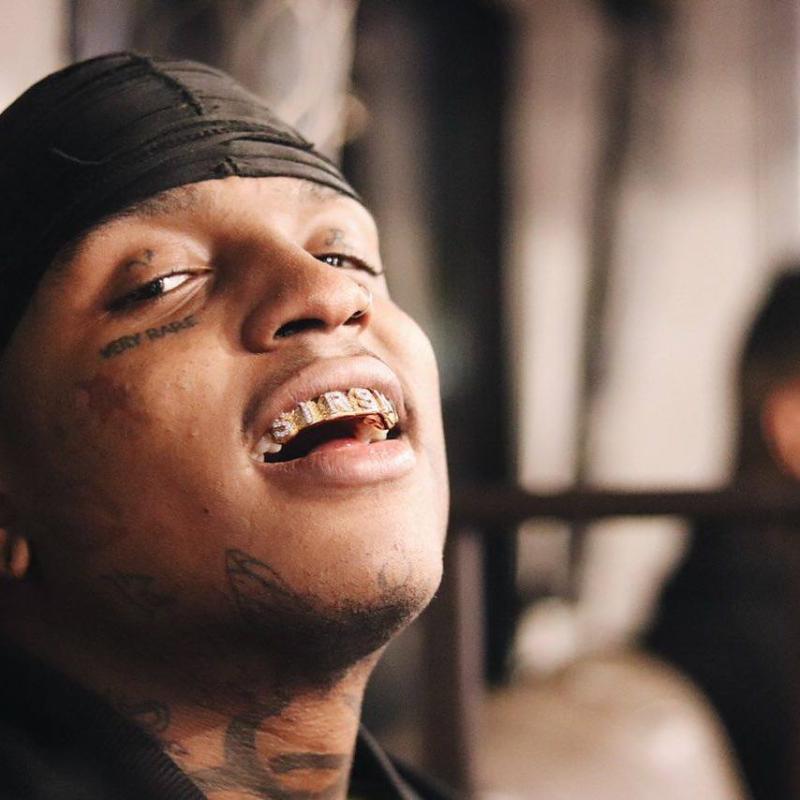 His official music career took a start in 2015 when he posted his first song to internet. People showed great interest in his debut single, and soon he started to grab attention with his catchy lyrics and tunes. Not just one, but many songs from Ski Mask have got millions of plays on big websites like Sound Cloud. Critics were sure that this guy will soon enter the mainstream music industry.
About
Ski Mask 'The Slump God' was born on April 18, 1996 in Florida (Broward). He belongs to Afro-American and Jamaican ancestry. The young star had to go through hard times from the beginning of his life. He opened his eyes in a home where his father was not present. Her mother was already tacking with a lot of issues in her life. Now, she had to raise a little kid without any financial support from anyone. Ski's father had some issues with his wife, so he left her alone before the birth of Mask.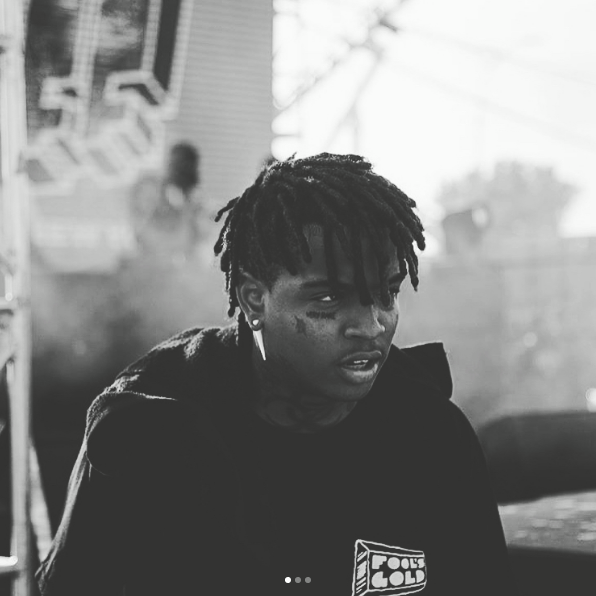 Ski's entire family had to travel from one place to another when the star was a little child. The young star spent most of his childhood in New Jersey, Brooklyn, and Atlanta. He got to learn a lot of new things from all these places. He also made friends that helped him come out of family dilemma. Ski was smart enough to understand people's behavior at different places. He also started to understand musical taste of American people at a very young age. That's the reason why he developed amazing talent at an early age.
He was successful in finding a solace place in music industry as a kid. From the beginning of his career, he used to love rap songs from favorite stars such as Fifty Cent. He also liked to listen to big names like Missy Elliott, Nelly, Busta Rhymes, Wu-Tang Clan, and Lil Wayne. He also spent times writing rhymes when his father came back after a few years. So, he used to write rhymes in his teenage years.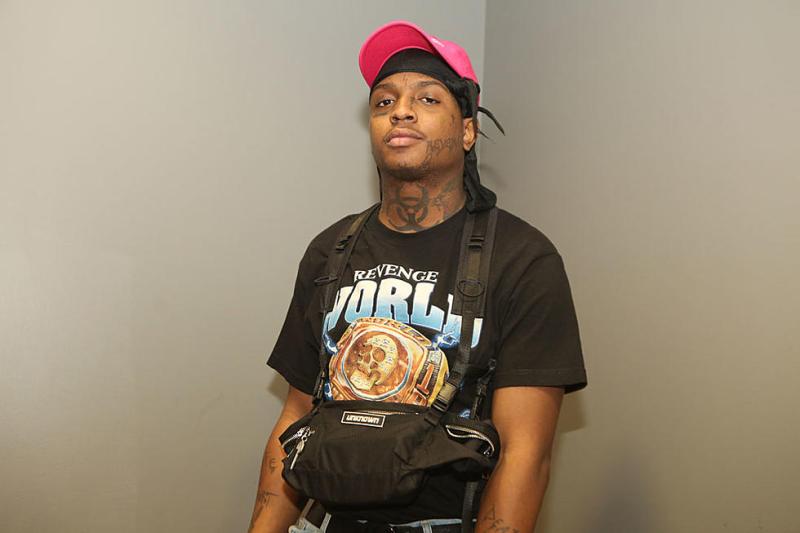 Unfortunately, the star got arrested in 2014 when certain quantity of marijuana was found from his possession. After this incident, he was transferred to juvenile detention center in America.
Rap Career
Ski Mask, during his time at the detention center, he tied the knot of friendship with Florida's famous rapper XXXTentacion. This was the time when the talented boy explored his rapping talent. He decided to become a rap singer after releasing from custody. After being released from retention, he created his own rap group with the title 'XXXTentacion'. Soon after formation of the group, they started to bang in the rap industry. Local shows started to book them for entertainment purposes.
In the year 2015, Ski Mask officially stepped in the music industry with a striking professional start. His first professional song was posted on SoundCloud with the title 'Catch Me Outside'. After seeing huge success for this single, Ski decided to move on with more awesome tracks. This was the same year when he released many other mixtapes and singles like 'Kate Moss', and 'I like Bricks'. He went to several music tours with rappers Desiigner, Danny Towers, and Wifisfuneral.
Mask's musical hits like 'Life is short' got more than 6 Million plays. His SoundCloud page has around 60 tracks with thousands of followers. According to the recently posted update on social media, Ski has parted ways with the XXXTenacion. The reason behind this separation was the erratic behavior from them.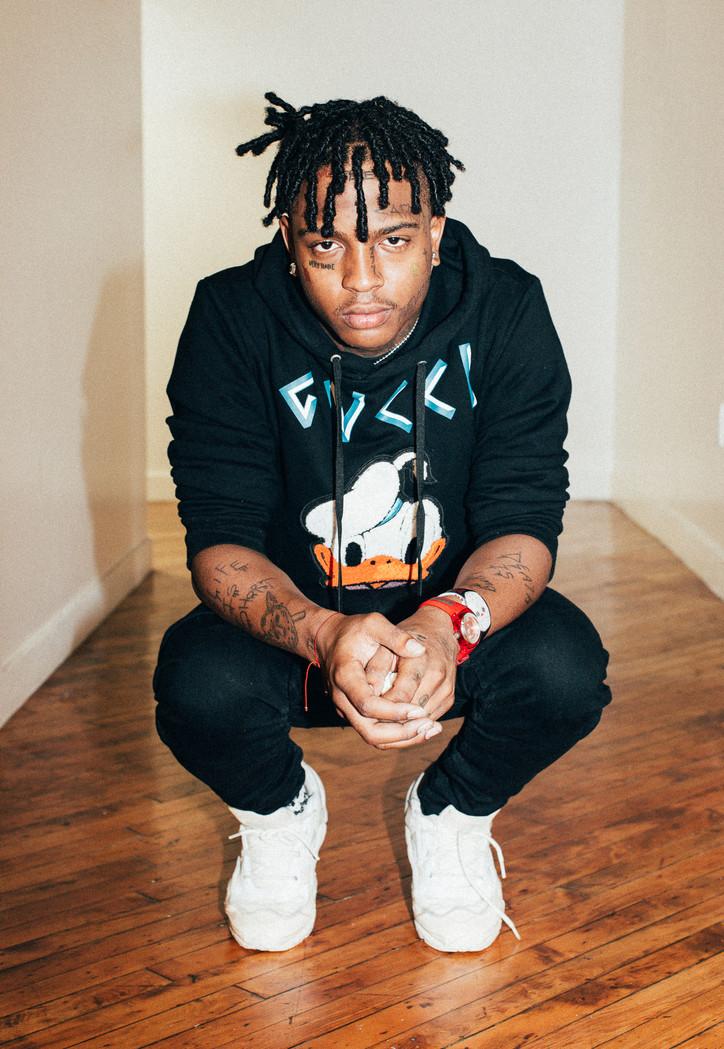 Ski's debut mixtape with the title 'Drown in Designer' was launched in the year 2016. Some of the SoundCloud hits were already included in this first official album from Ski. His famous hit 'BabyWipe' was launched in 2017. Career graph of the young rapper is progressing at a very rapid pace.
Personal Life
Ski Mask protested against H & M (the famous clothing giant) over a racist ad that they posted in January 2018. He made a song against the advertisement that went controversial across the country.
The young star has a lot of female fans from across the country. The rap star is reluctant to talk about his personal life on social media or other similar platforms. According to some alleged reports, he made his girlfriend pregnant. However, the rapper has completely denied this news and declared it nothing but a fake propaganda against his musical career.
Ski Mask has some physical traits according to his rap style. He has razor sharp precisions on his body without having lighter appearance. He is 5 feet and 9 inches tall and weighs 68 kilograms.
What is Ski Mask the Slump God's Net Worth?
There are a lot of success milestones that Ski has yet to achieve. He has enjoyed working on different signing projects. However, he hasn't get consecutive mainstream singing projects. Total net worth of Ski Mask is estimated to be around $3 Million. He is likely to become richer in the coming years after releasing his next rap albums. Keeping in mind the surprising rap talent, Mask is expected to become part of mainstream rap community.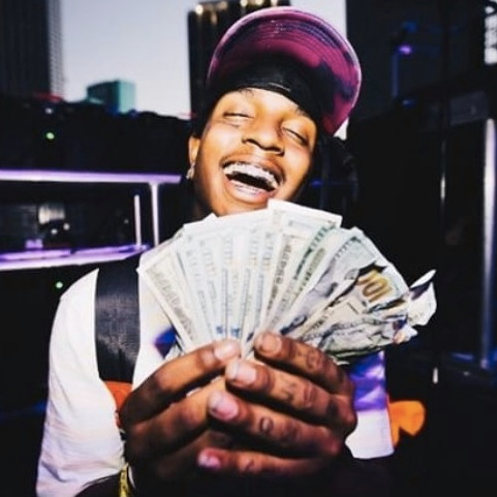 Very few people know that Mask lost $25, 000 worth of jewelry items over the last two years. He lost his rings and grills twice as of today. This was a great loss for the young star. However, he bought his jewelry items again as he can't fully live life without having them.