Biography
Who is PopularMMOs?
PopularMMOs who was born on November 25, 1988 is an American YouTube celebrity. The avid gamer is famous for his Minecraft and Roblox gameplays.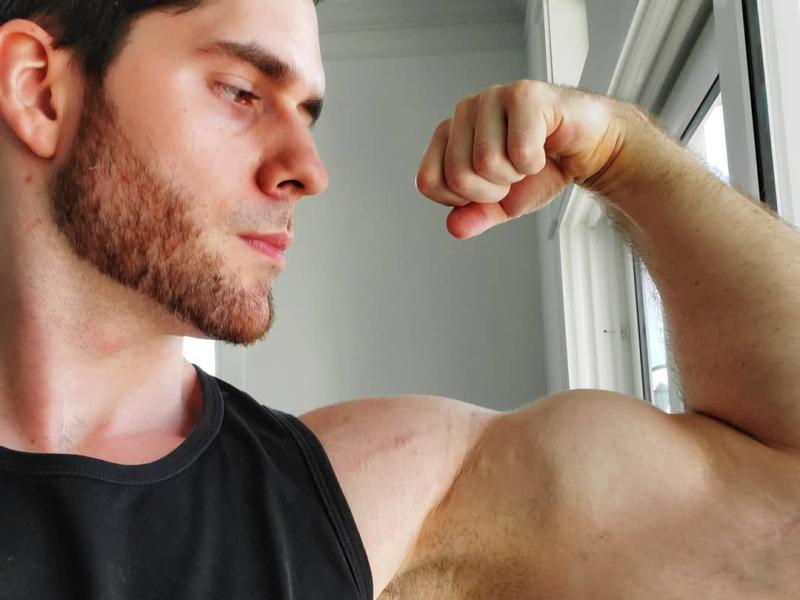 Who are PopularMMOs's parents?
PopularMMOs' birth name is Patrick. He was born and raised in Connecticut. He has never shared any information about his family background, so we are not sure who his parents are or if he has any siblings.
YouTube career
PopularMMOs joined YouTube in April 2012 with a video titled 'Runescape Gameplay - First Look - In-Depth HD Part 1'. While the majority of his content is dedicated to the Minecraft game, Patrick's videos also feature Roblox, RuneScape, Fortnite, Slither.io and World of Warcraft. In 2014, he gained his first million subscribers. Besides gaming-related content, the YouTuber occasionally posts vlogs, challenges and pranks. As of April 2022, his channel has amassed over 17 million subscribers and 14 billion views. Patrick also tried his luck with the collaborative channel Pat & Friends, vlogging channel Pat's Life and challenge channel PatVsTheWorld. All of them are inactive now.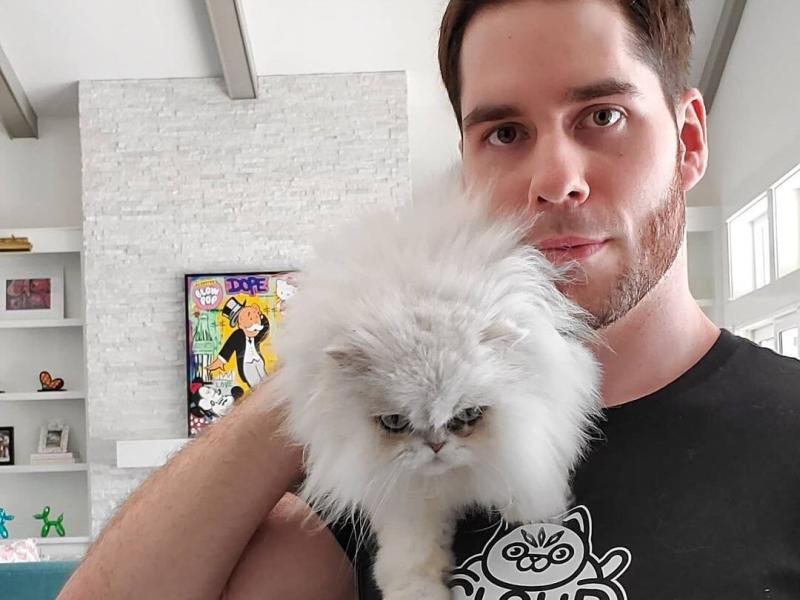 Does PopularMMOs have a girlfriend?
PopularMMOs' current girlfriend's name is Liz. In 2015, Patrick married fellow content creator Jennifer Flagg. She is known for her GamingWithJen YouTube channel. Four years later, the couple divorced, but they continued a professional relationship. Patrick also dated fellow YouTube star Kouklitsa. Their relationship was very scandalous and involved a lot of accusations from both parties. Kouklitsa alleged that PopularMMOs is so abusive he should be arrested. Patrick's ex-wife Jen came under fire as well when she accidentally liked a tweet about the story. She, however, reiterated that during the decade of their relationship Patrick had never abused her.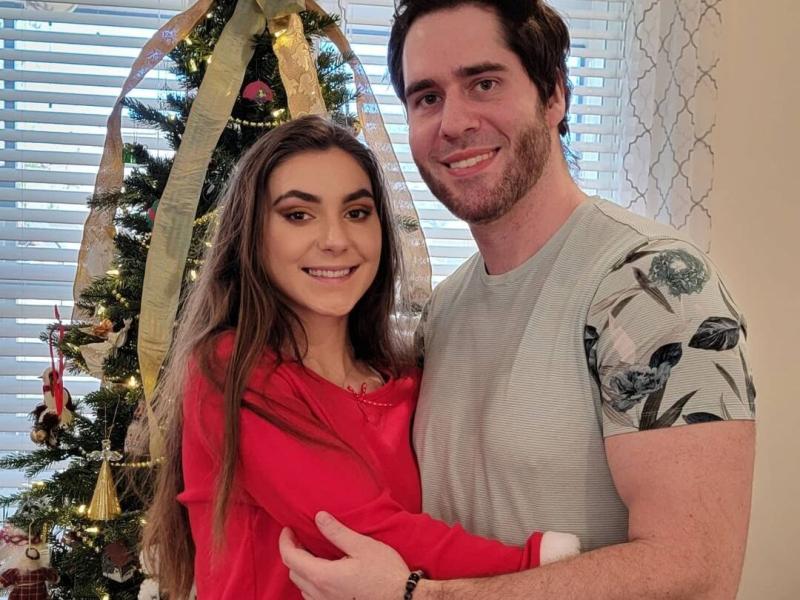 How much is PopularMMOs's net worth?
PopularMMOs's net worth is approximately estimated at 3 million dollars as of 2022.