Biography
Who is GamingWithJen?
A well-known American YouTuber GamingWithJen gained popularity for her Minecraft and Roblox videos. She is a Minecraft player like Vengelfe. Besides gaming, she shares random videos on YouTube where she got 5.19 million subscribers. The gamer won the "Shorty Award" in 2019.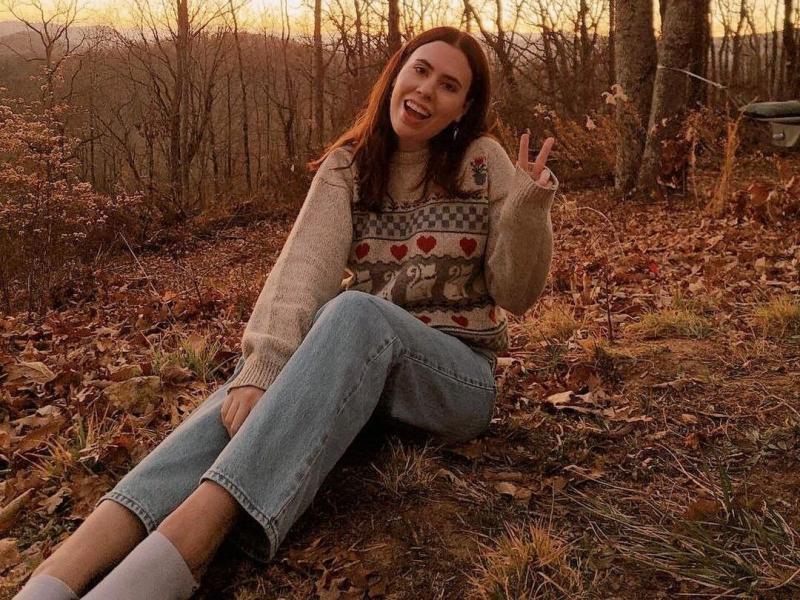 Who are GamingWithJen's parents?
GamingWithJen whose real name is Jennifer Flagg was born on October 28, 1990, in Connecticut, the United States. The YouTuber has revealed no information about her parents but we can figure out that she has a brother based on the childhood pictures she has posted on Instagram. Though she spent her childhood in Connecticut, she moved to Florida later.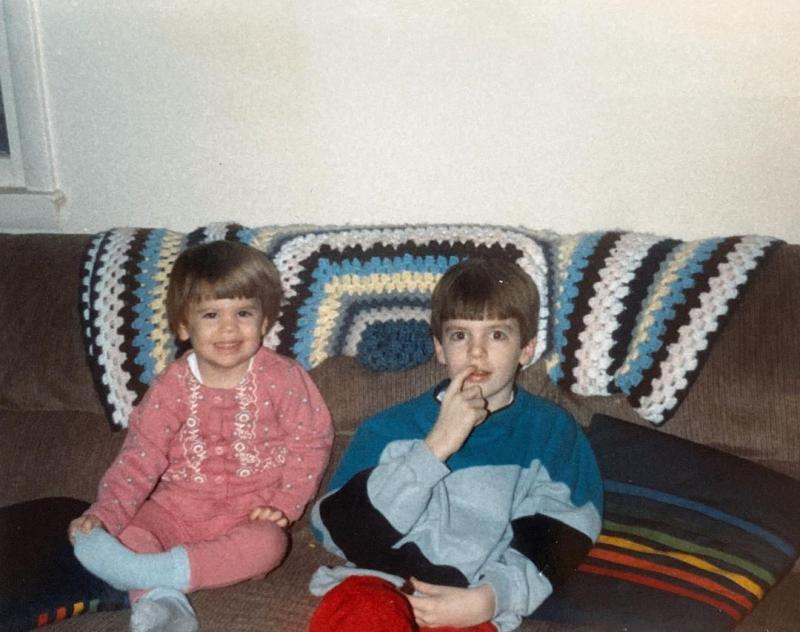 YouTube career
The gamer founded her YouTube channel on November 28, 2012. She shared her first YouTube video on January 5, 2013. GamingWithJen has fully dedicated herself to YouTubing and gaming. At the beginning, she didn't succeed in getting a lot of views and subscribers. However, every time she covered new levels in her games, the number of her viewers and subscribers grew bigger. Due to her gaming skills, she has managed to get millions of subscribers on her YouTube channel. She prefers to play Minecraft, Roblox and Fortnite: Battle Royale but she is best known for uploading Minecraft videos.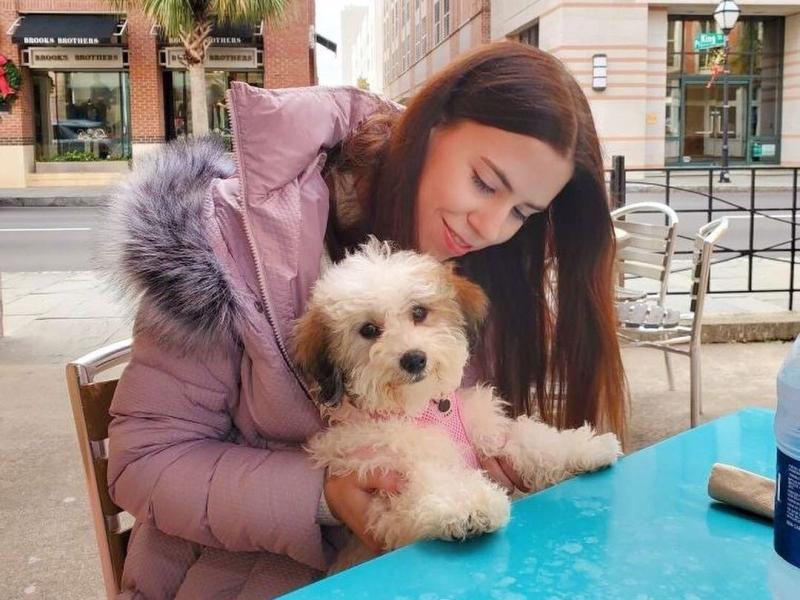 Is GamingWithJen married?
The YouTuber was married to PopularMMOs (Pat) before. However, now they have divorced. She married Andy Ranone in October, 2021.In March, 2022, the couple announced that they are going to have their first child. They have shared gaming videos together.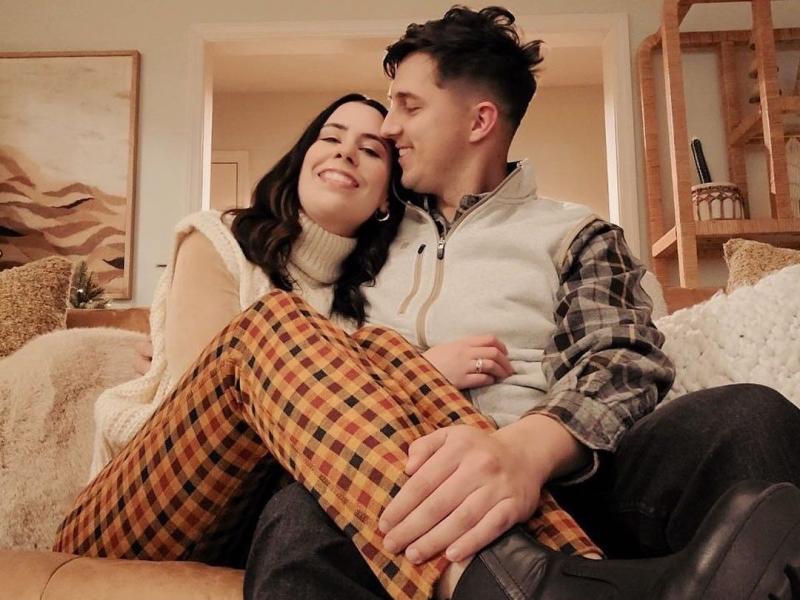 How much is GamingWithJen's net worth?
The gamer's net worth is estimated to be around $1.5 million. She earns about $153.26 thousand per year. She is quite secretive about her earnings but it is easy to find out her income just by taking a look at the thousands of views on her YouTube channel which receives around $350,000 per year.