Biography
YoungBoy Never Broke Again or simply YoungBoy NBA is an American songwriter, rapper, and singer. Original birth name of the young star is Kentrell De Sean Gaulden. He has successfully launched 8 outstanding mixtapes independently from 2015 to 2017. These music hits were released locally and online for the facilitation of listeners. The distinct style of rapping and singing make Gaulden a popular person among American teens.
YoungBoy signed a contract with 'Atlantic Records' in late 2017. They have distributed two more mixtapes before launching rapper's top-rated track 'Outside Today' in January of 2018. This was a massive hit, which secured 31st spot on the US Billboard Hot 100. After seeing huge accomplishment, the skillful artist decided to use that song as a lead number for his first-ever studio album titled 'Until Death Call My Name'. The debut studio music album was released in April 2018.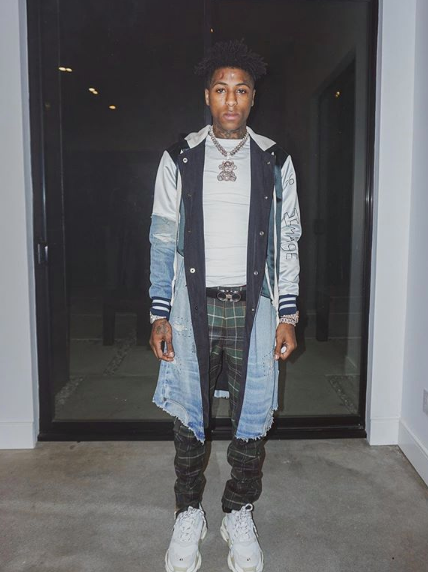 Kentrell also released a couple more fabulous songs including, Slime Belief, Valuable Pain, and Genie. These also became pretty famous among his followers. YoungBoy first came to public attention in 2016, when he appeared as a talented star of the modern generation. His journey to stardom started after the launch of his first album in 2015. The guy was eager to become a great musician one day in future, and he proved his childhood resolution true.
Who are YoungBoy's Mother and Father?
NBA was born on October 20, 1990, in the Baton Rouge, Louisiana. Kentrell's grandmother raised him mainly because rapper's father was sentenced to fifty five years in imprisonment. He didn't have any other support at that time, due to which his grandmother took care of him all the time. During his childhood, YounBoy's neck got broken while he was wrestling as a child. He suffered from a severe injury as a toddler, which required a complete head brace until his spine was fully recovered.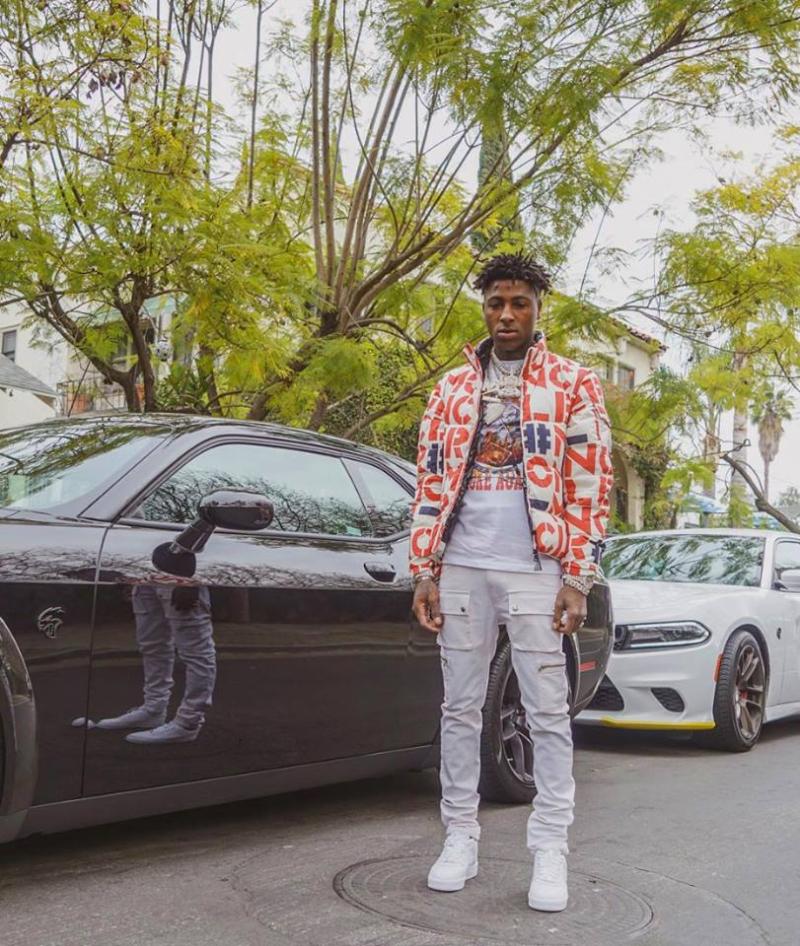 He wasn't interested in study, and that's why he reluctantly went to school. The rapper dropped out of school when he was in 9th grade. He wanted to focus on his music career and didn't want to study further. Soon after leaving his school, he caught up in a robbery and was sent to the Tallulah's detention center. During his stay in imprisonment there, he began writing lyrics of his first music project. Gaulden's only hope, his beloved grandmother, died due to a fatal heart attack as soon as he was released from the detention center.
YoungBoy joined hands with his buddy (Baton Rouge rapper) to pursue their career in the music industry. Both of them started to look out for golden opportunities to record their first studio album. Due to lack of funds, they started criminal acts of robbery and theft. No further information available about rapper's father and mother, since they were absent after his birth.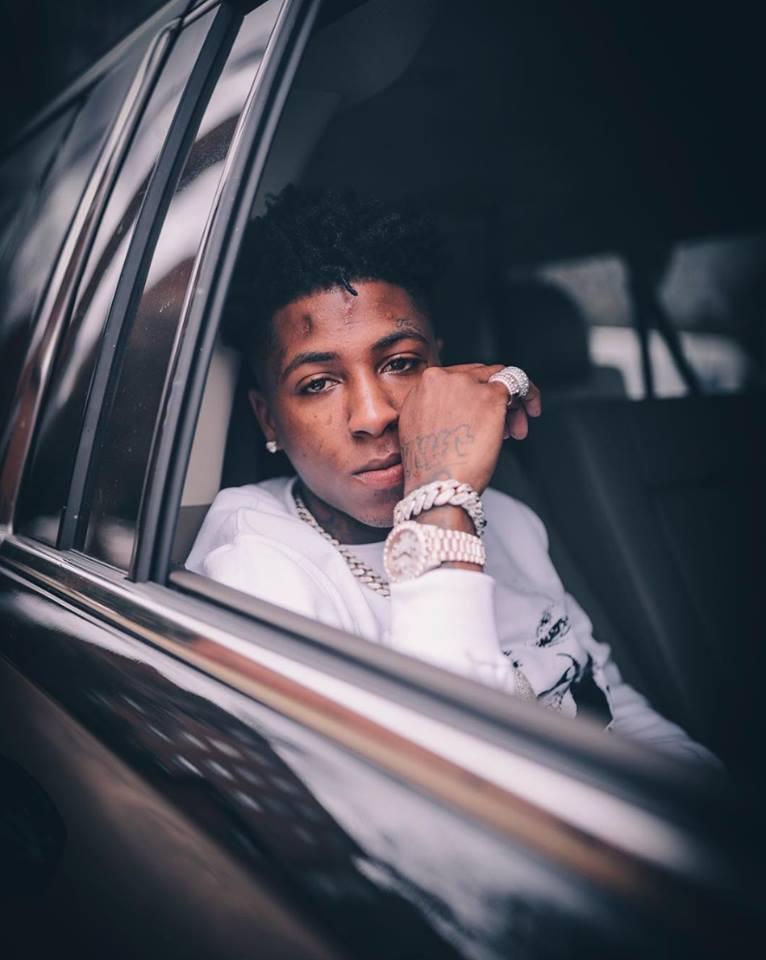 Rap Career
Starting his rap career at the age of 14, the incredible American rapper began producing music in his teenage. He launched his first mixtape in 2014 under the title 'Life Before Fame'. The mixtape was followed by few more strings including, 'Mind of a Menace 3', 'Mind of a Menace 2', and 'Mind of a Menace'. The guy made a big splash in 2016, when he launched his splendid mixtape with the title '38 Baby'. He uploaded this album his YouTube channel and got millions of views after few weeks of upload. His next release was single 'song-of-song rap beef', which he launched in collaboration with his best friend, Baton Rouge Rapper. The song became famous overnight due to its deadly lyrics.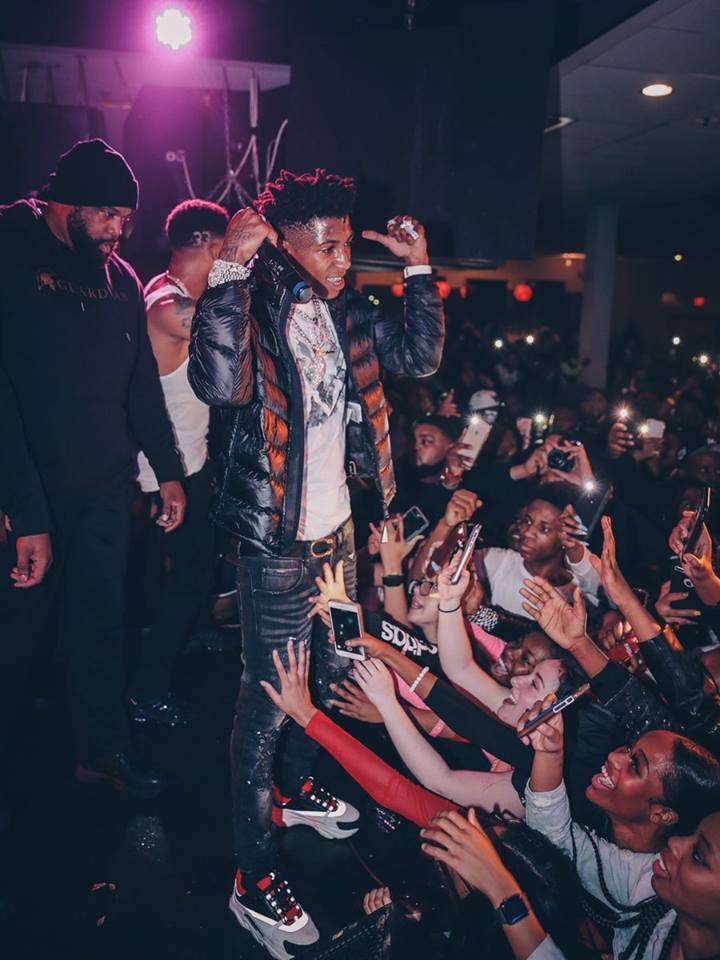 After several months of custody, Gaulden was set free from Jail. Soon after saying goodbye to detention, the talented guy released a remarkable song titled 'Untouchable'. The track made its way to number 95 on the US Billboard Hot 100. Next, he launched a spectacular video of his single '41'. Kentrell launched his next mixtape titled 'AI YoungBoy' in August 2017. Auspiciously, it peaked at number 24 on the US Billboard Hot 200. Another great track with the title 'No Smoke' grabbed fan attention and peaked at 61st spot on the US Billboard Hot 100. The name of his hit studio album is 'Until Death Call My Name'.
Is YoungBoy Dating Somebody?
YoungBoy has fallen in love with more than a couple women throughout his professional career. According to alleged reports, the young rapper has love relationship with three stunning women. Names of these pretty girls include, Malu Trevejo, Jania Jackson, and Danielle Bregoli. Furthermore, he is said to be the father of four sons. Names of his kids include, Kayden, Kamron, Taylin, and Kamiri.
Why Does NBA YoungBoy Have Scars on his Head?
He had a wrestling during the early days of life when he was a toddler. Unfortunately, somehow he broke his neck, due to which he wore head brace for some time. After his spine was completely healed and brace got removed, he was left with three visible scars on his forehead.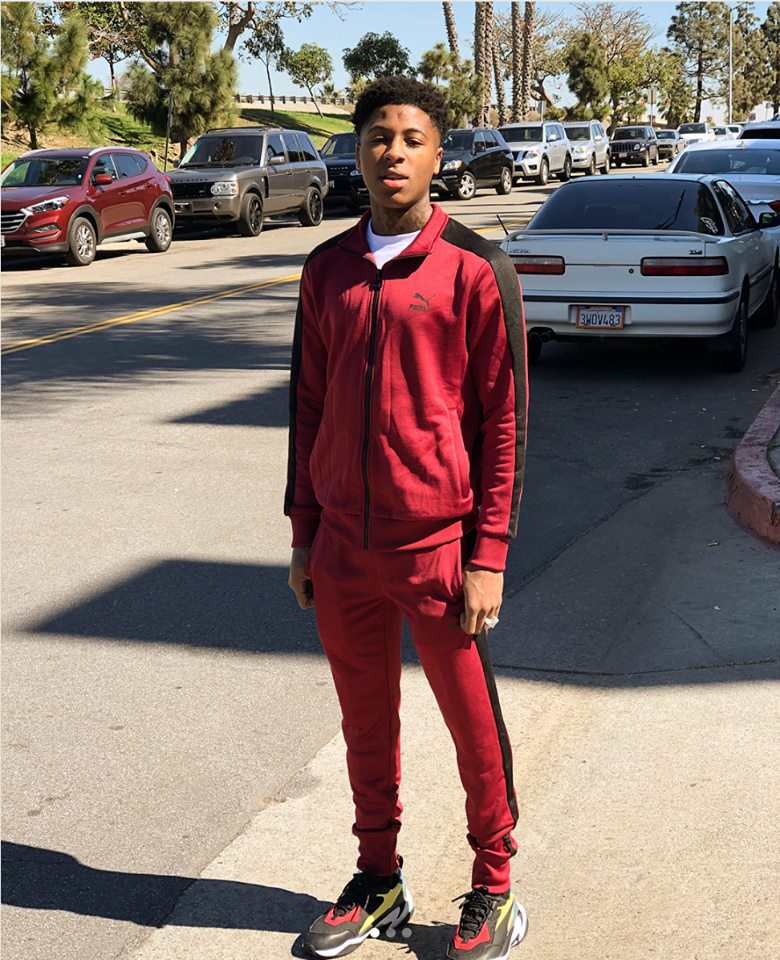 What did NBA Youngboy go to Jail For?
An unfortunate incident took place when his rap career started to boom. NBA was arrested on doubt of a brutal murder in Austin, Texas. This was a big dilemma that he had to suffer from while his musical career was uplifting. Due his imprisonment, he was successful in releasing his all-time hit songs 'Too Much', 'Win or Lose', and 'Don't Matter'. Although he was in jail, yet he was able to launch these fabulous songs for his fan base. These numbers helped YoungBoy in becoming a household figure.
How much is YoungBoy's Net Worth?
YoungBoy NBA has successfully launched more than a few mixtapes, and singles. His debut album, Until Death Call My Name, proved to be an incredible achievement for the young rapper. He has been able to make a good amount of money at a young age through his career in the rap music industry. Gaulden is said to own an estimated net worth of $1.5 million. This figure is likely to grow in the next couple years.