Biography
Robert Rihmeek Williams is better known by his charismatic stage name, Meek Mill. He is a talented songwriter, social activist, and rapper from Philadelphia, United States. Starting his official career as a battle rapper, Meek created a short-lived hip-hop group at the beginning of his music endeavor. Name of the musical group was 'Bloodhoundz'. He came to limelight when the Atlanta-based popular rapper 'T.I.' signed a contract with Meek Mill for his first record deal.
Mill signed a contract with Maybach Music Group after saying goodbye to Grand Hustle Records in February 2011. Rick Ross' record label launched Mill's debut studio album in 2012 in association with Warner Brothers Records. The lead single from the album was titled 'Amen' and it featured the famous rapper Drake. Amen secured the 2nd spot on the US Billboard Hot 200 chart. Meek was delighted to see his song going up on the Billboard. His confidence was increased after seeing the ultimate success of the debut album.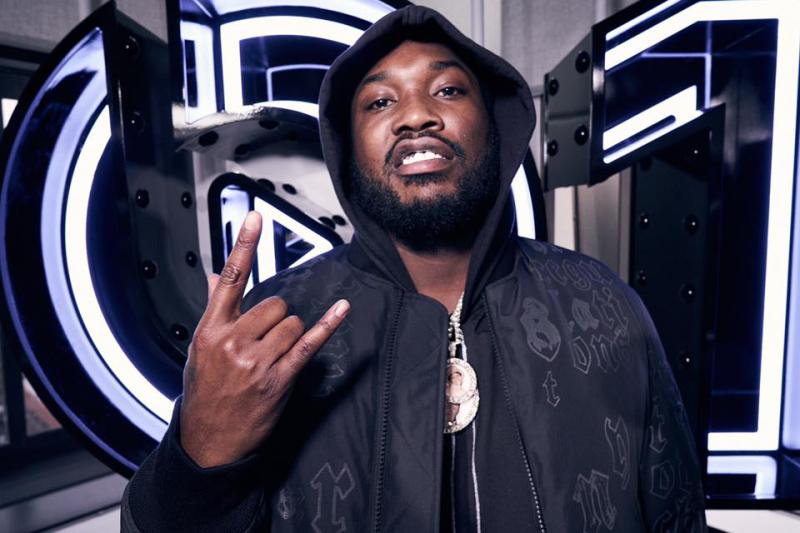 In October 2012, Meek officially launched his own music label 'Dream Chasers Records'. This was named after his famous mixtape series. Meek has collaborated with many well-known celebrities from the music industry. In fact, rappers love featuring themselves in Mill's music videos. The second studio album of the American rapper came out in 2015 under the caption 'Dreams Worth More Than Money'. This became an overwhelmed success for the young rapper. He launched his third music album 'Wins and Losses' in 2016. Mill rolled out his fourth studio album titled 'Championships' in November 2018. This made a big splash by topping the US Billboard 200.
Meek was sentenced up to four years of imprisonment in November 2017 when he violated the parole. He spent 5 months in Chester, Pennsylvania at State Correctional Institution before becoming free. He released a controversial documentary series called 'Free Meek' against the criminal justice system in August 2019. The rapper worked as an executive producer on this particular series.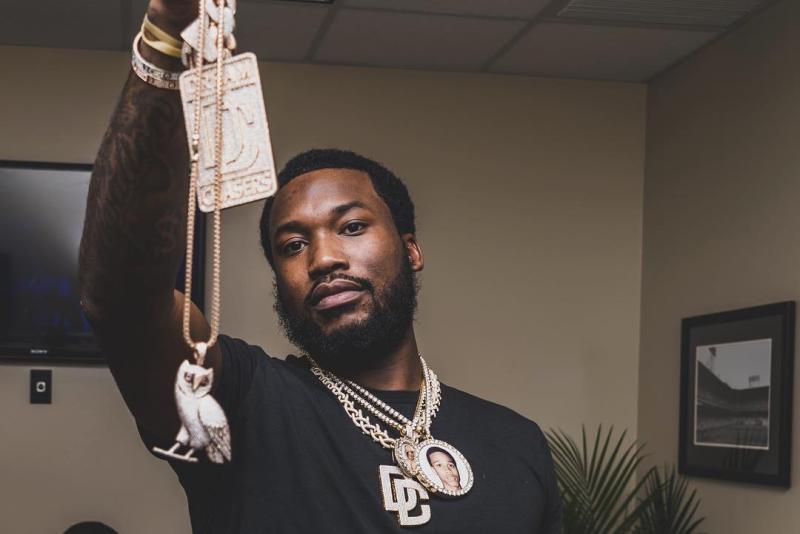 How Did Meek Mill Get his Name?
Robert Williams is better known by the stage moniker, Meek Mill. There are many conspiracies about his stage name. However, it is said that he got this name from his friend circle when he used to take part in rap battles. He was a very skillful artist even before officially stepping into the music industry. Many colleagues and fans also know the rapper by 'Meek Millz'.
Who are Meek Mill's Parents?
The original birth name of the American rapper is Robert Rihmeek Williams and he was born on the 6th of May, 1987 in the South part of Philadelphia. Name of his beloved mother was Kathy Williams. He spent initial days of life with his loving sister, Nasheem Williams. Meek's mother, Kathy, grew up in a poor household and her mother left this world when she was a little girl.
Meek was just five years of age when his father got murdered brutally. Sources have confirmed that Meek's father was shot down in an alleged robbery. Rapper's father was referred to as the 'Black Sheep of the entire family'. Meek alongside his mother and sister shifted to North of Philadelphia after the death of his father. The trio spent their lives on Berks Street in a three-bedroom apartment. Life was not easy for the poor family as they lived from hand to mouth during those trying times.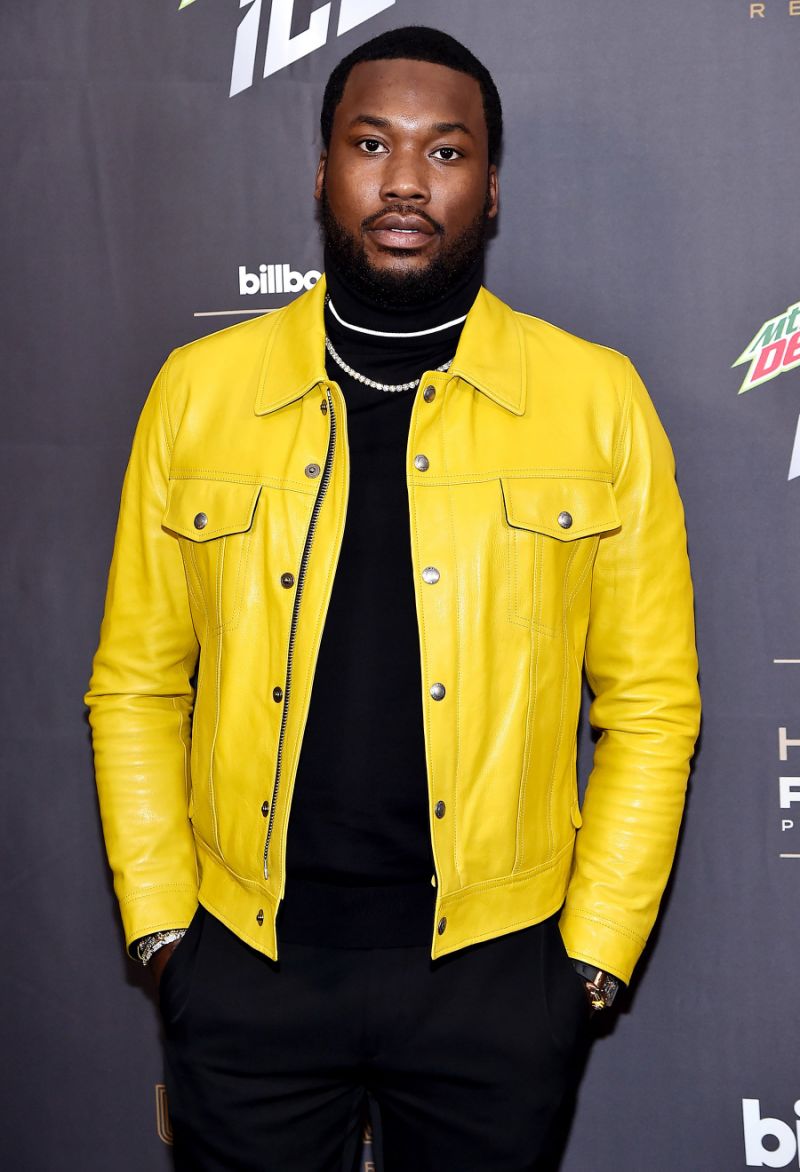 Hip-hop Career
Meek rolled out his debut studio album with heading 'Dreams and Nightmares' in 2012. His second studio song collection was rolled out under the caption 'Dreams Worth More Than Money' on June 29, 2015. This was a great commercial success and helped Mill earn a great prestige from around the world. His tracks went viral across the United States. That's why the second album played a vital role in building a strong reputation for the American rapper.
On July 21, 2017, Mill officially released his third studio album 'Wins and Losses' under the label of Atlantic Records and Maybach Music Group. The album included amazing guest appearances from prominent celebrities from the American Hip Hop world. People loved this great effort from the musician and showed great interested in his upcoming song collections.
On November 30, 2018, Meek finally launched his fourth hit album 'Championships' in collaboration with Maybach Music Group and Atlantic Records Group. This also proved to be a great success for the rising star. Mill's hip-hop career has been very successful since his debut album. He has also released very exciting singles for music lovers.
The talented guy embarked on music tours to promote his albums. In 2012, he went on a promotional tour called 'DreamChasers Tour'. His next musical journey was titled 'Motivation Tour' which took place recently in 2019. The amazing rapper has also been an important part of the 'Legendary Nights Tour'.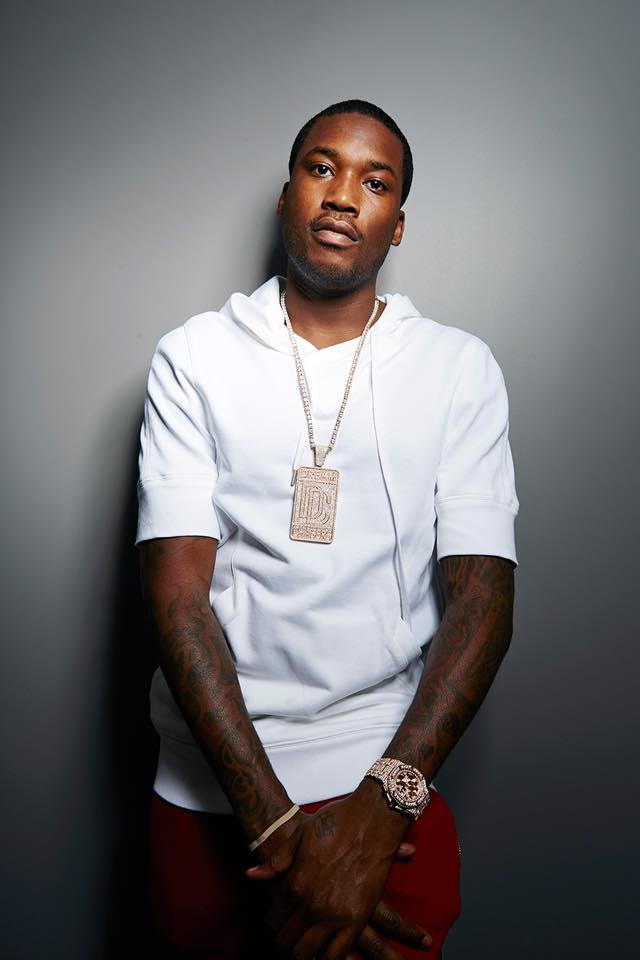 Personal Life
In early 2015, Meek started spending quality time with world-famous singer Nicki Minaj. He also performed the opening act for Nicki's 2015's world tour. Both of them have been spotted at different events and concerts. Their relationship was discussed on media and news channels. The beautiful couple continued their love life for two years and finally ended their relationship on January 2, 2017. No other noteworthy associations have been found when it comes to discussing Meek's personal life. He is neither married nor engaged as of today. Currently, he is said to be single. However, we cannot say anything for sure about his secret relationships.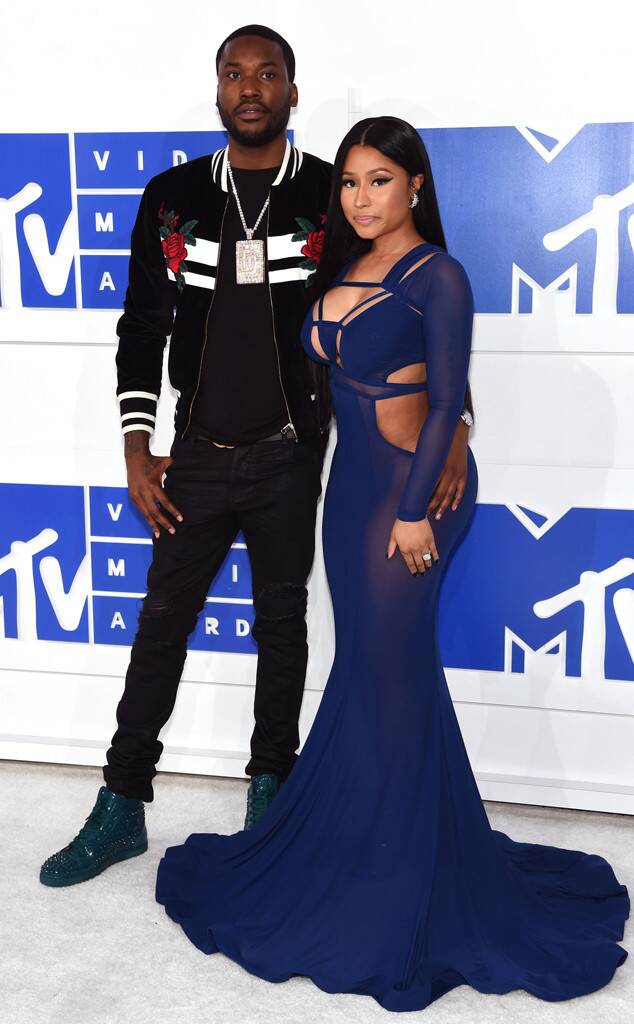 How much is Meek Mill's Net Worth?
Unlike many other rappers, Meek has not wasted his time and money. He worked hard on releasing his singles and music albums. The professional rapper has accumulated a total net worth of $14 million. He earned this whopping amount from his career as a professional singer. He has collaborated with big names such as Drake, 50 Cent, and Kendrick Lamar. The rapper is confident to double his total net worth in the next few years. He has great future plans to launch more albums and singles.