Biography
Who's Roseanne Park?
Roseanne Park who was born on February 11, 1997, is a South Korean K-pop singer. Also known as Rosé, she is famous as the main vocalist and lead dancer of the girl group BLACKPINK. Roseanne also started a solo career in March 2021.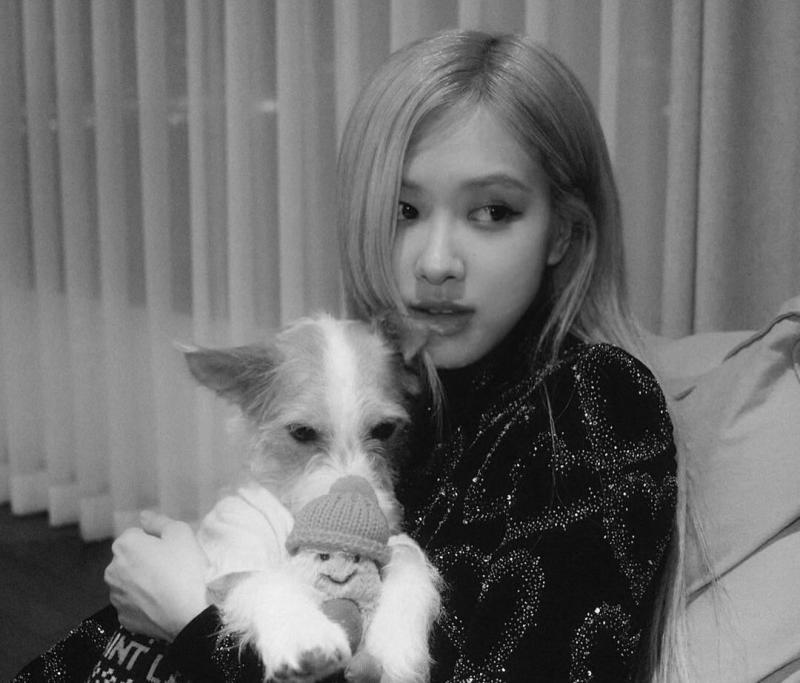 Who are Roseanne Park's parents?
The star hails from Auckland, New Zealand, but moved to Melbourne, Australia, when she was a kid. Her parents immigrated to New Zealand from South Korea. Roseanne's father, Mason, and mother, Clare, are lawyers. The singer also has a sister, Alice Park, who followed in their parents' footsteps and became a legal professional. Alice is four years older than her famous sibling. Roseanne's father was the person who gave her the idea to try and become a K-pop singer.
Pop music career
The future K-pop sensation has been passionate about singing and playing musical instruments since her childhood. At the age of fifteen, she attended an audition for the South Korean record label YG Entertainment and realized she wanted to become a singer. Within a few months, she dropped out of school and moved to South Korea. In June 2016, the label announced that Roseanne would become a member of the K-pop girl group BLACKPINK. Other band members included Lisa Manoban, Jennie Kim and Jisoo. In a short time, they became one of the most popular girl groups in the world. BLACKPINK is also the highest ranking female Korean act on the Billboard Hot 100.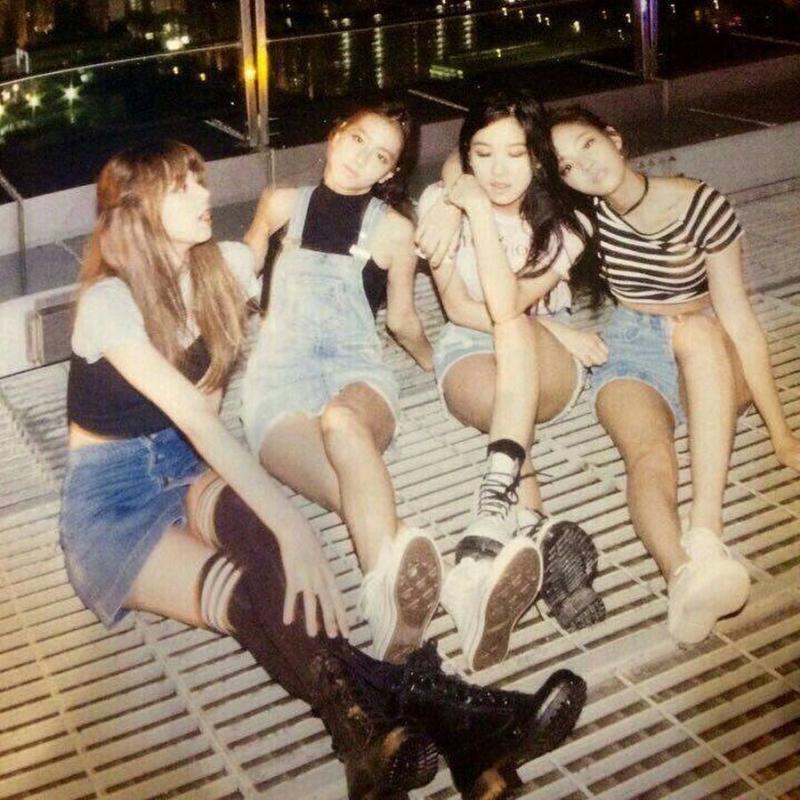 Is Roseanne Park in a relationship?
The singer is currently single. As far as we are aware, she has never dated anyone. Many attribute that to YG Entertainment's policy about dating, which prohibits their singers from being in a relationship while they are signed for the label.
How much is Roseanne Park's net worth?
As of August 2022, Roseanne's net worth is approximately estimated at around 18 million dollars.