Biography
J Balvin was originally named Jose Alvaro Osorio Balvin. He is a reggaeton rapper and singer from Colombia. Born and raised in Colombia, the star relocated to the United States at the age of 17. He went to New York and Oklahoma in order to learn proper English. The music of these states influenced the young guy and he started to take interest in rap songs. He moved back to Medellin and received fame through his performances at various clubs and pubs in the city. J is the first Latino performer to become a lollapalooza headliner.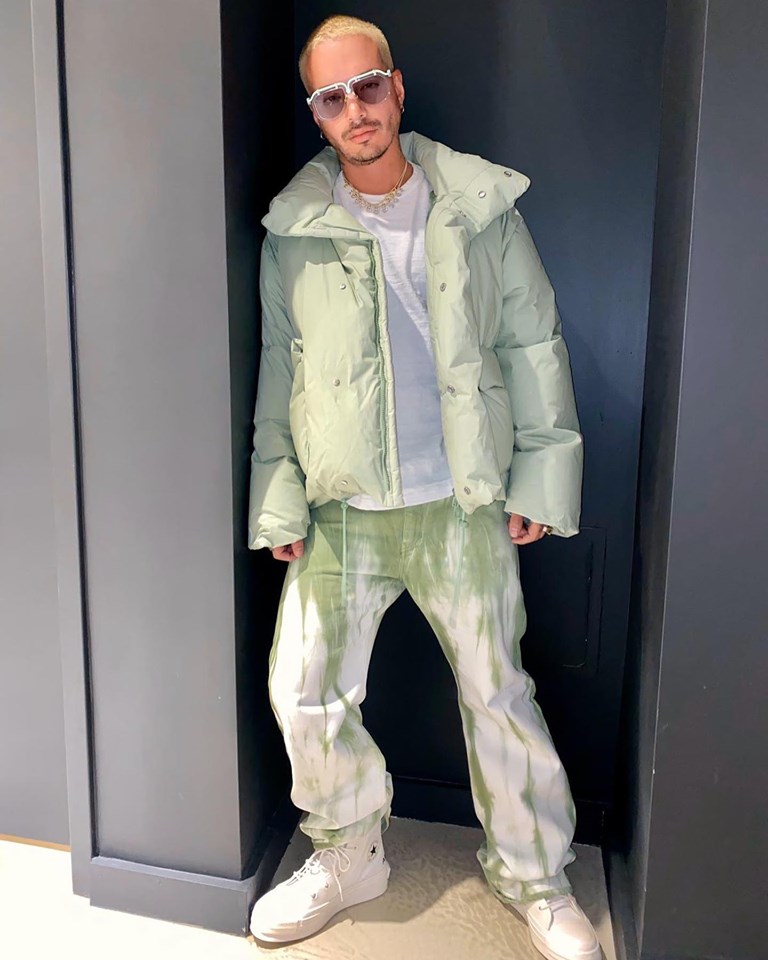 In 2014, he released his breakthrough song titled '6 AM', featuring Farruko (a famous Puerto Rican singer). The song became extremely popular after its official release. It reached the 2nd spot on the Billboard Hot Latin numbers. Two years later in 2016, he launched his fourth studio album titled 'Energia'. This contained some of the inspirational music numbers such as 'Bobo', 'Ginza', 'Sigo Extranandote' and 'Safari'. Balvin's single titled 'Mi Gente' was released in June 2017 and became a fabulous hit of that time. Willy William, the popular French DJ and record producer, was featured in that song.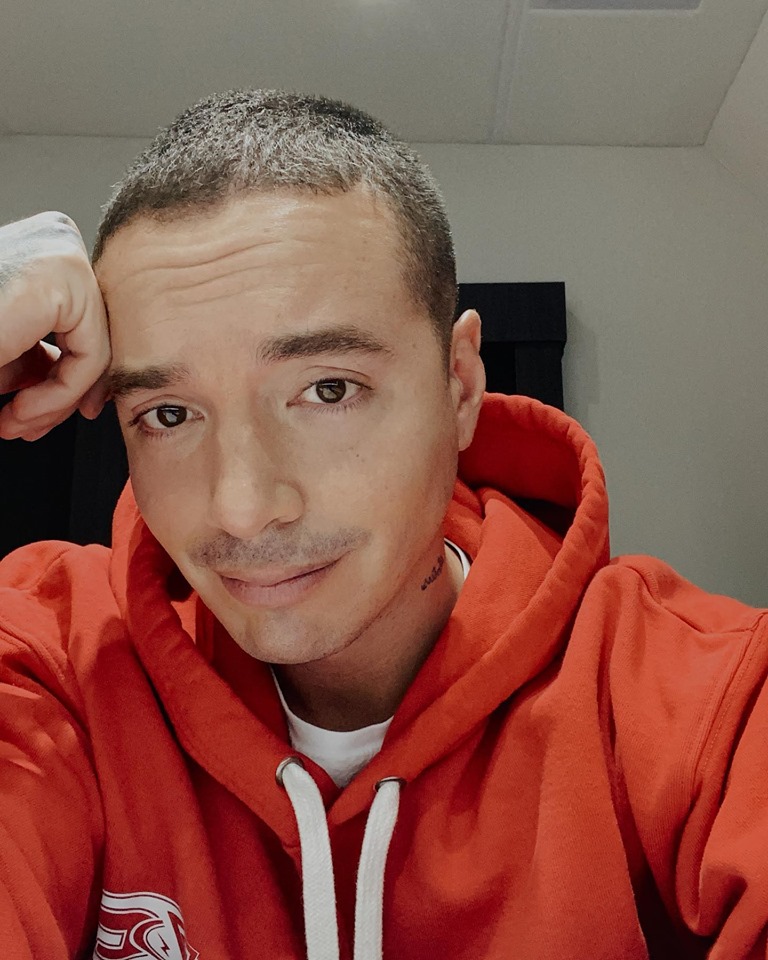 Balvin is famous for showing a mix of genres in his music. He has worked on albums and featured hip hop, Latin pop, Reggaeton, and Urbano genres in different songs. Apart from being a fantastic vocalist and rapper, the star can also play musical instruments such as guitar. He is fully active in the field of music since 2004. The guy has worked with Universal Infinity and Capitol Latin music labels. He has performed plentiful associated acts with different artists including, Prince Royce, Nicky Jam, Anitta, Ozuna, Bad Bunny, Wisin & Yandel, Cardi B, Daddy Yankee, Inna, and Beyonce.
Who are J Balvin's Parents?
Balvin was born on May 7, 1985, in Medellin, Colombia. He opened his eyes in a middle-class family. His father owned a business and also served as an economist. He used to live in a big home located amidst hills, away from the city life. The young kid grew up listening to music groups such as Nirvana and Metallica. He also has a Nirvana tattoo on one of his knees. After listening musical composition of Daddy Yankee, he developed a great interest in reggaeton.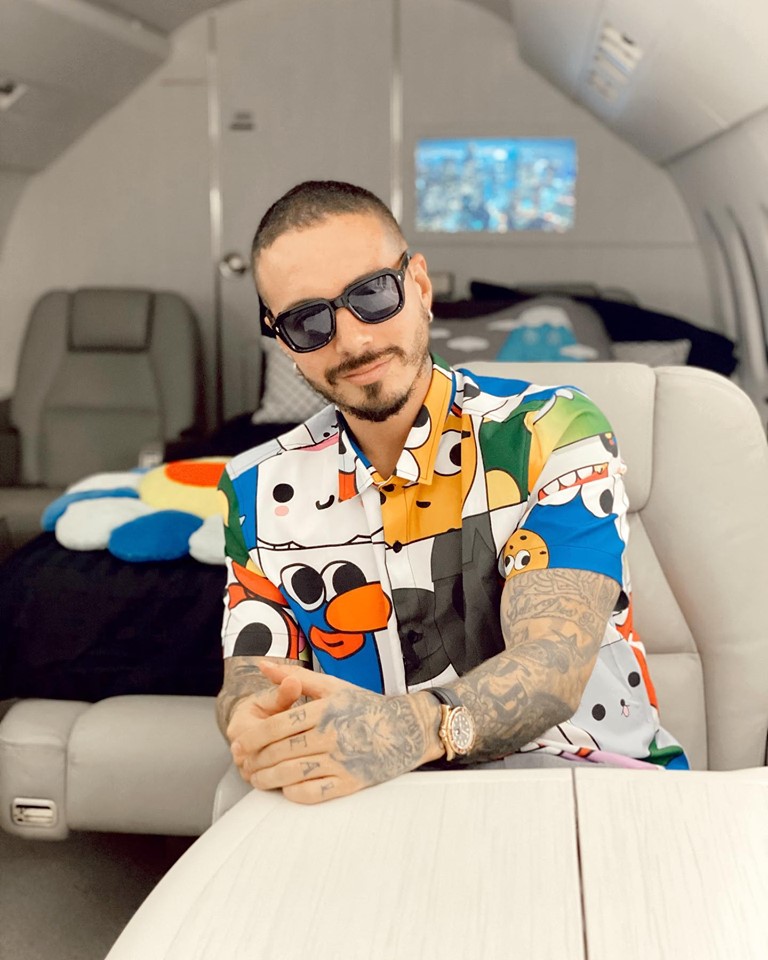 He was a big fan of Yankee and tried to copy his style during teenage. Mother of the amazing boy suffered from a rare genetic condition called acute intermittent porphyria. J has a big family consisting of father, mother, sisters, and relatives.
Blavin belongs to a well-off Columbian family and his father was a great businessman. They were living life happily, but suddenly his father's business went down. They had to face miserable circumstances due to the bankruptcy of his dad. The entire family had to move to another location where they never wanted to live at all. The incident had a great influence on Balvin's life and he started to take interest in music. He wanted to become a musician in order to earn both fame and money.
Music Career
J Balvin is a huge admirer of different rock music bands, with Nirvana and Metallica on top. After getting influenced by hip hop music during his stay in the United States, he returned back to his hometown in Columbia and started pursuing his career as a musician. In 2009, he signed a deal with EMI Colombia and launched his debut track 'Ella Me Cautivo'. The song became very popular and reached into top fifty Tropical songs.
He launched his breakthrough song '6 AM' in collaboration with the famous Puerto Rican artist Farruko. This particular single broke all his previous singing records and became a massive hit in Europe, United States, and Latin America. It secured the second position on the Hot Latin Singles Chart and 4th spot on top music charts of Colombia. The guy launched his debut studio album under the caption 'Real' in 2010. It turned out to be a moderate success and helped Balvin get public exposure. His next studio album was launched in 2011 with the heading 'El Negocio'.
J Balvin rolled out his third studio music album La Familia on Oct 29, 2013. The music label who contributed to the launch of this fabulous collection of songs was none other than Capitol Latin Records. This album got nominated for the Best Urban Album. 6 AM single from the album also got nominated for the best urban song and best urban performance at the fifteenth Latin Grammy Awards. This was a massive achievement for the struggling rap artist.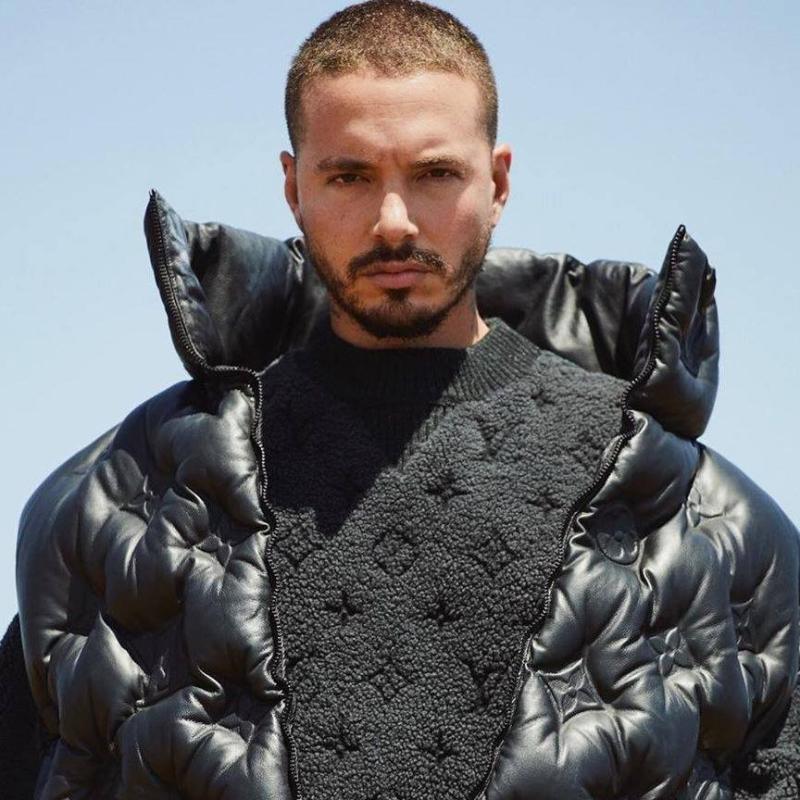 He brought his 4th studio music album on June 24, 2016, under the labels Universal Music Group and Capitol Latin Records. The rapper got nominated for Lo Nuestro Award due to this striking collection of songs.
The rapper released his fifth studio music album 'Vibras' on May 25, 2018. Universal Latin was the music partner to make the launch successful. Five singles from the album helped it gain critical acclaim across the country. The most influential song from the collection was 'Mi Gente', which also served as the lead number. The next collaborative album was titled 'Oasis'. It came out to the scene after collaboration with the famous Puerto Rican singer Bad Bunny. The album was officially launched on Jun 28, 2019.
Is J Balvin Single?
J Balvin remained romantically involved with more than a few beautiful girls. He is a handsome boy, having a very attractive personality. According to the reports, he began Karol G who is a famous Spanish singer. However, both stars have completely denied these baseless rumors. They confirmed their friendship. They love recording songs and perform on stage together. Balvin is still single and doesn't seem to get married in the near future.
How much is J Balvin's Net Worth?
J Balvin has successfully launched six fantastic music albums thus far. He went to different music tours to promote his musical talent. Some of these journeys were named Energia Tour, Arcouris Tour, La Familia Tour, Vibras Tour, and The Sun Comes out Tour. He received multiple nominations for his exceptional work in the music industry. Currently, Balvin's total net worth is estimated to be around $12 Million.