Biography
Who is Melvin Gregg?
Melvin Gregg is a famous social media personality, model, comedian, TV and movie actor from the US. He has starred in several Netflix shows and big-screen productions. Melvin was a prolific Vine content creator before the platform was shut down. He also promotes brands and posts fashion photo shoots on Instagram.
TikTok: 0.5 million followers;
Instagram: 2.7 million followers;
YouTube: 0.5 million followers;
Twitter: 100 thousand followers.
Melvin Gregg is famous for his comedic chops, athleticism, sense of style, and a few cult-classic B movies he starred in, including Sharknado.
Who are Melvin Gregg's parents?
Melvin hails from Portsmouth, VA. He is of African-American descent. His birth date is September 22, 1998. He was named after his father, Melvin Vaughan. His mother's name is Constance Gregg. Melvin grew up surrounded by six sisters.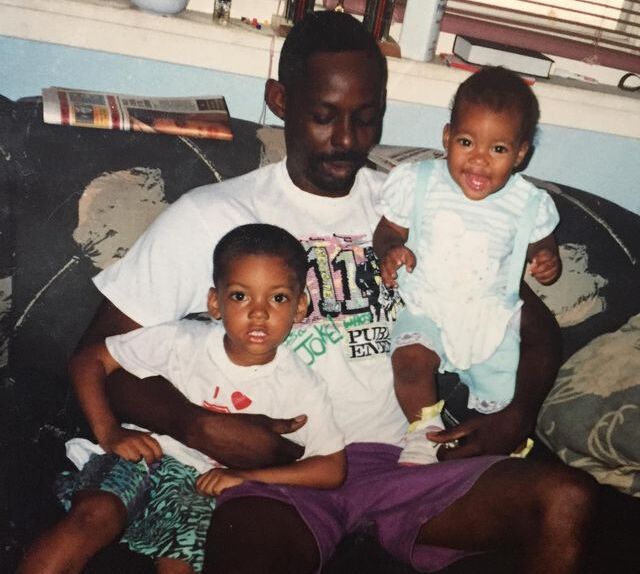 Movie career
Melvin arrived in LA in 2011 with a singular dream of becoming a professional actor. But getting noticed at the auditions was hard, so Melvin decided to use Vine to boost his popularity and reach agents and movie producers. Melvin's fast-growing Internet fame led to his first acting offer. He joined the cast of Whatever, The Series.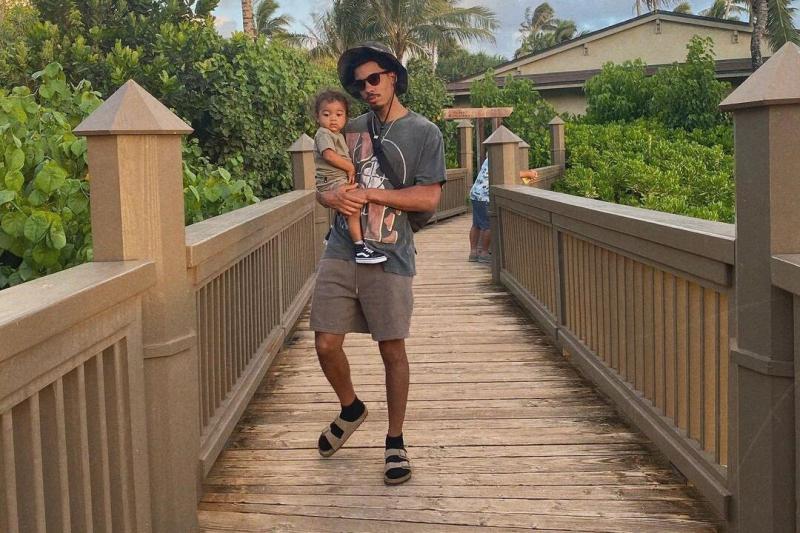 But his breakthrough didn't come until he was offered a part in the American Vandal mockumentary in 2018. Since then, he has landed the main role in the Snowfall crime TV series and joined the supporting cast in big budget dramas The United States vs. Billie Holiday and The Way Back.
YouTube career
Despite being busy on the film set, Melvin always finds time for his true passion, web comedy. He was one of the top-100 viners alongside comedians King Bach, Lamorne Morris, Curtis Lepore, Anwar Jibawi, and Logan Paul. They often collaborated on Vine, and continued to work together after migrating to YouTube.
Is Melvin Gregg in a relationship?
Melvin is in a relationship with Bobbie Leigh Nelson. The couple welcomed their son, Marley Amel Gregg, in 2022.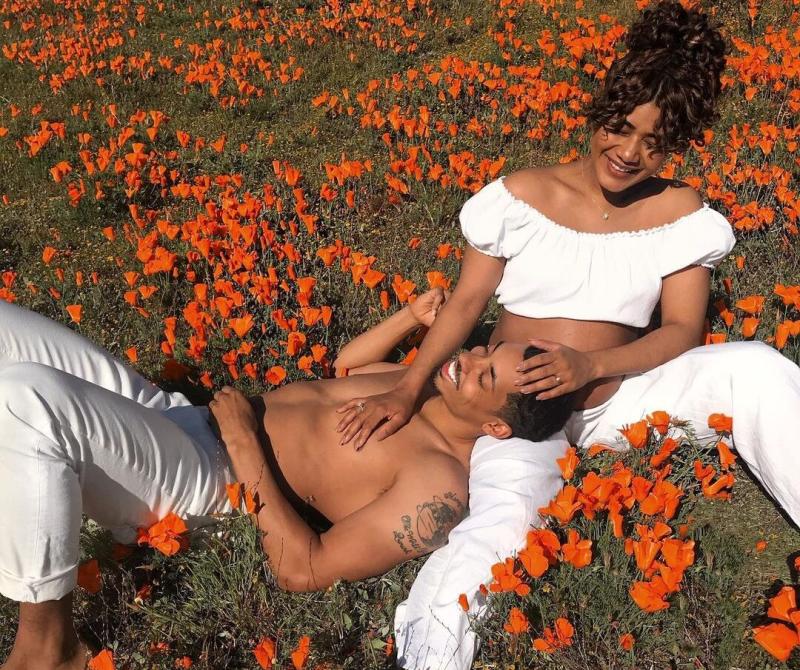 How much is Melvin Gregg's net worth?
His net worth is estimated at around $2 million.