Biography
Who is Curtis Lepore?
Curtis Lepore is an American YouTube personality and former Vine star known for his comedy video content.
Who are Curtis Lepore's parents?
Curtis Lepore was born on June 28,1983 in Smithtown, New York. He rarely talks about his family, so there is very little information available about them. Unlike many internet celebrities who rose to fame while being very young, Curtis is in his late thirties now and family may play a less significant role in his life. We do know that his father's name is Alan.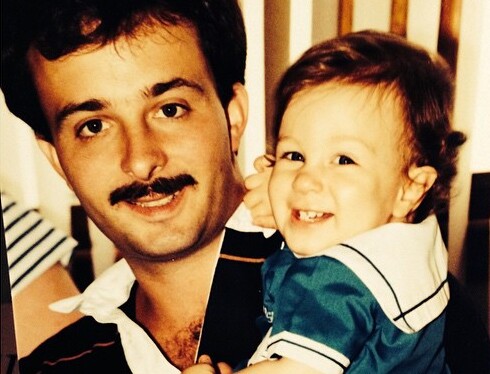 YouTube career
Curtis Lepore became famous thanks to the now-defunct app Vine. He has collaborated with many fellow Vine stars, including Christian DelGrosso, Logan Paul, Amanda Cerny, Jerry Purpdrank. Lepore also got together with Snapchat star Brittany Furlan for the video titled 'Me talking to my crush'. Curtis's comedy-related short clips earned him over 7 million subscribers by the time the Vine platform ceased to exist. He started to explore other social media opportunities when he signed up for YouTube on 19 June, 2013. On his self-titled channel, Lepore shares funny videos and vlogs. As of April 2022, he has amassed over 700k subscribers and more than 27 million views.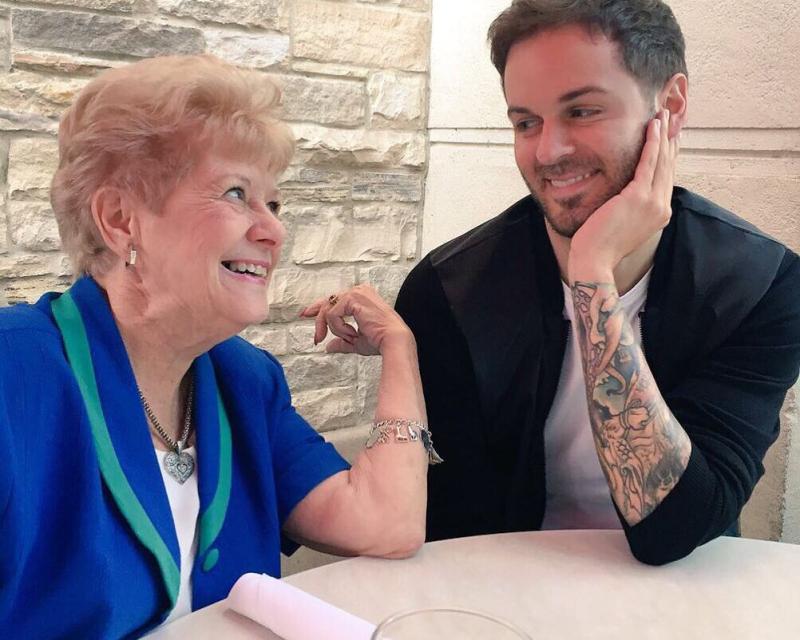 Does Curtis Lepore have a girlfriend?
Curtis Lepore is currently single. In 2013, he was in a brief and scandalous relationship with fellow internet celebrity Jessi Smiles. After their split, Jessi accused Curtis of raping her while she was sleeping. From 2017 until 2018, he dated a model, Rachel Raquel.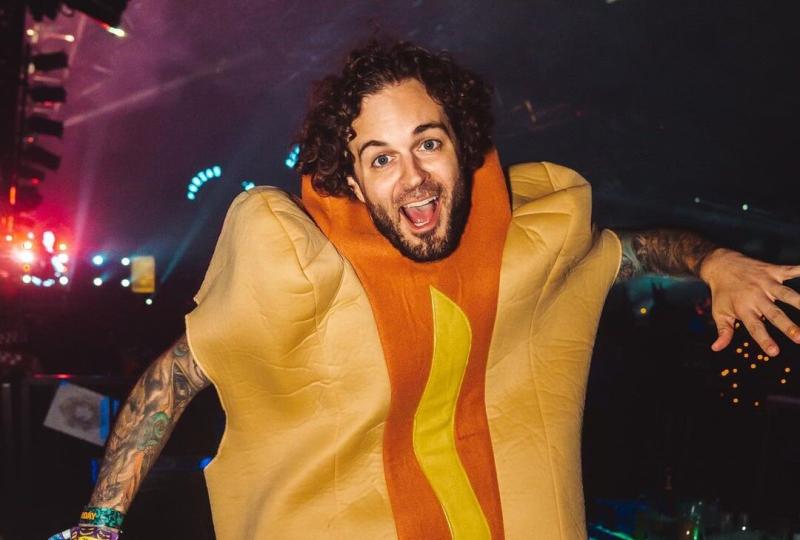 How much is Curtis Lepore's net worth?
Curtis Lepore's net worth is currently estimated at 5 million dollars.