Biography
Who is Jerry Purpdrank?
Jerry Purpdrank is an American Instagram celebrity and former Vine sensation known for his comedic video clip content.
Who are Jerry Purpdrank's parents?
Jerry Purpdrank was born on November 9,1993 in Randolph, Massachusetts, but spent the majority of his life in Boston. He has never shared any information about his parents, so we are not sure if he is close to them or not. We do not know if he has any siblings either.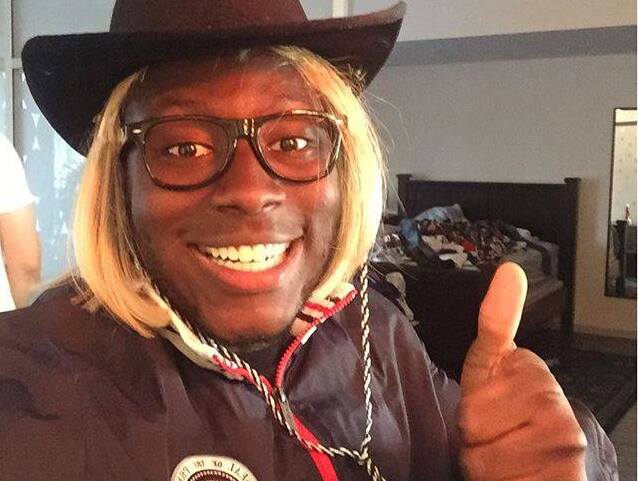 Instagram career
Jerry Purpdrank's social media career started when he registered for the Vine platform. Developed by Twitter, the video-sharing service allowed users to upload short video clips. Jerry found it to be a very convenient format to showcase his comedy talent. In his clips, he made satirical comments about controversial issues, humorously addressed problems of young people and impersonated many celebrities. From March 2013 until Twitter announced shutting down the platform, Jerry Purpdrank's relatable sense of humor gained him over 9 million Vine subscribers. He has collaborated with many famous Viners, including Piques and Curtis Lepore. Alx James and King Bach appeared in Jerry's clips as well. After Vine went out of business, Jerry Purpdrank switched to Instagram which allows users to share short video clips as well. As of April 2022, he has amassed over 3 million subscribers. Jerry's Instagram page description says that he is an actor, rapper and entertainer.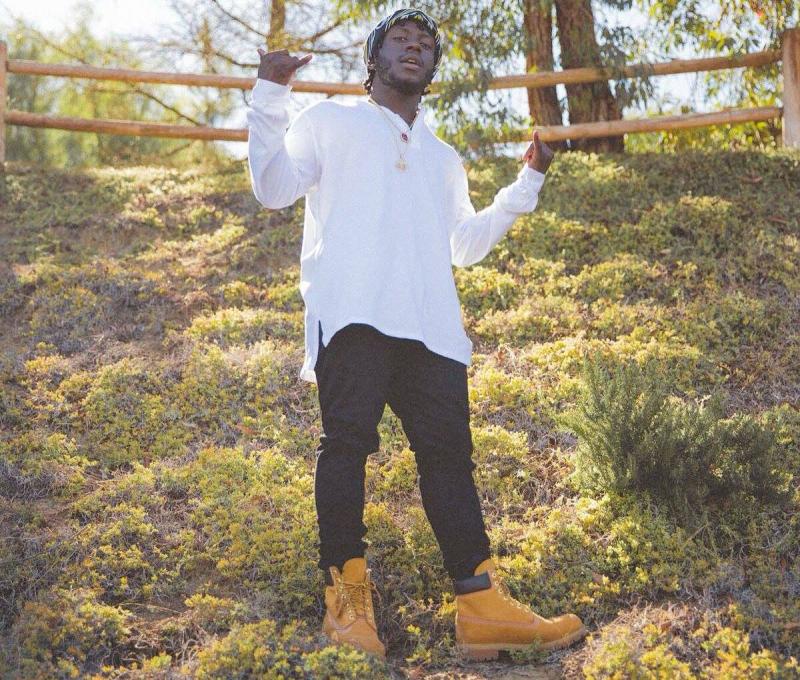 Does Jerry Purpdrank have a girlfriend?
Jerry Purpdrank prefers to keep his love life private, so his relationship status is unknown.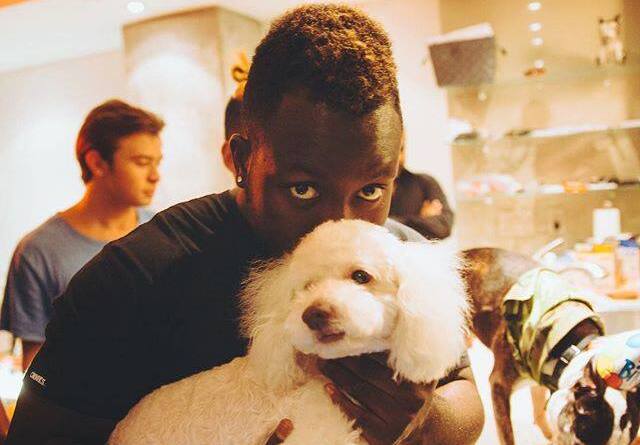 How much is Jerry Purpdrank's net worth?
Jerry Purpdrank's net worth is estimated at 2.5 million dollars.