Biography
Who is Ethan Wacker?
American actor and social media influencer Ethan Wacker was born on May 8, 2002 in Honolulu, Hawaii, United States of America. Apart from his acting career, Ethan also records videos on YouTube.
Who are Ethan Wacker's parents?
Ethan Wacker was born into an ordinary Christian American family to Eileen and Richard F. Wacker. By profession, his mom is an author, while his dad is a former Vice Chairman at a Hawaiian university.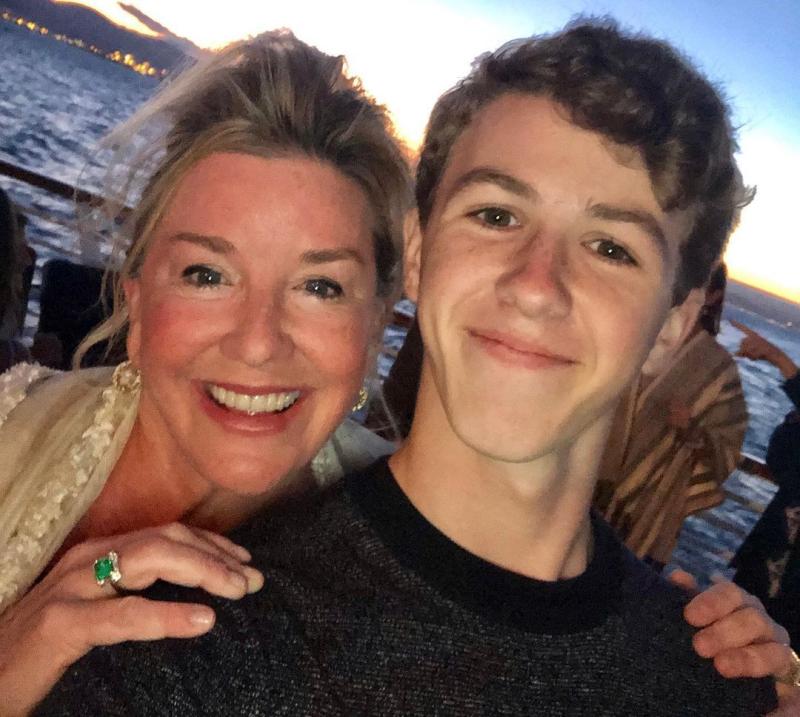 He has 3 siblings: brother Christian and sisters, Natalie and Olivia. Ethan was born in Honolulu, later his family moved to Seoul, the capital of South Korea where he spent some time of his childhood. Because of his acting career, Ethan got homeschooled.
Movie career
Ethan's debut in acting was as a participant in the Disney project, K.C. Undercover. In the 2016-year sitcom, he got the role of Collin. Later, from 2016 until 2019, he joined the filming of Bizaardvark as Bernie Schotz. In 2015, Ethan starred in Miles from Tomorrowland.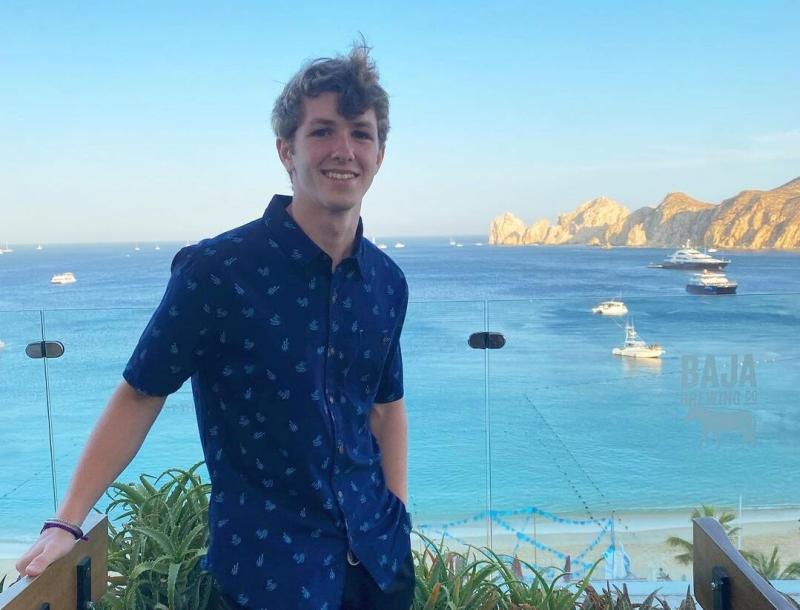 Lately, Ethan Wacker formed a YouTube group, Squad 7, with Isaak Presley, Cody Veith, Casey Simpson, and Michael Campion.
Is Ethan Wacker in a relationship?
In the past, Ethan Wacker dated a Disney star and co-actress, Olivia Rodrigo. They were together from 2016 until 2018. The actual information about Ethan's relationships is unavailable.
Ethan Wacker's net worth
Different sources say that it might be around 300-500 thousand dollars in 2022. Ethan Wacker's primary sources of income are filming TV shows and movies and selling the advertisements on his social media accounts, especially Instagram.