Biography
Who is Heath Hussar?
Heath Hussar is an American social media celebrity, Instagram star, musical artist and actor famous for comedy and lifestyle content.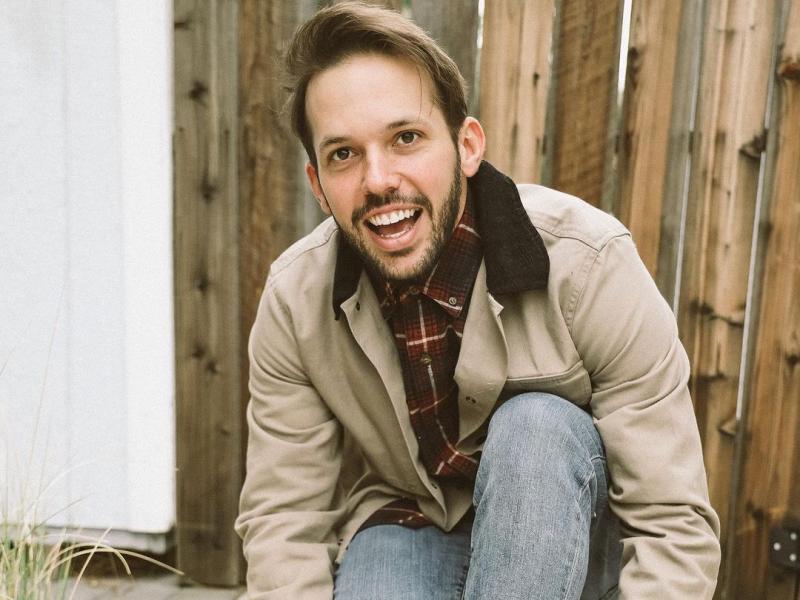 Who are Heath Hussar's parents?
The future internet sensation was born in a small town called Plantation, Florida on April 5, 1993. His mother's name is Cori and his father's name is Mark. Heath grew up with an older brother, Shane. The star prefers not to share much about his family background, but Mark and Cori sometimes appear in Heath's YouTube videos.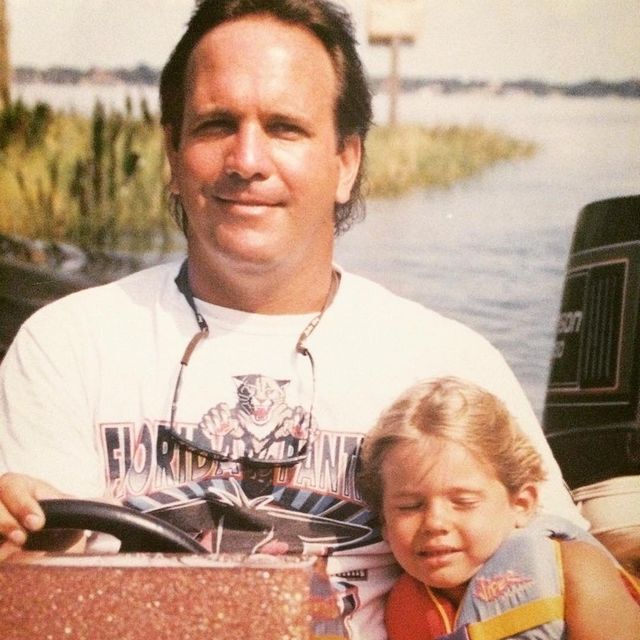 Instagram career
Heath Hussar embarked on his road to internet success in January 2012, when he created an Instagram page. He posts photos of fun adventures with his friends, family, and girlfriend. As of March 2022, he had gained over 2 million followers. Heath was also immensely popular on the now-defunct social network Vine. He and his longtime friend, Zane Hijazi created a collaborative channel where they posted six-second-long comedy video clips. The duo's unique sense of humor earned them 3 million followers. Heath and Zane have collaborated with many fellow Vine stars, including TheGabbieShow, Manon Mathews, and Brandon Calvillo. When Vine's owners decided to disable all uploads, Heath had to find a new outlet for his comedy talents. In 2017, he uploaded his first YouTube video titled 'I'm going back to school'. It did not take Heath too long to become popular on the platform as well. He mostly posts vlogs, pranks, and challenges.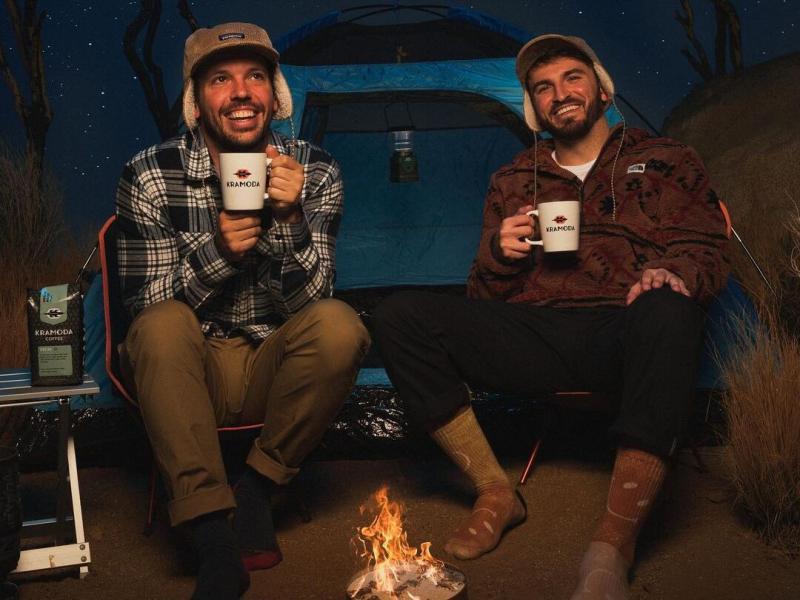 Does Heath Hussar have a girlfriend?
Heath Hussar is in a long-term relationship with the dancer, Mariah Amato. She often appears in his YouTube videos.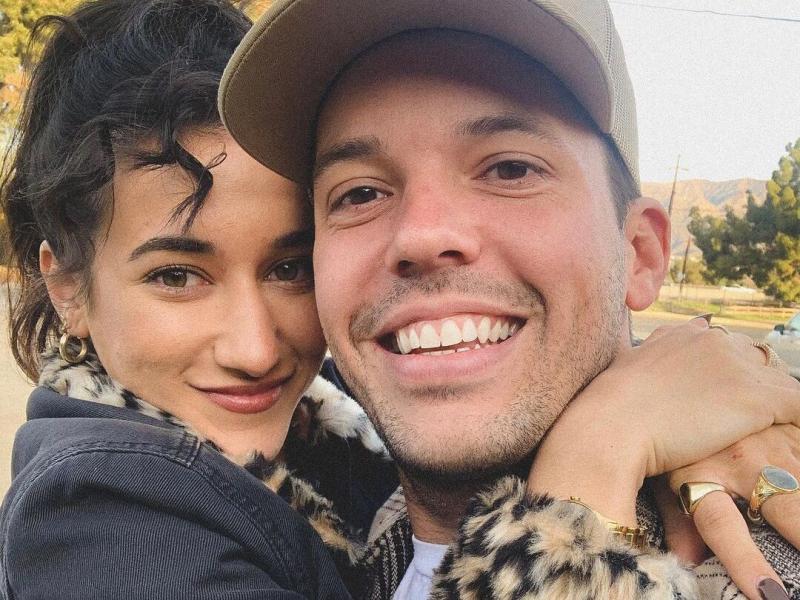 How much is Heath Hussar's net worth?
Heath Hussar's net worth is currently estimated at approximately 1 million dollars.