Biography
Who is Penelope Disick?
Penelope Disick is an American celebrity child and reality television star, known for the TV show 'Keeping Up with the Kardashians'.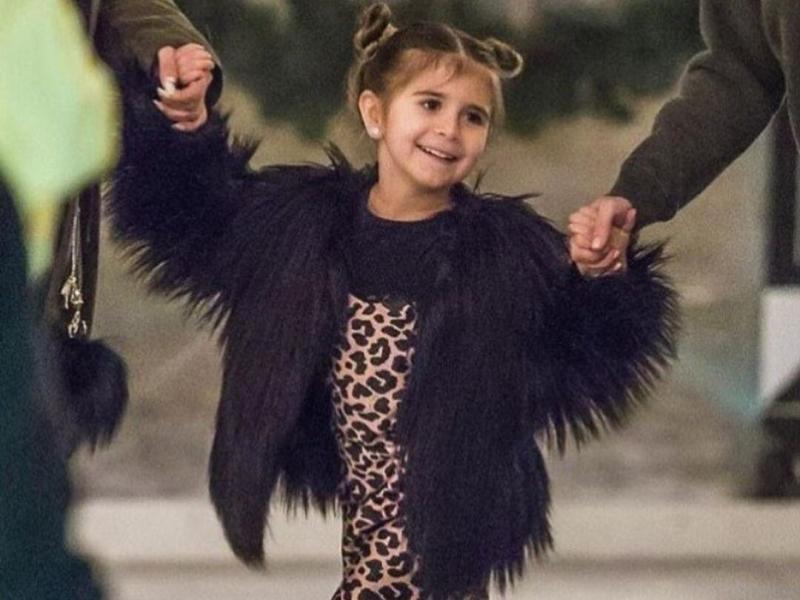 Who are Penelope Disick's parents?
Penelope Disick was born in Los Angeles, California on July 8, 2012. She is the second child of reality star Kourtney Kardashian and her former partner Scott Disick. The two met at a house party in Mexico. Penelope's parents were together for ten years, and their relationship was full of both drama and happy moments. Kourtney and Scott took many breaks during the turbulent decade and finally broke up for good in 2016. They continue to co-parent their three kids and even go on vacations together. It does not seem like her parents' separation affected Penelope. She loves spending time with her 12-yeard-old brother Mason Disick and 7-year-old brother Reign Disick. The girl is also very close to her aunt, Khloé Kardashian. Penelope's favorite aunt even gave her the nickname Nelly.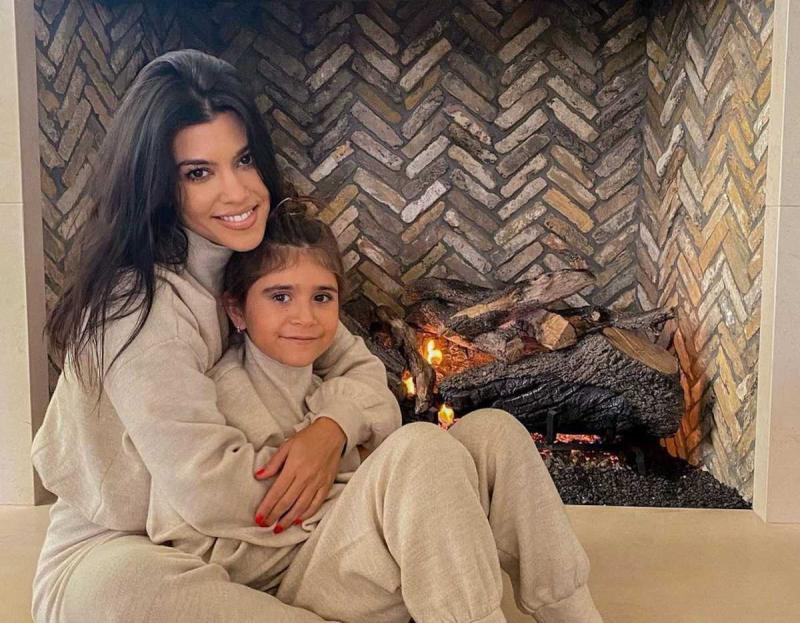 TV career
Penelope Disick started her reality star career the very second she was born. Her birth was filmed for the TV series 'Keeping Up with the Kardashians'. You can tell that she grew up in the spotlight. Penelope definitely will not have difficulty finding family videos when she is an adult! The girl also starred in many spinoffs of the show, including 'Kourtney and Kim Take Miami'.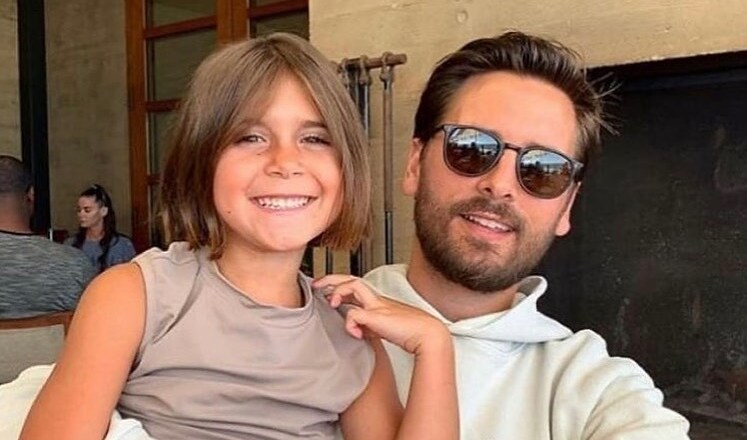 Keeping Up with the Kardashians
Little Penelope often appears in the award-winning series following the lives of the Kardashian-Jenner family. Judging from her screen presence, we can conclude that she is extremely close to all her family members.