Biography
Who is Laura Mellado?
Laura Mellado is a celebrity, who became famous due to her fashion blog Laura's Boutique. She has got a great number of followers on Instagram where she owns a whopping 1.1 million followers. Her YouTube channel, where she shares her daily life with the audience, got her 663K subscribers.
Who are Laura Mellado's parents?
The celebrity was born on January 30, 1992, in California. She tends to keep her family heritage private, that's why we can barely find any information about her parents. Her mother founded Laura's Boutique in Whittier, California, in 2012. She used to display her daughter's designs in the lookbooks of the store.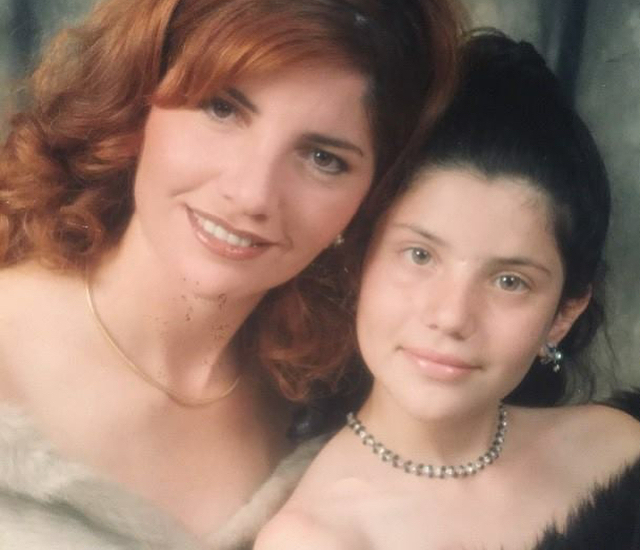 Professional life as a fashion designer
Laura is a well-known fashion designer, who started her career journey by helping her mother design clothes. Her clothes and accessories became so popular that even celebrities, like James Charles, started wearing them. When the business started taking off, they decided to make their family store a serious business.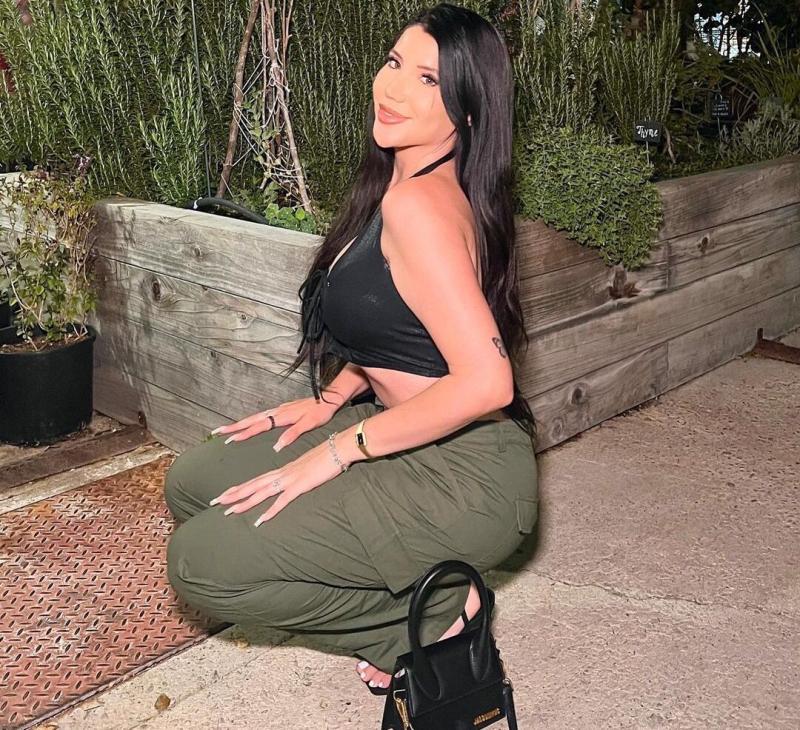 Blogging
Laura Mellado is a popular fashion influencer and exhibits her clothes on her website and social media accounts. She also shares family moments to keep her blog posts engaging. Her blog posts get thousands of likes and comments.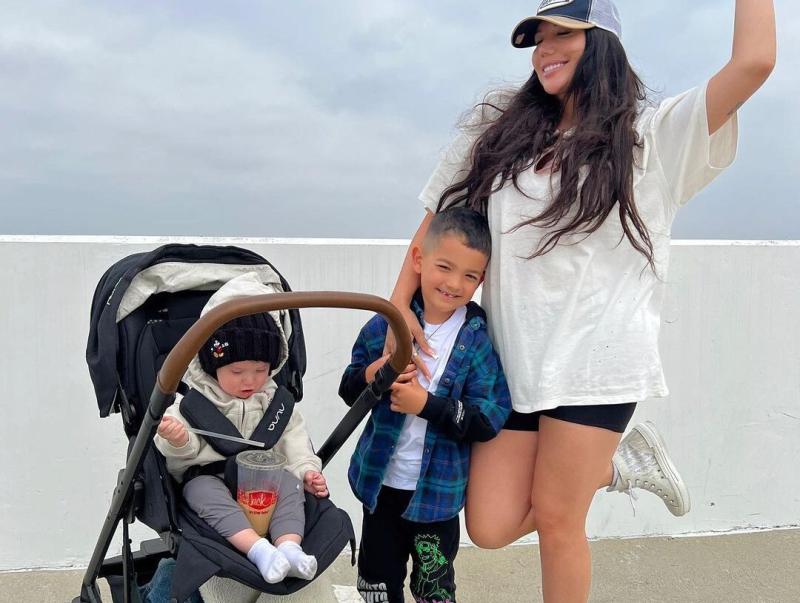 Is Laura Mellado married?
Yes, she is married to Victor Hallman. Her husband is a celebrity on Instagram who gained popularity by making inspirational posts and Reels. They got to know each other when Victor Hallman started commenting on her pictures on Instagram. They have two sons and run a YouTube channel together.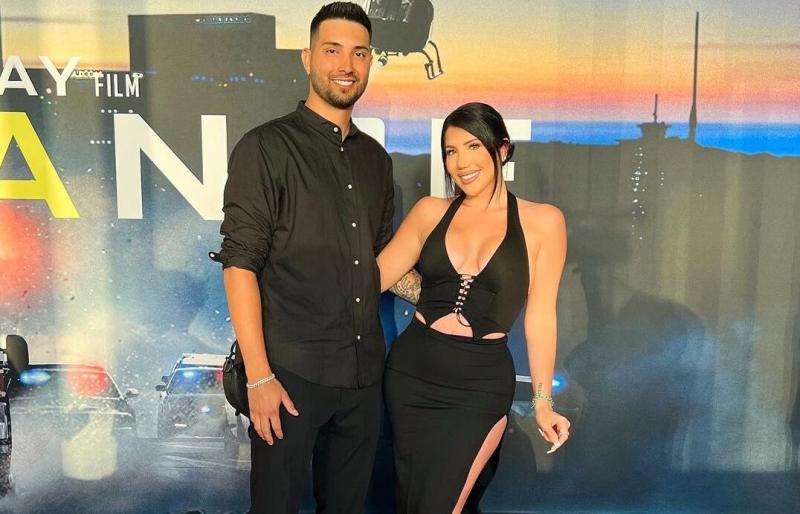 How much is Laura Mellado's net worth?
Her cash flow is about $4 million. She earns money from advertisements and sponsorships. Her clothes is sold so well that her net worth is growing fast.