Biography
Who is Jay Versace?
Jay Versace is an African-American comedian, former Vine star, Instagram and TikTok sensation. Dubbed as the "Internet's funniest teenager," Jay is known for his random comedy, celebrity impersonations, and observational jokes. Jay Versace is also a budding SoundCloud artist, beatmaker and music producer. He can be found under the handle @jay on Instagram.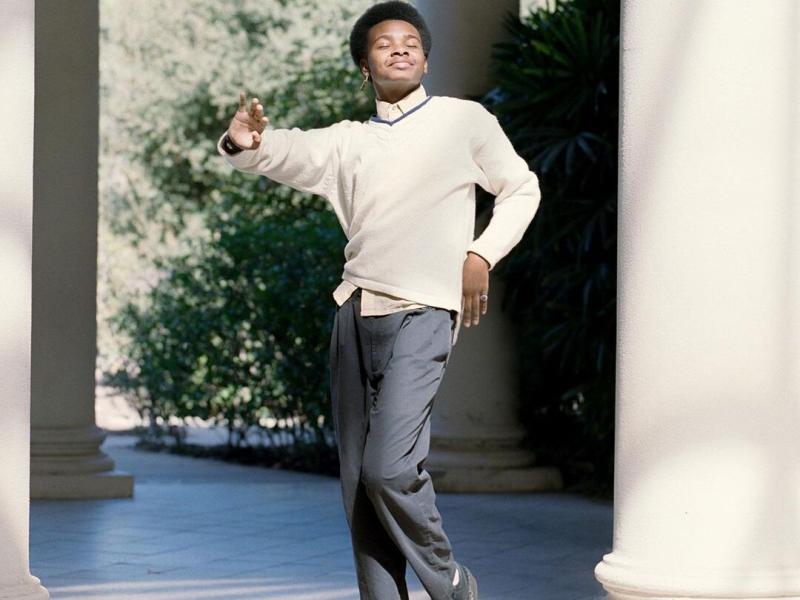 TikTok: 2.3 million followers;
Instagram: 4.6 million followers;
YouTube: 0.9 million followers;
Twitter 1.6 million followers.
Jay is famous for his expressive facial features, viral Kylie Jenner and Tyra Banks impersonations, and transition from comedy to music.
Who are Jay Versace's parents?
Jay's real name is a well-kept secret. His stage moniker, Versace, comes from a Riff Raff's Vine video where the rapper gives his husky "Versace water."
Jay was raised in Pleasantville, NJ, by his mom and step-dad. His birth date is January 24, 1998. Jay has a sister called Samaira, and a step-brother.
Instagram career
Jay Versace started his career as an entertainer by uploading 6-second observational comedy skits on Vine in 2015. He often collaborated with a fellow Vine creator and singer, Summerella. Since then he has joined multiple platforms, including Instagram, where he has the largest following.
Jay's hilarious impersonations quickly went viral and gained him a lot of fans. In addition to mimicking celebrities he created a lot of skits about his family. Jay's mother has always been the main source of inspiration for him. As he grew older, he switched from comedy to music and started uploading his trademark lo-fi beats on SoundCloud.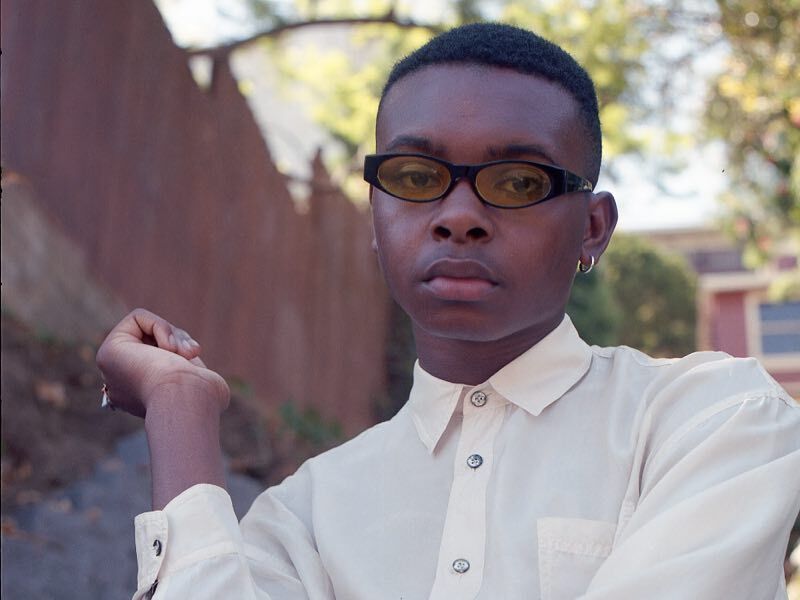 Jay's beatmaking skills and sense of humor have opened many doors for the young artist leading to collaborations with other musicians. He has produced tracks for Westside Gunn and Tyler, the Creator.
Does Jay Versace have a girlfriend?
Jay is openly pansexual but he doesn't share details about his relationships. He has also made videos with Alyssa Forever, a famous YouTube beauty blogger, where they called each other boyfriend and girlfriend.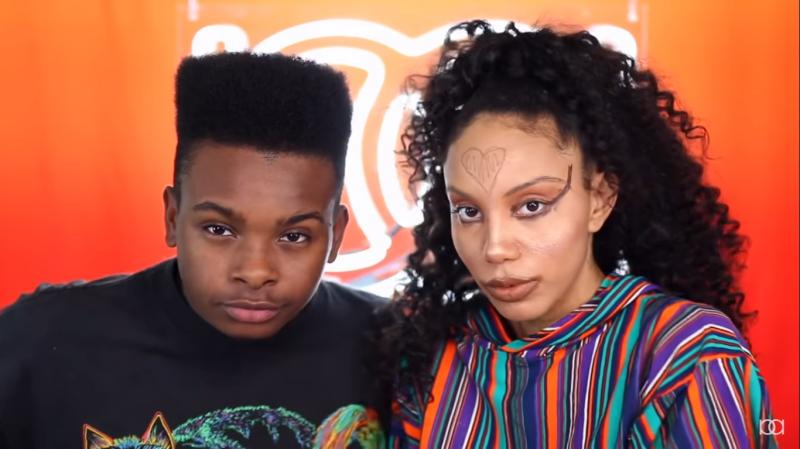 How much is Jay Versace's net worth?
His net worth is estimated at approximately $0.7 million.