Biography
Who is Deshae Frost?
Deshae Frost is a popular YouTuber, TV actor, rapper, scriptwriter, stand-up comedian and influencer of African-American descent. Deshae wanted to be a professional entertainer since an early age. His acting chops and exceptional comedic skills have gained him a lot of followers on YouTube and Instagram. Deshae has collaborated with big-name celebrities like Tayvion Power and Jay Versace. Outside of social media, Deshae is known for his breakthrough performance in the CBS's S.W.A.T.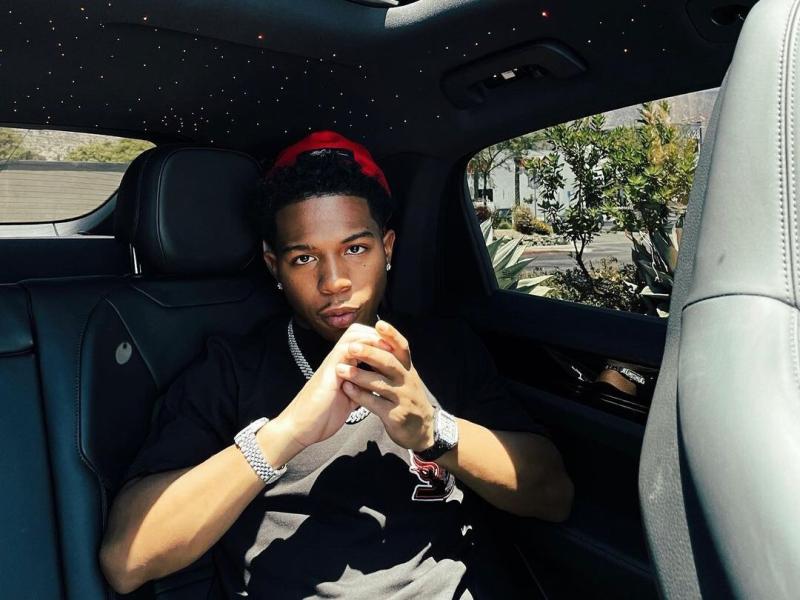 TikTok: 677 thousand followers;
Instagram: 2.1 million followers;
YouTube: 3.3 million followers.
Deshae Frost is famous for being a multi-talented entertainer with a promising future in the industry.
Who are Deshae Frost's parents?
Deshae Frost was born Smith Frost in Seattle, WA. His birth date is January 9, 2001. He has two younger siblings, Amare and Brooklyn. His mother is Monique Carrillo.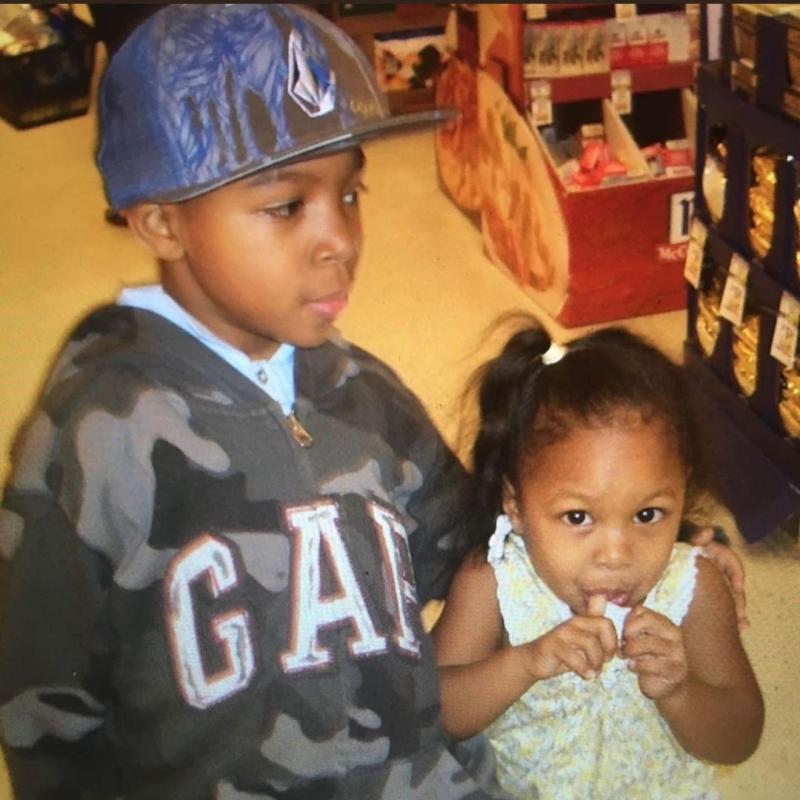 Comedy career
As a kid, Deshae Frost thought about becoming a rap artist and even wrote a few songs under the stage name D-Frost. But his mother wanted Deshae to switch to stand-up comedy, because she recognized his potential to make people laugh. At first, Deshae performed in front of his family and friends until his mom took him to an open mic night at a local comedy parlor.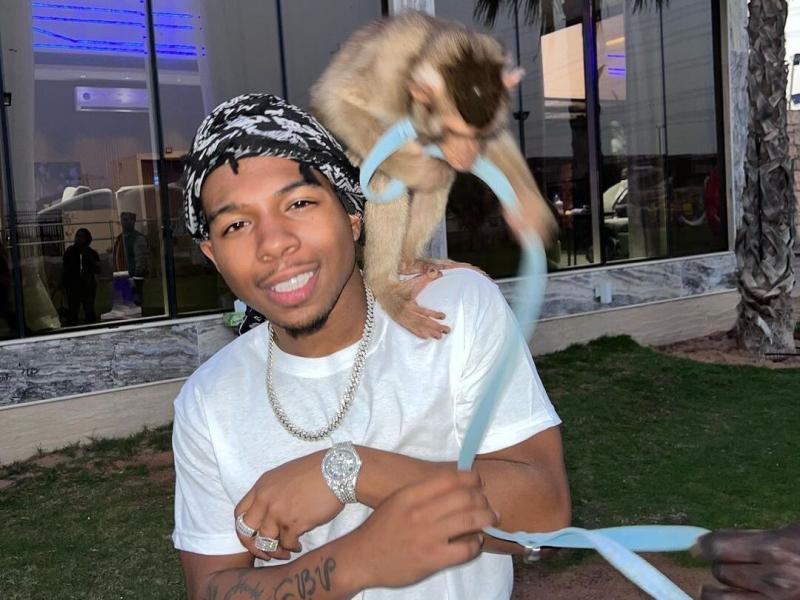 In 2015, Deshae got his first role in the sitcom Black Jesus. In addition to performing live and on TV, Deshae joined Vine in 2016 and quickly became a viral sensation. Deshae is praised by fans and critics for his tight scripts and flawless delivery. He moved to YouTube after Vine was shut down. The young comedian has also been an opening act for Tiffany Haddish, Tony Roberts and Faizon Love.
Who is Deshae Frost's girlfriend?
Deshae has broken many hearts. He dated DreGoldi, a lifestyle influencer. The couple even had a YouTube channel, called Shae and Dre Family. He had a crush on Kellie Sweet. For now, Deshae is in a relationship with Jordyn Lucas, an aspiring actress.
How much is Deshae Frost's net worth?
Deshae Frost's net worth is estimated at something between $0.7-1 million.