Biography
Who is Kailin Chase?
Kailin Chase is a makeup artist, model and social media celebrity. She was born on May 26, 1995 in Hood River, Oregon. She was passionate about beauty, fashion, travel and lifestyle since her early childhood. She got a bachelor's degree in Graphic Information Technology.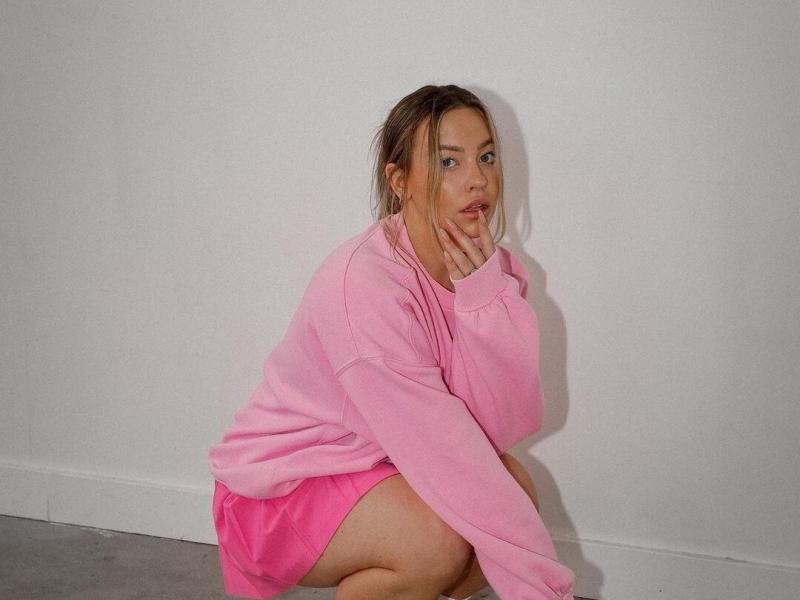 Who are Kailin Chase's parents?
There is not too much information available about Kailin's parents. She is reported to have had a happy childhood. Her father allegedly passed away while she was a sophomore in college. Her mother raised the kids alone. After her dad's death, Kailin launched a blog called Cordially K.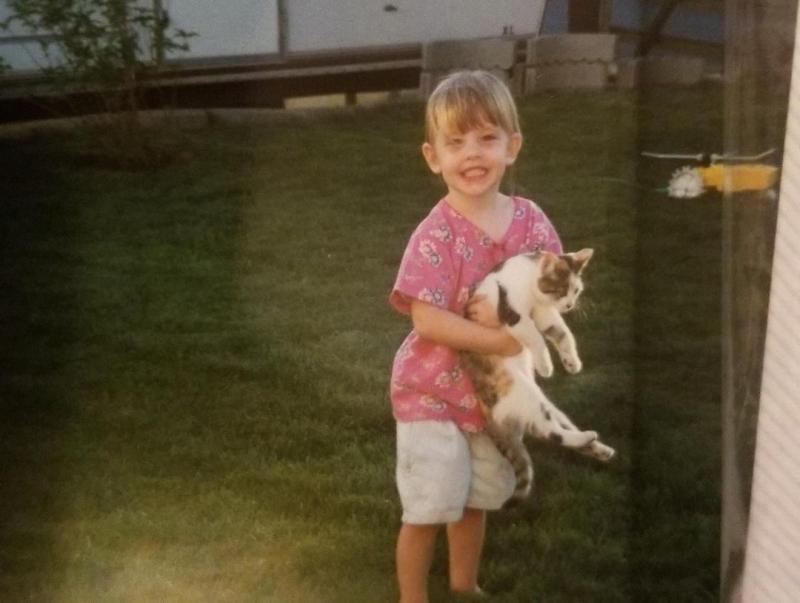 Instagram career
Kailin joined Instagram in 2013. The first picture she posted was a photo of sushi. Today, she has 250,000 followers there.
In 2016, Kailin launched her YouTube channel. She won the first episode of James Charles's reality show Instant Influencer on that platform and that's how many people got to know about her. Today, this lady has 370,000 subscribers on YouTube.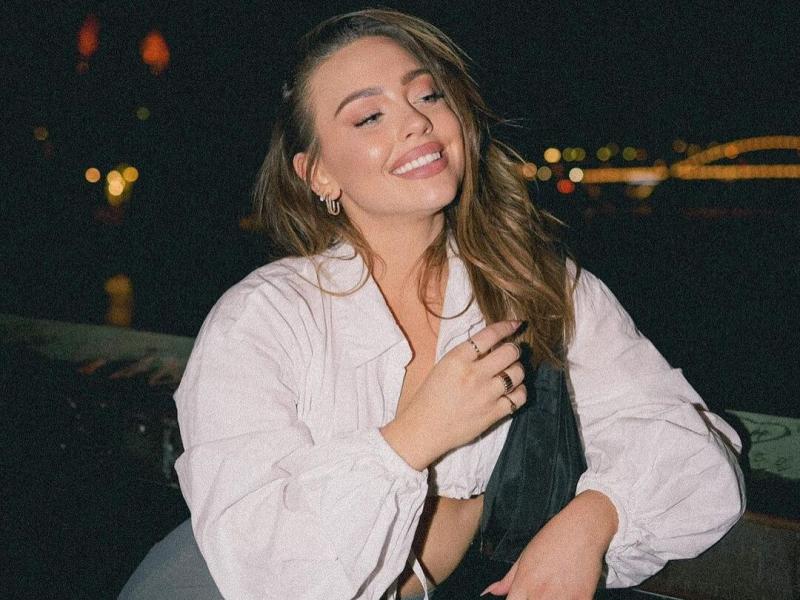 First, she was focused on beauty tips and skincare routines. Then, she switched to makeup looks. She also posts challenges, pranks and vlogs, reviews products and does makeup collaborations.
Does Kailin Chase have a boyfriend?
In 2016, the influencer tied the knot with Brady Rusch. They live happily together and don't have kids yet. Brady often appears in his wife's photos and videos and always supports her.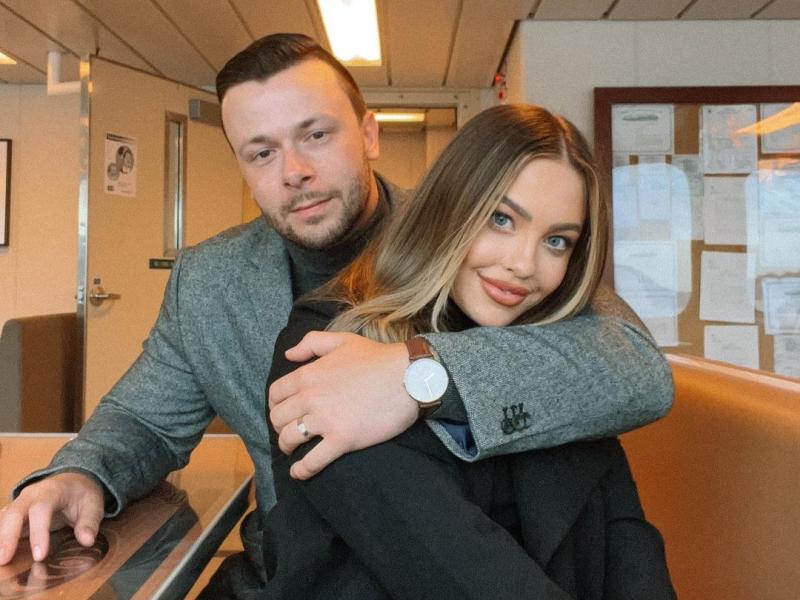 How much is Kailin Chase's net worth?
In 2022, this lady's net worth is reported to be around $500,000. She makes money on brand endorsements, ads and sponsorships.