Biography
Who is Avia Butler?
Avia Butler who was born May 4, 2005 is an American YouTube celebrity. After first gaining popularity as a member of the Shaytards channel run by her family, she became a YouTube blogger on her own. Her channel was called 'Princesstard' until she renamed it to self-titled.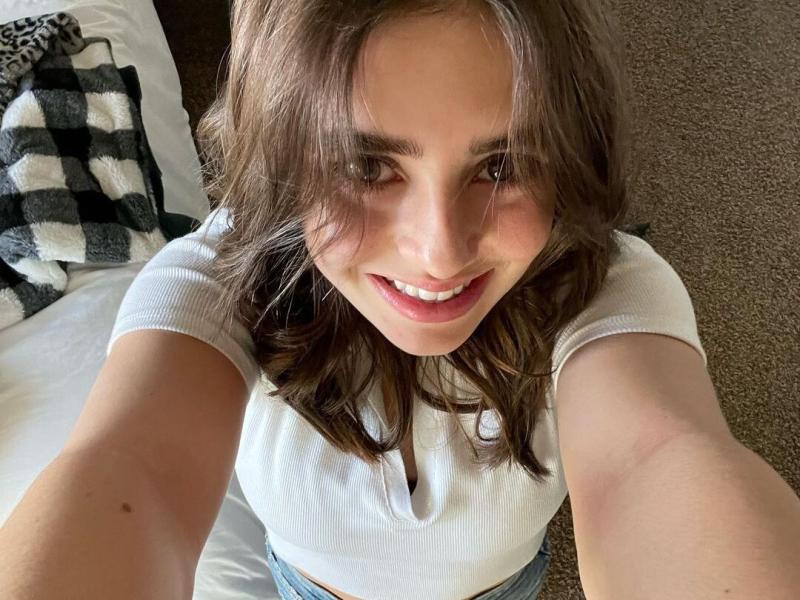 Who are Avia Butler's parents?
The future YouTube sensation was born in Idaho City, Idaho. She comes from a family of social media stars. Her father, Shay Carl, was behind the idea of creating the Shaytards YouTube channel that made all members of the Butler family celebrities. They are often referred to as 'the first family of YouTube'. Shay Carl also co-founded Maker Studios. It was later acquired by Disney and renamed Disney Digital Network. Avia's mother Colette Butler worked in the fitness industry before becoming famous. She also has one sister and three brothers. Their names are Gavin, Emmi, Brock, and Daxton.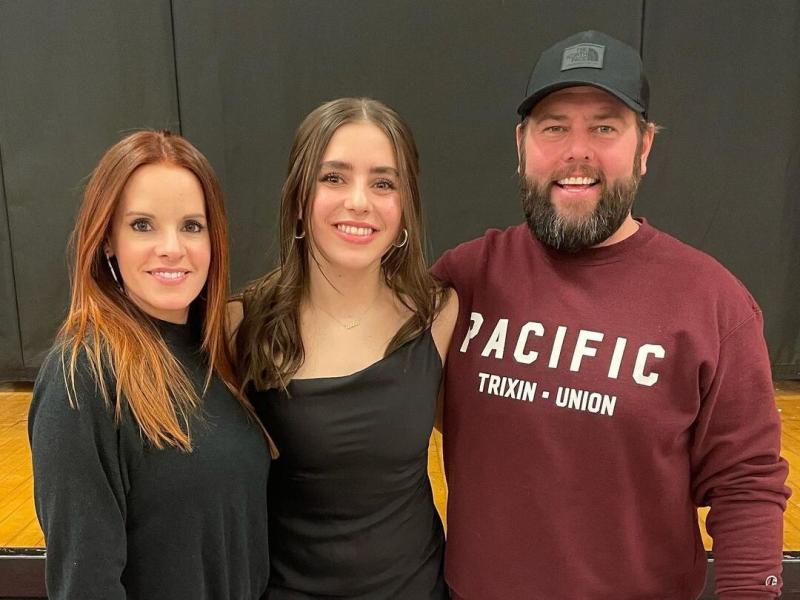 YouTube career
After gaining popularity as a member of the Shaytards family, Avia Butler decided to launch her own YouTube channel. She posted her first video titled 'An entertainer was born' in 2014, but then abandoned the endeavor. Avia revived the channel in 2018, when she started to actively post videos. Her channel offers vlogs, clothing hauls and reactions videos. Avia occasionally answers her fans' questions in the Q&A segment. She also loves sharing moments from her everyday life. As of April 2022, Avia has amassed 200K subscribers and over 11 million likes. She is also active on Instagram and Twitter. Avia loves to sing and released a single called 'Forever Love' with Danna Richards.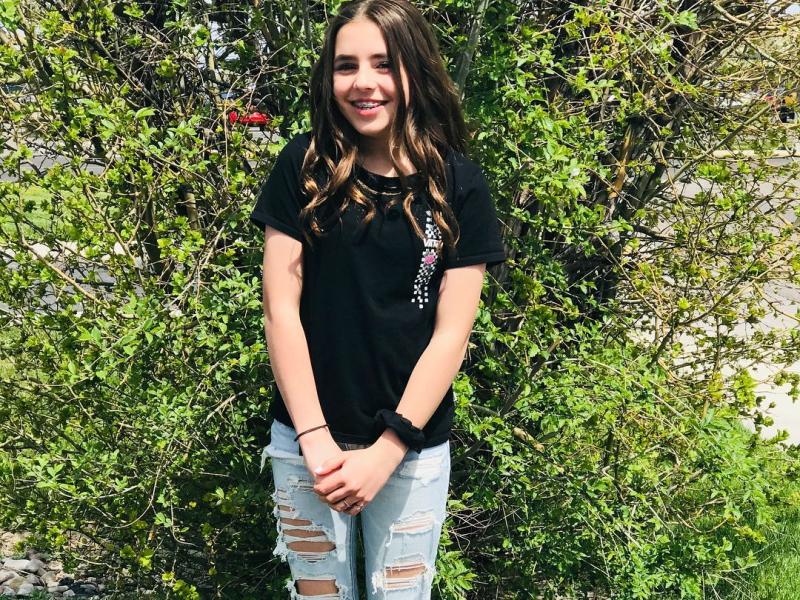 Who's Avia Butler's boyfriend?
The YouTube star is dating a man named Ian Hershey. They go to school together. Ian occasionally appears in Avia's YouTube videos.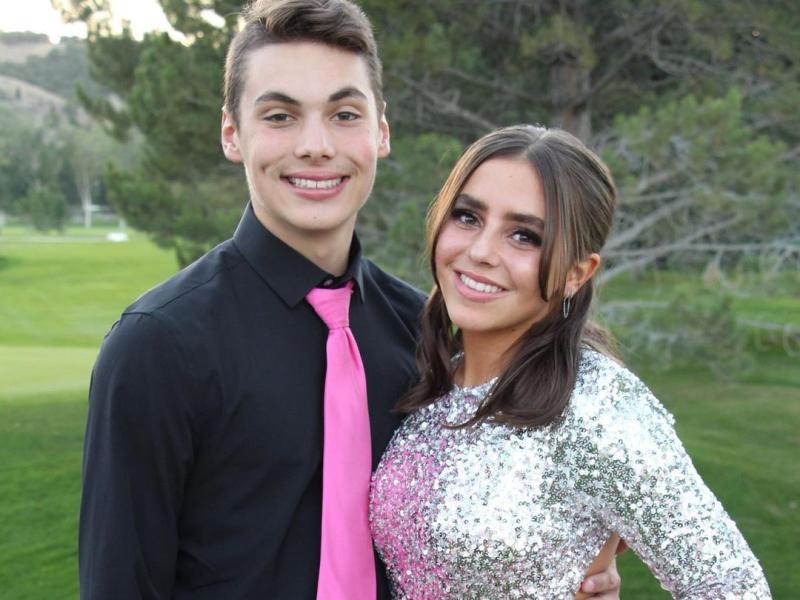 How much is Avia Butler's net worth?
Avia Butler's net worth is estimated at around 0.4 - 1 million dollars.