Biography
Who is JeromeASF?
Jerome Robert Aceti who was born on March 9, 1994 is an American YouTube personality. He is professionally known as JeromeASF and JeromeACE. Jerome became famous for his gaming-related videos and is a co-founder of the popular channel AwesomeSauceFilms.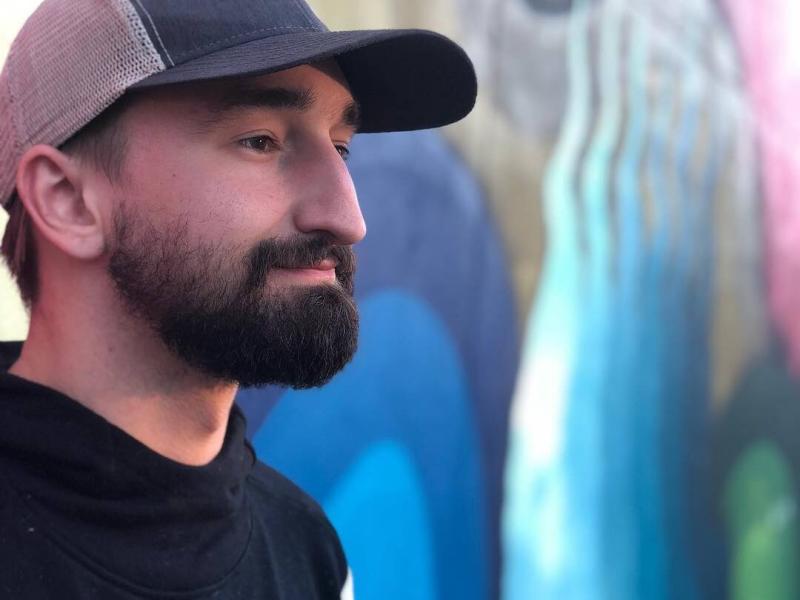 Who are JeromeASF's parents?
The YouTube star was born and raised in New Jersey, where he lived until he relocated to Florida in 2016. He prefers to keep his family life private, so there is no information available about his parents. We know that he has a sister, but Jerome has never revealed her name.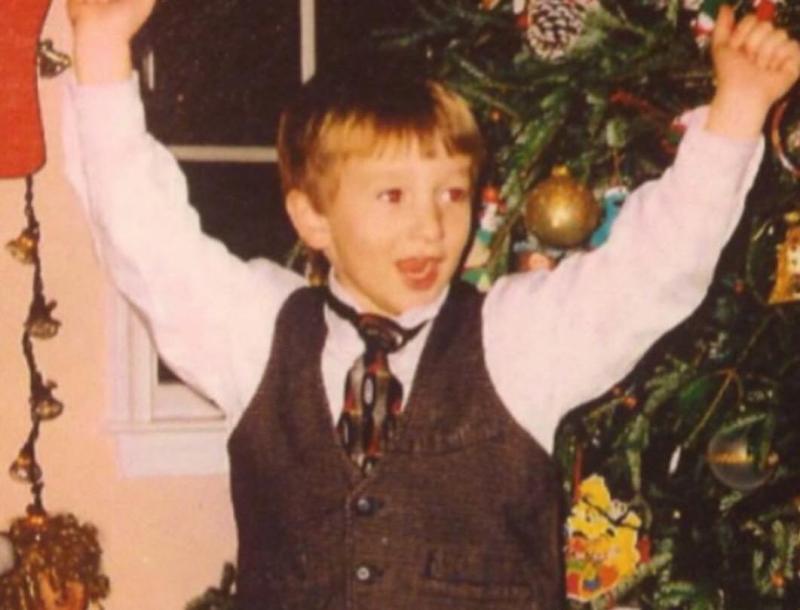 YouTube career
JeromeASF met fellow gamer Mitch Hughes (better known as Bajan Canadian) when they were in fourth grade. In 2009, they launched the YouTube channel AwesomeSauceFilms, where they posted solely Call of Duty gameplays. The channel was shut down in 2016 when the duo realized they were tired of the game. Jerome created his main channel JeromeASF in July 2011. He mostly posts Minecraft videos. As of April 2022, he has gained almost 6 million subscribers and over 1 billion views. In 2012, Jerome and Mitch also joined a collaborative channel Team Crafted members of which were fans of the Minecraft game. Both JeromeASF and Bajan Canadian eventually left the channel. In 2015, Jerome launched another YouTube channel titled JeromeACE, where he posts gameplays. Among the games that feature on the channel are Among Us, GTA 5, Town of Salem and Fortnite.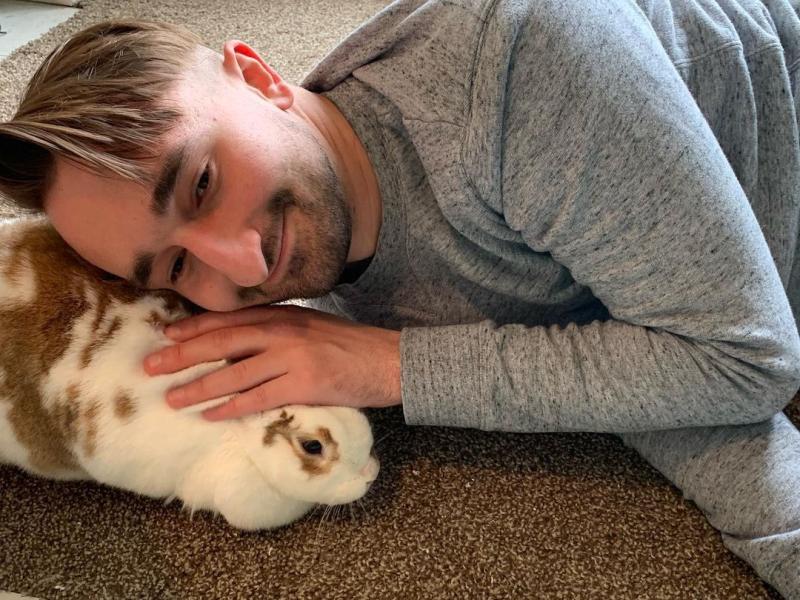 Who's JeromeASF's girlfriend?
The YouTube sensation is dating a girl named Erica. They have been together for three years. Jerome often posts cute photos of him with Erica on his Instagram page.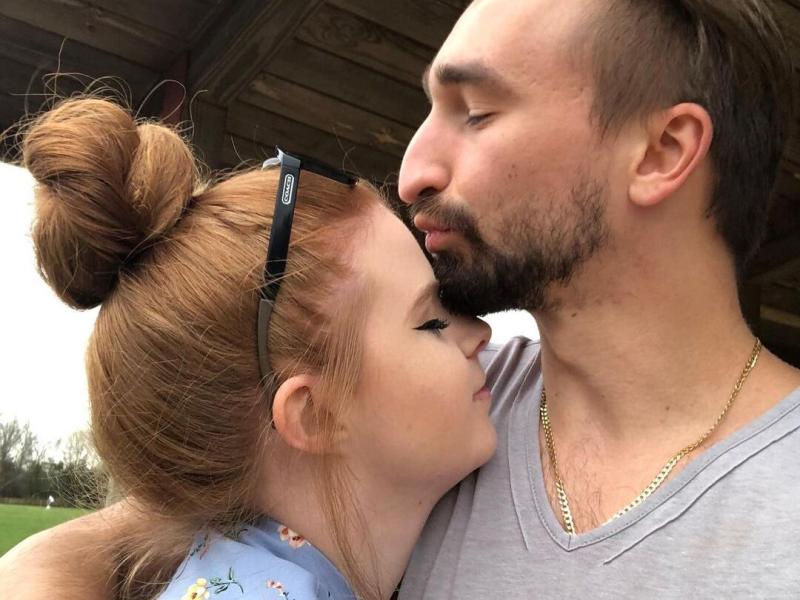 How much is JeromeASF's net worth?
JeromeASF's net worth is approximately estimated at 6 million dollars as of 2022.