Biography
Who is Bajan Canadian?
Bajan Canadian who was born on March 3, 1994 is a Canadian-American YouTube star. He is famous for his gaming-related videos. After posting for more than a decade, Bajan is one of the most popular Minecraft content creators on YouTube.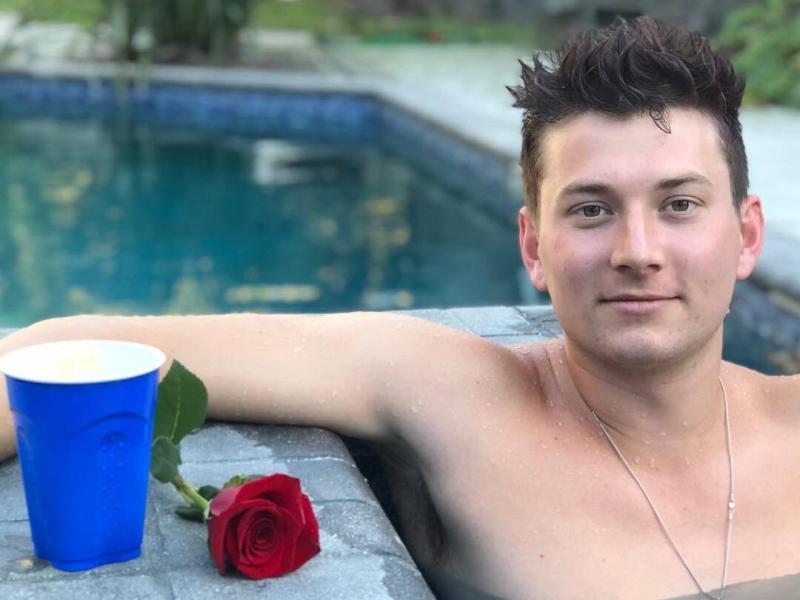 Who are Bajan Canadian's parents?
Bajan Canadian's birth name is Mitchell Donnell-Ralph Hughes. He also goes by Mitch. Bajan was born in Montreal, Canada, but raised in Barbados. The family relocated to the US when he was in fourth grade. He has never shared the names of his parents, but we do know that they are divorced. Bajan's father eventually remarried. The YouTube star has three siblings. Their names are Connor, Kyleigh and Marley.
YouTube career
Bajan Canadian created his self-titled channel in March 2010. Primarily known for his Minecraft gameplays, he occasionally posts challenges, vlogs and lifestyle videos. Bajan has collaborated with many fellow YouTubers, including PeteZahHutt and SSundee. For a while, was a member of the gaming channel AwesomeSauceFilms created by another YouTube sensation, JeromeASF. He also has appeared in Preston's Call of Duty gameplays. Bajan Canadian took a hiatus in 2019, but eventually came back and is as active as ever. As of April 2022, he had amassed almost 6 million subscribers. You can also find him on Twitter, Facebook and Instagram.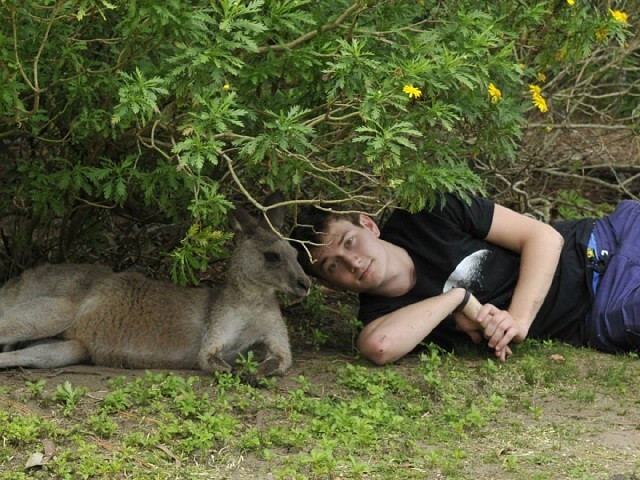 Who's Bajan Canadian's girlfriend?
Bajan Canadian is in a long-term relationship with a woman named Jessica Pietroniro. She often appears in his YouTube videos. Bajan and Jessica even created a YouTube account together, but only posted a few videos. On August 22, 2021 the couple got engaged.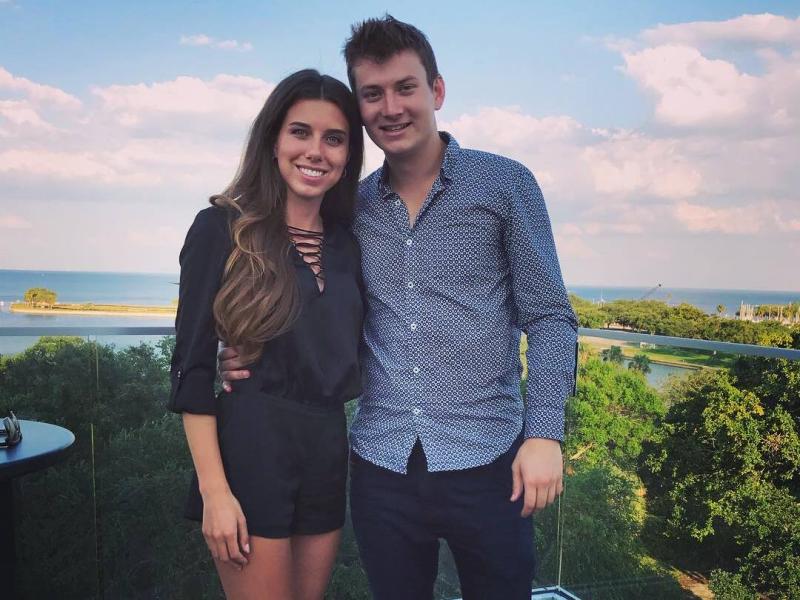 How much is Bajan Canadian's net worth?
Bajan Canadian's net worth is estimated approximately at 1-2 million dollars.