Biography
Who is Kevin Langue?
Kevin Langue who was born on June 23, 1993 is an American YouTube sensation. He is famous for his comedy-related content, lifestyle blogging and challenges.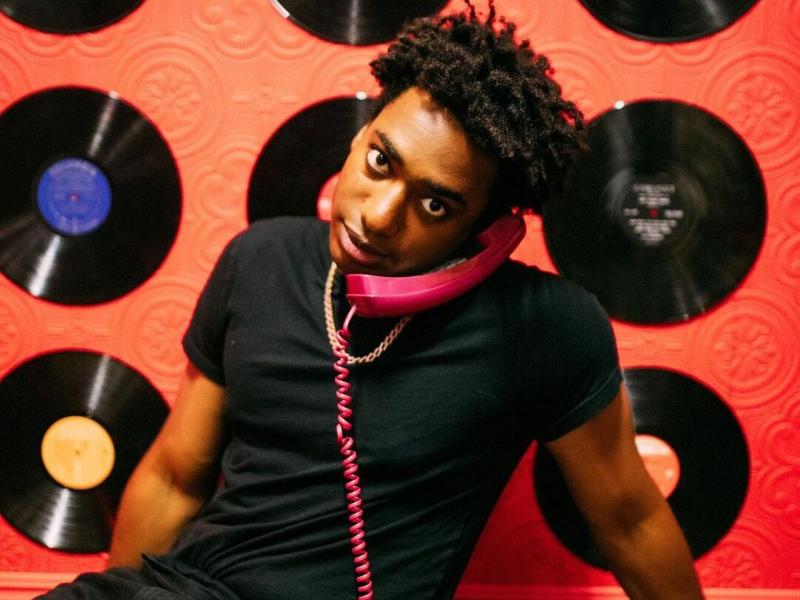 Who are Kevin Langue's parents?
Kevin Langue was born and raised in Paris, France. His parents are originally from Dakar, Senegal. Kevin prefers to keep his family life private, so the names of his parents are not available to the public. We do know that he has a younger sister named Sally. She lives in London. Kevin revealed this fact in his YouTube video titled 'I FLEW TO LONDON TO SURPRISE MY BABY SISTER ON HER BIRTHDAY'. The family eventually moved to the US, where Kevin Langue attended high school.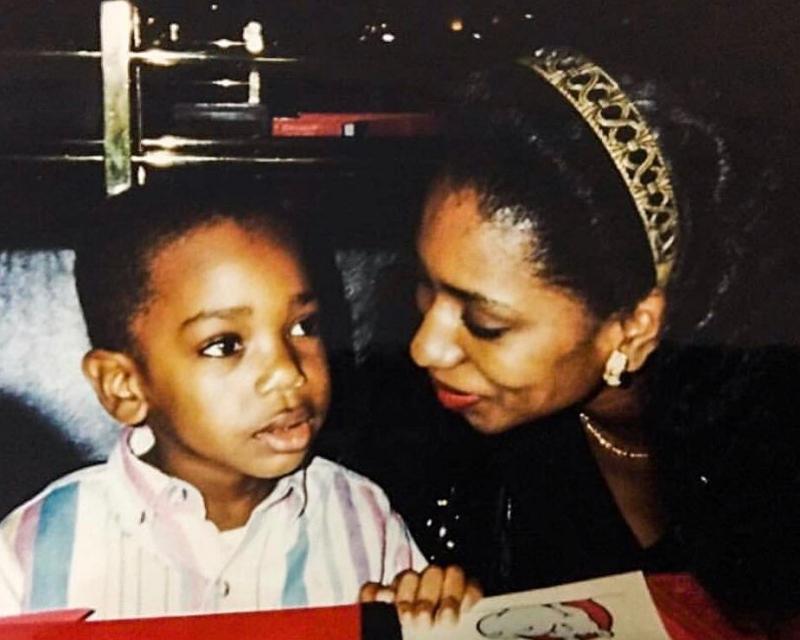 YouTube career
The future internet sensation created his YouTube channel titled 'Kevin X' in 2009. He posted sketch comedy videos that often contained references to pop culture, current news and social issues. Kevin Langue parodied several popular television shows, including the talent show America's Got Talent and the talk show Hot Ones. He has collaborated with the famous Vine duo Sam and Colby, YouTube sensation Aryia and TikTok star Evan Eckenrode (better known as Dwarf Mamba). Kevin's sense of humor and creativity gained him 285K followers and over 21 million views. He is also on Twitch, Instagram and Twitter. Besides his career as an influencer, Kevin worked in the film industry. He was an actor's assistant on the action film 'Bright'. Kevin also worked as a production assistant on the Netflix hit series '13 Reasons Why' and the ABC television show 'Notorious'.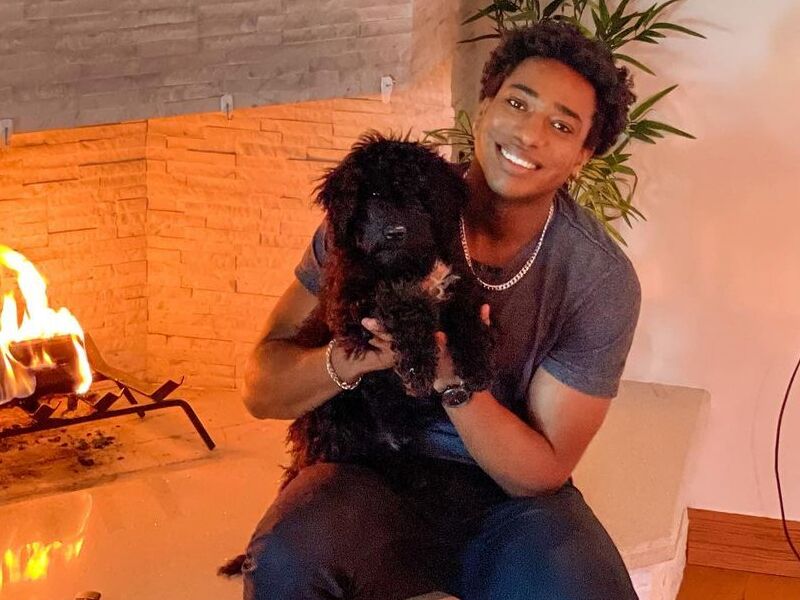 Who's Kevin Langue's girlfriend?
Kevin Langue is currently single and focusing on his growing career. He hasn't been noticed in any relationship.
How much is Kevin Langue's net worth?
Kevin Langue's net worth is approximately estimated at around 1.5 million dollars.