Biography
Who is Antonio Garza?
Antonio Garza is an American social media celebrity known for her fashion and makeup tutorial video content on the YouTube platform.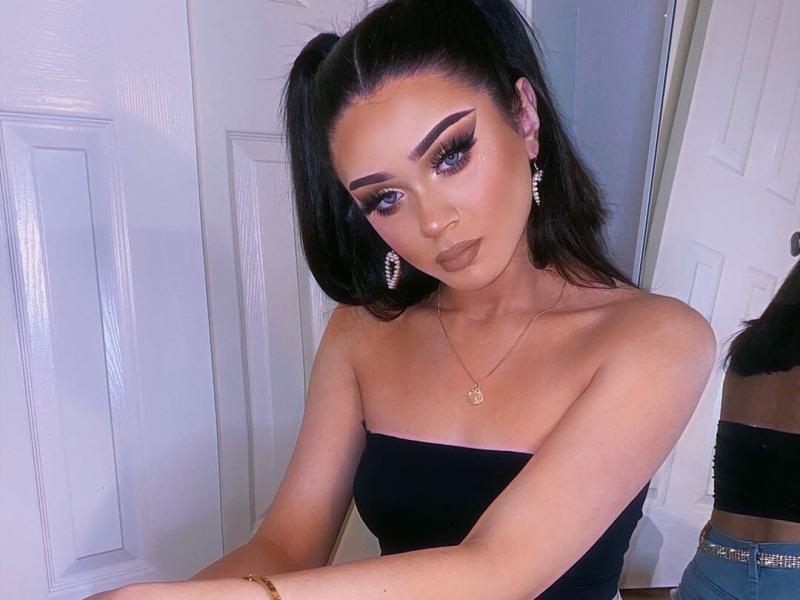 Who are Antonio Garza's parents?
Antonio Garza was born on December 15, 2002. Antonio prefers not to share information about her childhood and family life. Therefore, the identity of her parents remains a mystery. We do know that she is from Austin, Texas, and has an older brother. She also once confided in her fans that her mother wasn't always supportive of her career as an influencer. After becoming a YouTube sensation, Antonio dropped out of school, which upset her mom a lot.
Transition
Antonio Garza was born a man, but identifies as a transgender female. Like many things in her life, she prefers to keep the details of her transition private.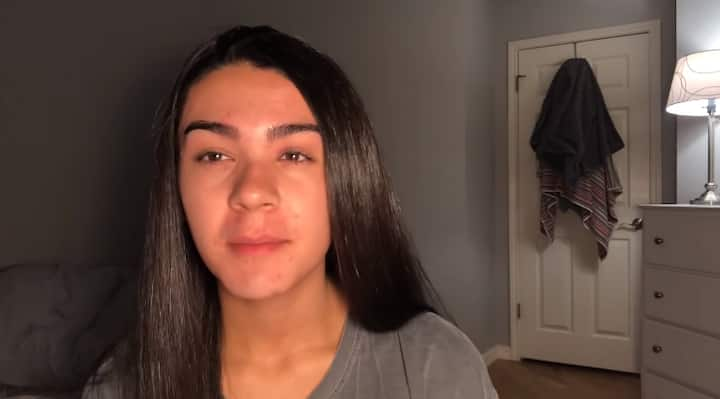 YouTube career
The future makeup guru registered on YouTube in 2014, but never posted anything. She uploaded her first video in 2018. It gained a million views in the next 8 months, but the real breakthrough came when Antonio uploaded a video titled '9th Grade Makeup Transformation'. She has also been featured on James Charles' YouTube channel, but their collaboration came to an end when Charles made fun of Antonio's Coachella outfit. As of March 2022, Antonio's YouTube account had amassed over 3 million subscribers.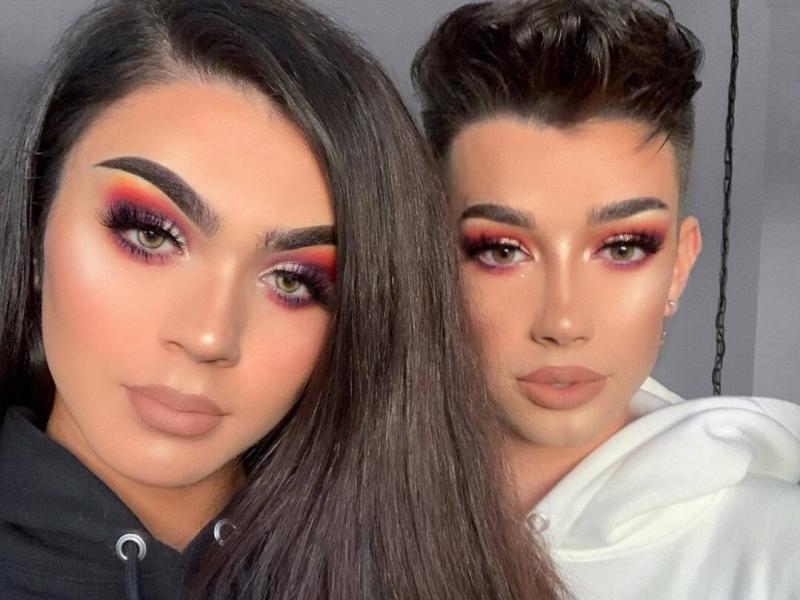 Is Antonio Garza in a relationship?
Antonio Garza is currently single. In 2020, she took a break from YouTube because she was going through a difficult breakup. The star said that her heart was shattered in a million pieces, and she was not able to keep up with her career as an influencer. Antonio hasn't revealed the identity of her ex-boyfriend.
How much is Antonio Garza's net worth?
Antonio Garza's net worth is approximately 1-2 million dollars.