Biography
Who is Jeff Wittek?
He's a star barber, hair stylist, actor and social media influencer. His clients are DJ Pauly D and Big Sean, among others.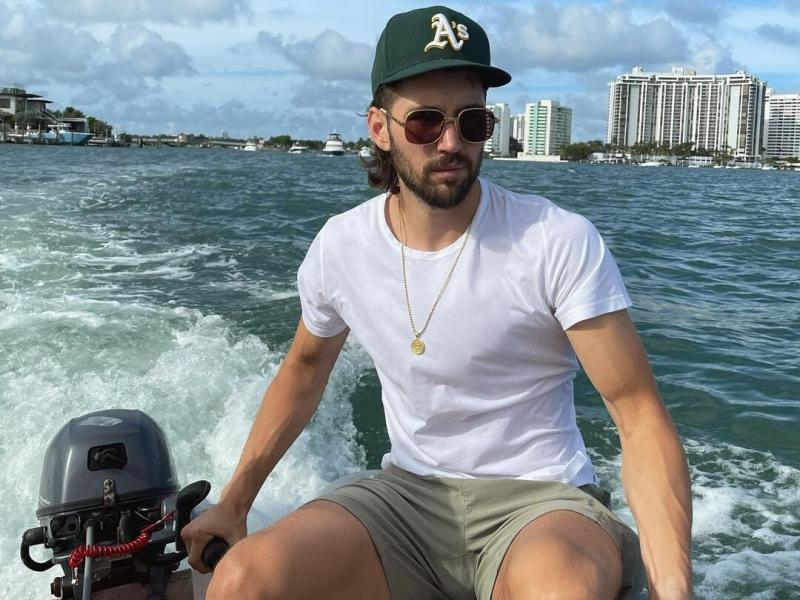 He was born on December 15, 1989 in New York and then relocated to Los Angeles.
Who are Jeff Wittek's parents?
There is no information available about the influencer's parents or siblings. However, Jeff confessed that his mom was at the Twin Towers on 9/11 and managed to stay alive.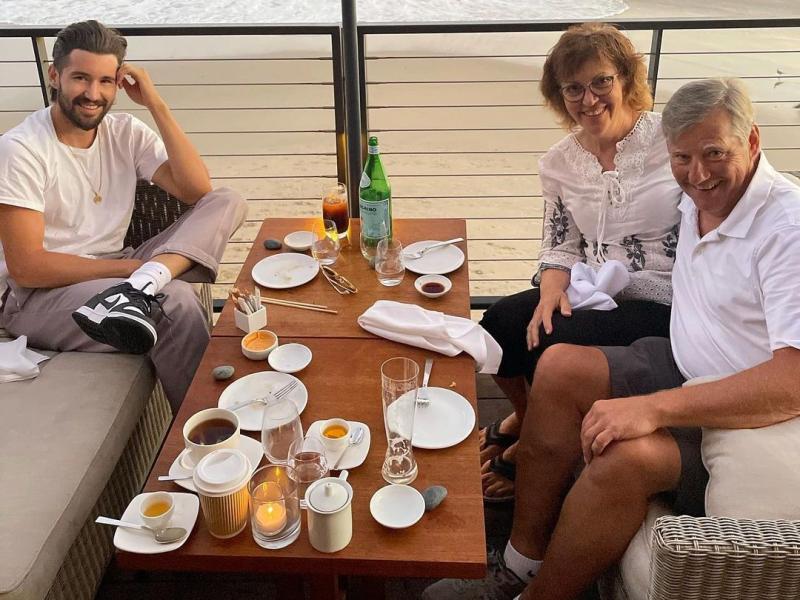 Stylist career
The star began to earn his daily bread as a teenager, working at local barbershops. Soon, he realized he could monetize his talents online.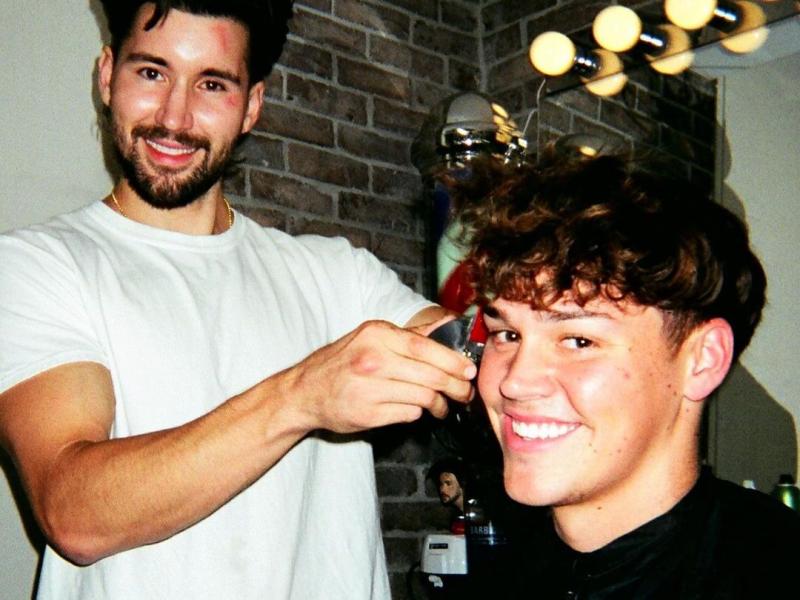 YouTube
Before Jeff became famous on YouTube, he used to post content on Tumblr and Vine. His blog on the former platform was called Behind the Cuts. The audience of the latter app knew him under his American Jeff moniker. He used to collaborate with many well-known personalities on Vine, such as Anwar Jibawi.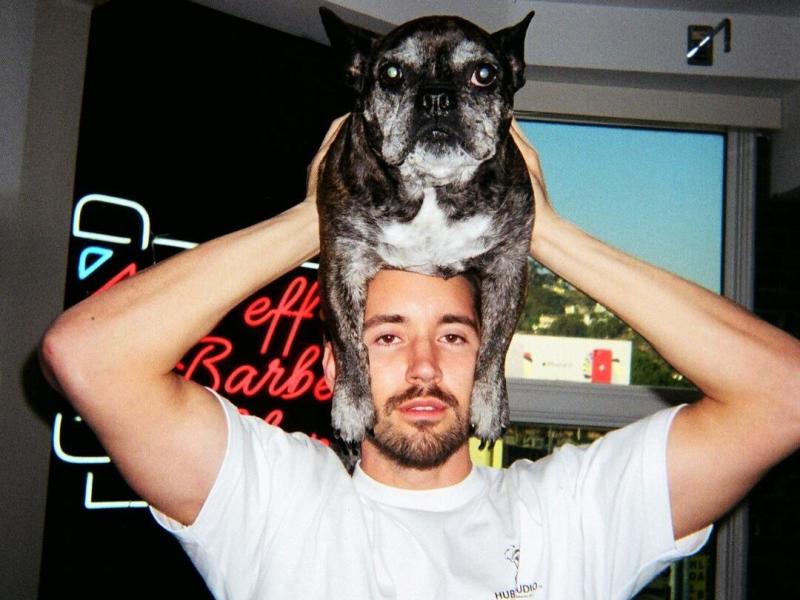 Today, Jeff has over 3 million subscribers on YouTube and 2.8 million followers on Instagram. He posts vlogs and a lot of content about hair.
Does Jeff Wittek have a girlfriend?
Jeff used to date Cierra Ramirez, an actress, for 3 years. They broke up because it was difficult for both to balance romance with their professional lives.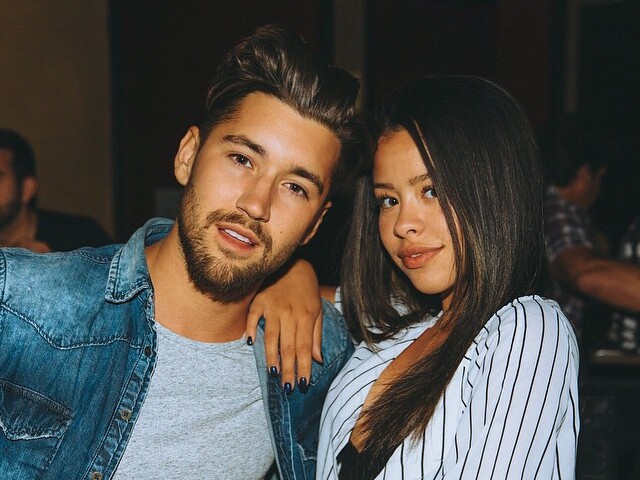 How much is Jeff Wittek's net worth?
In 2022, this guy's net worth is reported to be around $1.5-2 million. He makes a lot of money on brand endorsements and hairstyling.