Biography
Who is Saffron Barker?
Saffron Barker is a make-up artist, singer, dancer, influencer and social media sensation from the UK. She is mostly active on YouTube where she uploads lifestyle and travel vlogs, beauty tutorials, morning routines, shopping tips and relationship advice.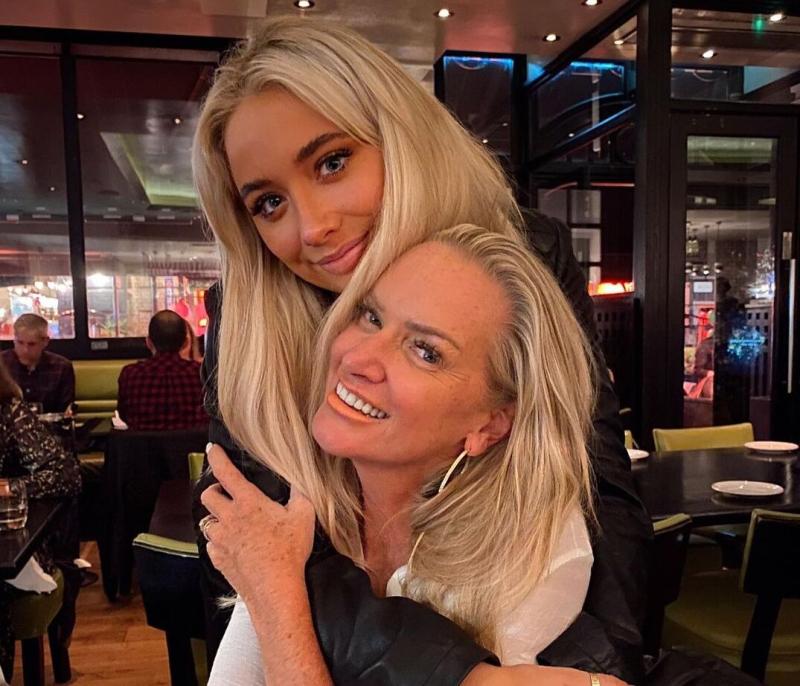 Saffron has gained huge following on her social media:
TikTok: 1.9 million followers;
Instagram: 1.8 million followers;
YouTube: 2.5 million followers;
Twitter: 0.55 million followers.
Saffron is famous for her cute smile, long blond hair, sweet personality and cool dance moves. She likes raising money for charities.
Who are Saffron Barker's parents?
Saffron comes from Brighton, a city on the south coast of England. Her birth date is July 24, 2000. She was raised by Wendy and Darren Barker. She has three siblings: Jed, Casey and Jordan, who is adopted.
YouTube career
Saffron always wanted public attention. Her first shot at fame was participating in a teenage girl band called Born2Blush. After the band failed to reach mainstream recognition, she switched to creating beauty and makeup vlogs which she uploaded to YouTube.
Over the years her two channels have gained 3 million subscribers. Saffron's most popular videos include relationship advice about boyfriends, and diet challenges. As an Internet celebrity, she was invited to participate in the Strictly Come Dancing TV show.
She often collaborates with popular English singer HRVY. They also participated in The Greatest Dancer Sport Relief contest in 2020.
Saffron is an aspiring entrepreneur. She has her own clothing collection.
Who's Saffron Barker's boyfriend?
She has dated fellow YouTube star Jake Mitchell and Instagram influencer Tyler Dixon. She is currently single.
How much is Saffron Barker's net worth?
Saffron's net worth is less than $1 million as of 2022.