Biography
Who is Jake Mitchell?
Jake Mitchell who was born on January 12, 2000 is a British YouTube celebrity. He became a social media star after being featured on his father's channel as a child. Now Jake is famous for his own YouTube channels 'Jake Mitchell' and 'JakesLife'.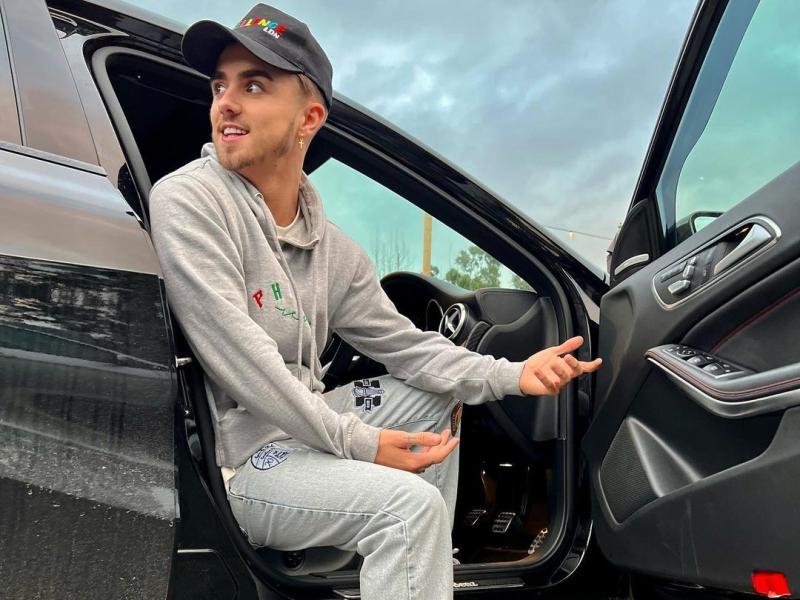 Who are Jake Mitchell's parents?
The future YouTube bomb was born and raised in Hereford, United Kingdom. His dad's name is Rob Mitchell. Jake's little sister Eloise is an internet celebrity as well. She is known for her Instagram account. Eloise frequently appears in Jake's YouTube videos. Jake's mother and father are featured in several of his videos as well.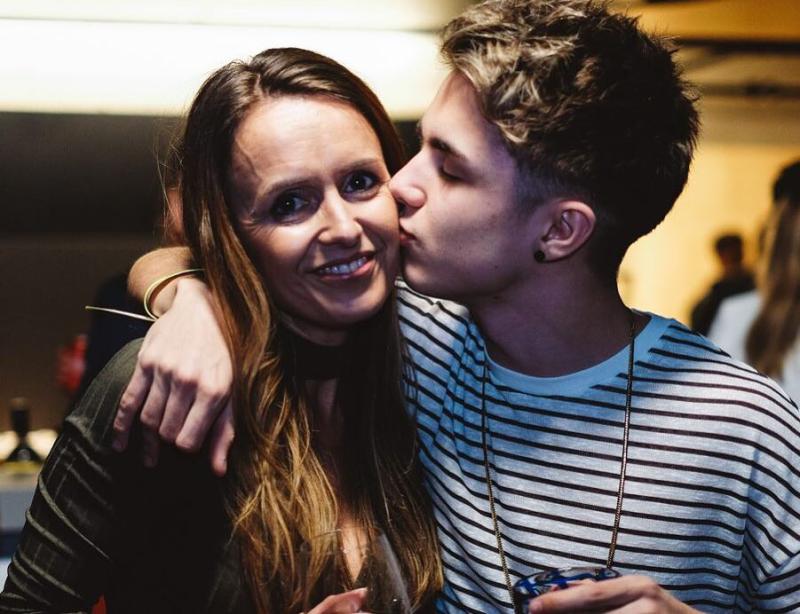 YouTube career
Since he was a little kid, Jake has been interested in making and editing videos. He even shot a few short films when he was 11 years old. One of them received over 5 million views on Rob Mitchell's channel titled 'RJMLANDSCAPES'. Jake launched his own YouTube channel when he was 13 years old. He primarily posts challenges, pranks and lifestyle videos. Jake has collaborated with fellow YouTube sensations Jake Boys and Sam King. His videos also feature British actor Jack Binstead and singer Nathan Grisdale. One of Jake's most popular videos 'ANNOYING THINGS PARENTS DO!' gained 860K views. As of April 2022, Jake has amassed almost 2 million subscribers and over 179 views on the YouTube platform. He is also available on Snapchat, Instagram, Twitter and Facebook.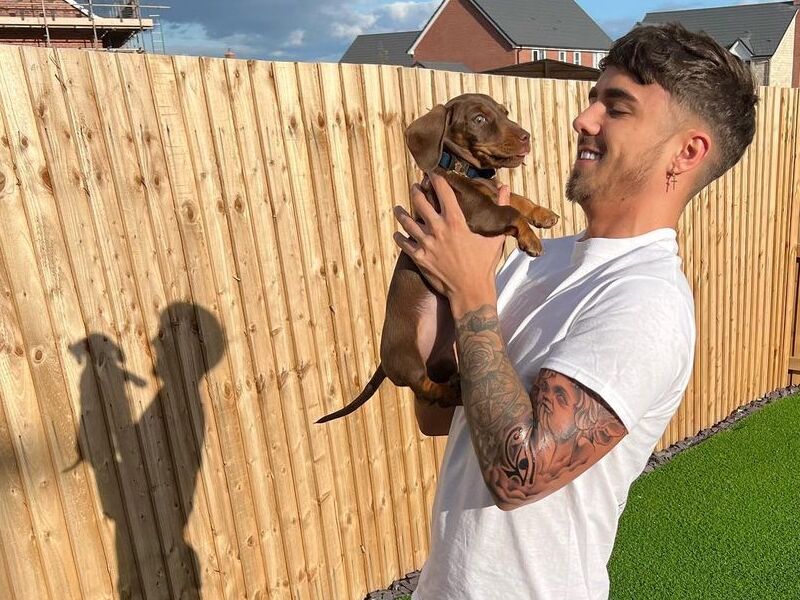 Who's Jake Mitchell's girlfriend?
At the moment, Jake Mitchell is not dating anyone and focusing on his career. He was in a relationship with fellow YouTube sensation Saffron Barker from 2015 until 2016. It's been rumored that Jake became interested in another internet celebrity, Claudia Naya, but he never confirmed that. Angry fans of Jaffron, which was Jake's and Saffron's nickname as a couple, harassed Claudia for several months after news of their breakup broke out.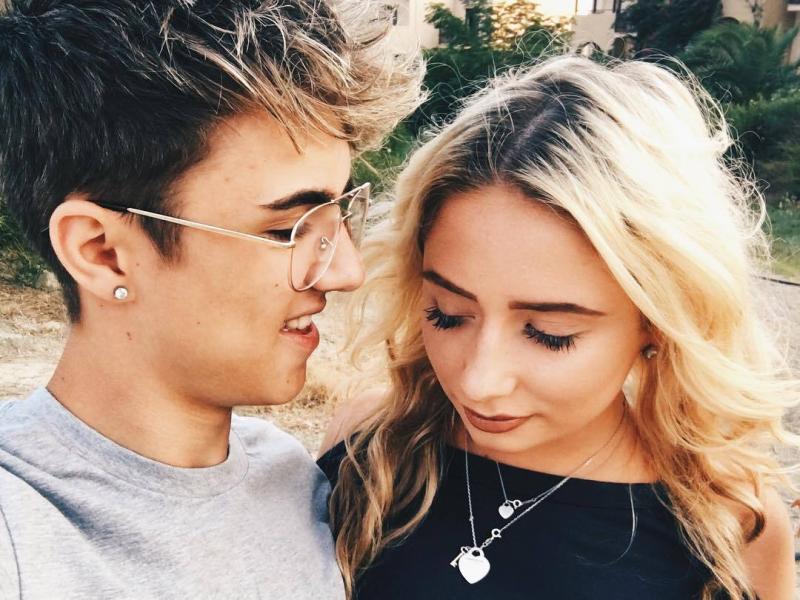 How much is Jake Mitchell's net worth?
Jake Mitchell's net worth is estimated at around 1 million dollars as of 2022.