Biography
Who is Fanum?
Fanum who was born on August 22, 1997 is an American YouTube personality. He is known for his JustFanum channel where he uploads vlogs, storytimes, reaction videos and challenges.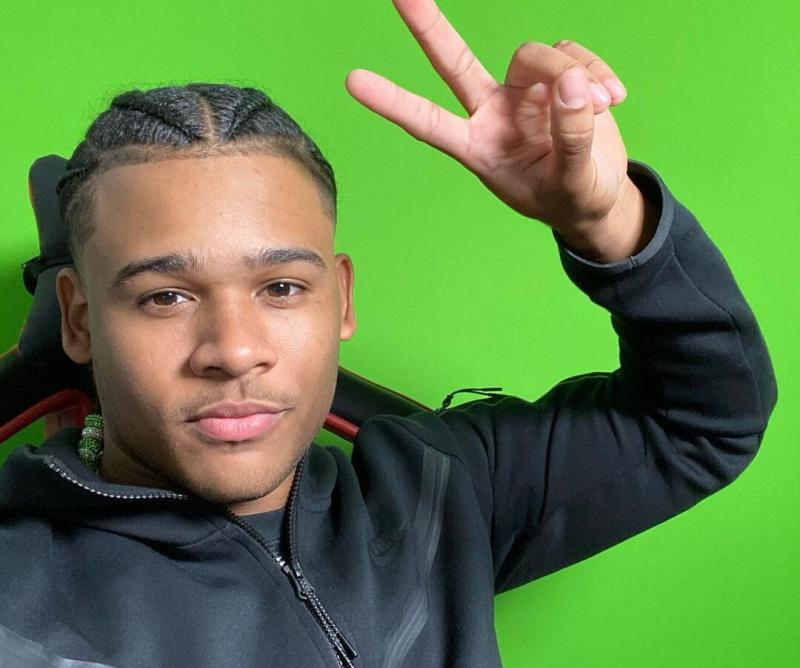 Who are Fanum's parents?
Fanum was born and raised in New York, where he lives to this day. He hasn't shared the names of his parents, but he mentioned that they immigrated to the US from the Dominican Republic. The star also has a little brother that is featured in several of his YouTube videos. Fanum was very close to his grandmother who passed away in October 2019.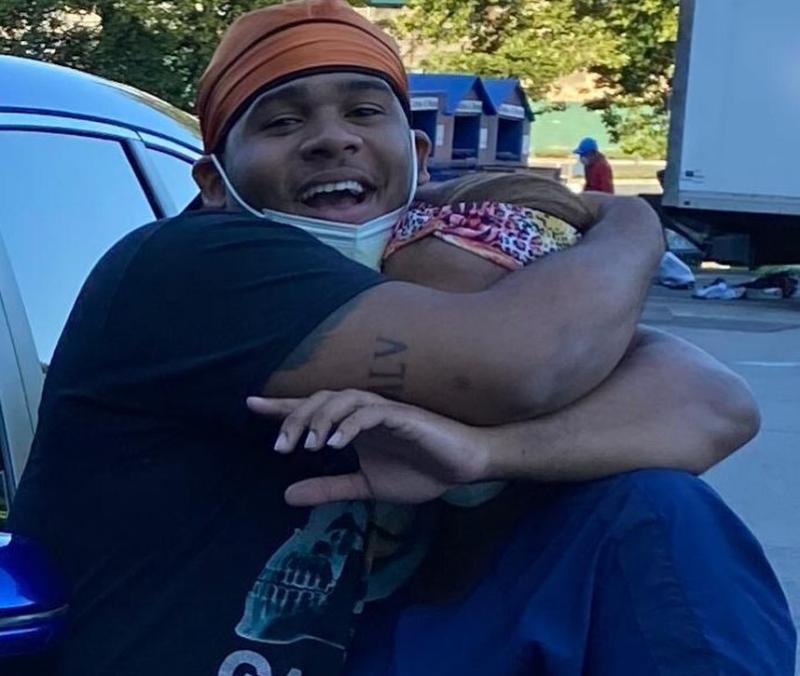 YouTube career
Fanum launched his channel on 23 May 2017. His first introduction video went unnoticed, but his second upload 'NEW YORK SLANG BE LIKE' became a major hit that had amassed 800K views. A lot of the YouTube star's videos are about life in New York. He runs a segment called 'New York problems', where he tells about difficulties that one can face living in the city. Fanum is also a member of the AMP collaborative group that includes ImDavisss and Chrisnxtdoor. They upload a variety of competitive videos. Fanum has also collaborated with several gaming-related content creators, such as ShootEveryone and HankDaTank25. As of April 2022, Fanum's unique videos helped him amass 858K followers and over 50 million views. In addition to JustFanum, the YouTuber has a reaction channel called FanumJustReacted. He is also active on Instagram, TikTok and Twitter. While Fanum is grateful for the opportunities that social media gave him, he believes that too many people lose themselves trying to become popular by any means.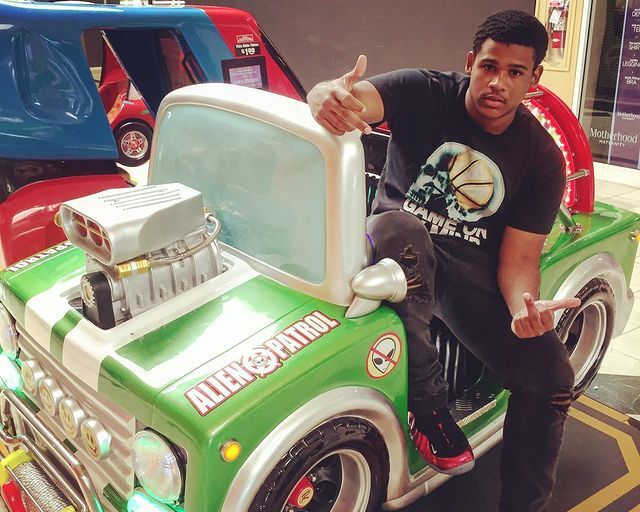 Who is Fanum's girlfriend?
At the moment, the YouTube star is not dating anyone. He doesn't have any relationship and seems like he's more focused on his career.
How much is Fanum's net worth?
Fanum's net worth is approximately estimated at around $1-5 million dollars as of 2022.