Biography
Who is Wismichu?
Wismichu is a famous YouTuber of Spanish origin. He mostly concentrated on releasing satiric videos with a dark sense of humor and critical tone. Every time Wismichu posts a video, it generates millions of views. At the moment, his YouTube channel counts over 9 million subscribers, and around 440K fans follow him on TikTok. With over 3.2 million followers, Wismichu is quite popular on Instagram, too.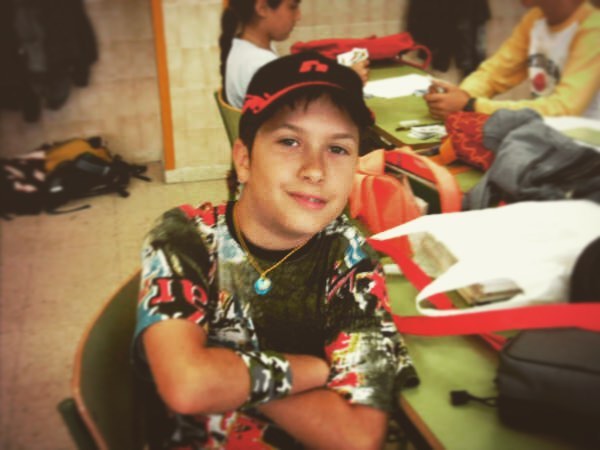 Who are Wismichu's parents?
Wismichu, Ismael Prego Botana by real name, was born in Spain on October 5, 1993. His father is Javier Prego. The celebrity hasn't announced his mother's name, yet he occasionally posts photos with her on his Instagram account.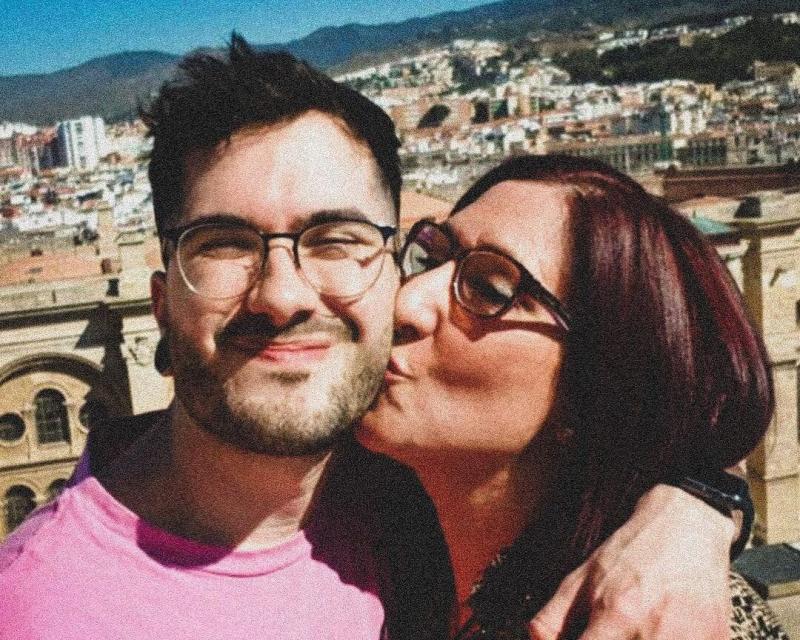 YouTube career
Wismichu started his career in 2012. He was not an immediate success, but this phenomenon didn't give up immediately. Today his videos score around 9 million views on average. For instance, his video Los Chiles Mas Picantes del Mundo has scored over 24 million views over the past five years. Wismichu has another YouTube channel titled Wismi2, with more than 2 million subscribers. His W-Podcast podcast, released in 2019, went viral almost immediately. He has also collaborated with another Spanish YouTuber, Auronplay.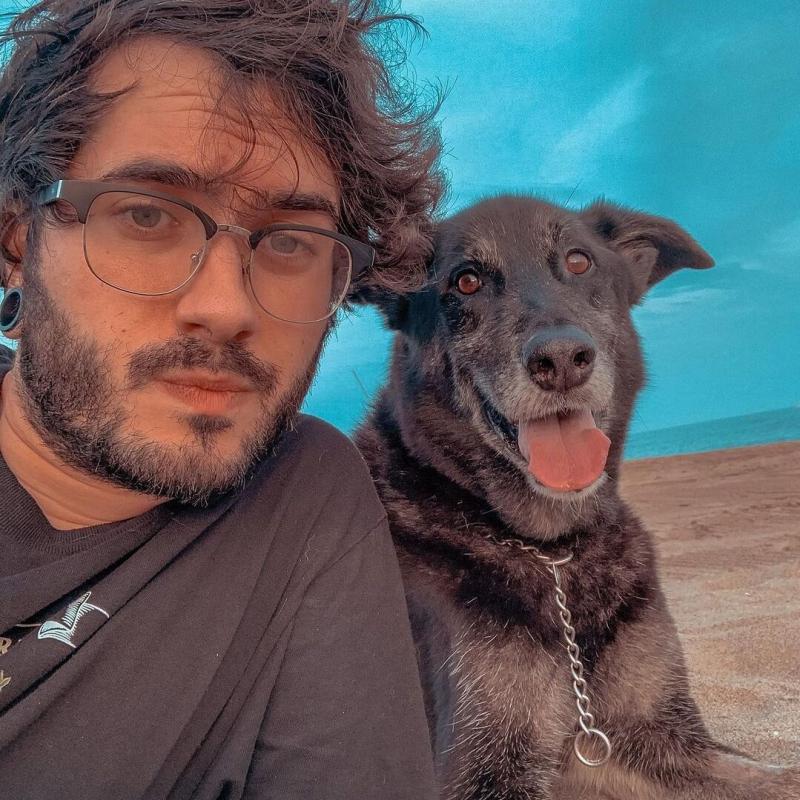 Does Wismichu have a girlfriend?
Wismichu was reported to have dated Ingrid Michel (2013 to 2018) in the past. However, according to our information, Wismichu has been dating Maria Rubio Sanchez since 2018, and their bond seems to be quite strong.
How much is Wismichu's net worth?
Wismichu's primary source of income is his YouTube channel and sponsorships. Nevertheless, this celebrity has also starred in a movie, has written a book, and published two comics books. His net worth is estimated at around $1 - $5 million as of 2022.