Biography
Who is Trey Smith?
Trey Smith who was born on November 11, 1992 is an American social media personality famous for his Instagram account. He is also a DJ, music producer, actor and a celebrity child. Trey's father is the legendary actor and rap artist Will Smith.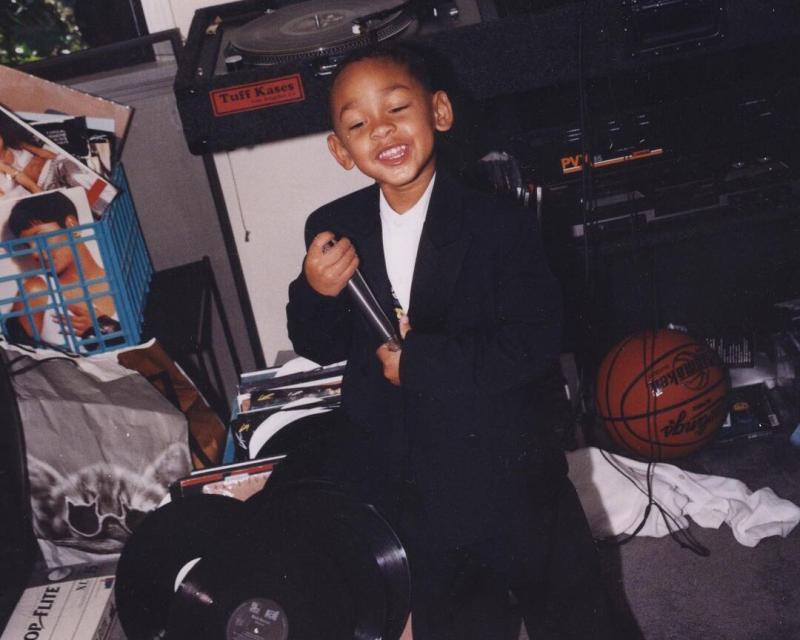 Who are Trey Smith's parents?
Trey Smith was born and raised in Los Angeles, California, where he resides to this day. His mom's name is Sheree Zampino (also known as Sheree Fletcher) and she is a reality star. Trey's parents divorced when he was four years old. As a result, he had a strained relationship with his father. They were able to become close again only when Trey grew up. His stepmother is movie star Jada Pinkett Smith. He calls her "my bonus mother". Trey also has three half-siblings. His half-sister Willow Smith is a pop singer, and his stepbrother Jaden Smith is an actor and rapper. Trey's second half-sister's name is Jodie Fletcher.
Instagram career
Trey Smith created his Instagram page in June 2012. His first upload was a photo of his half-sister Jodie. Since then, he has shared 667 photos and videos. Most of them feature his family members. Trey also loves sharing photos of his adventures with friends. As of May 2022, he has amassed 843 thousand followers. As an actor, Trey's most notable appearance was in the comedy TV series All of Us. He also starred in Will Smith: Just the Two of Us music video.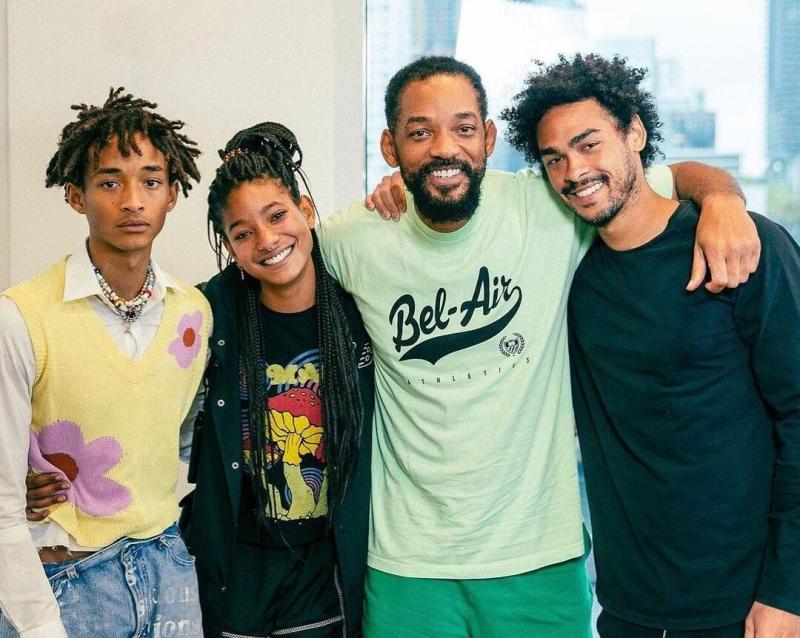 Does Trey Smith have a girlfriend?
In November 2020, Trey Smith started dating model Sabrina Steward.
How much is Trey Smith's net worth?
Trey Smith's net worth is approximately estimated at 2 million dollars as of 2022.