Biography
Who is Manny Mua?
Manny Mua's real name is Manny Gutierrez. He's an American makeup guru and video blogger. He was born on April 4, 1991, in San Diego, California. He has Mexican roots.
He went to a pre-medical school but quit it for the sake of the beauty industry. Initially, Manny was thinking of becoming a plastic surgeon. Instead, he began to make money by working at MAC and Sephora counters. A bit later, he became a makeup artist. The looks and styles that he creates appeal to the teenage audience.
Who are Manny Mua's parents?
His mom's name is Greka and his dad's name is Manny. The star has two younger brothers, Nick and Aaron.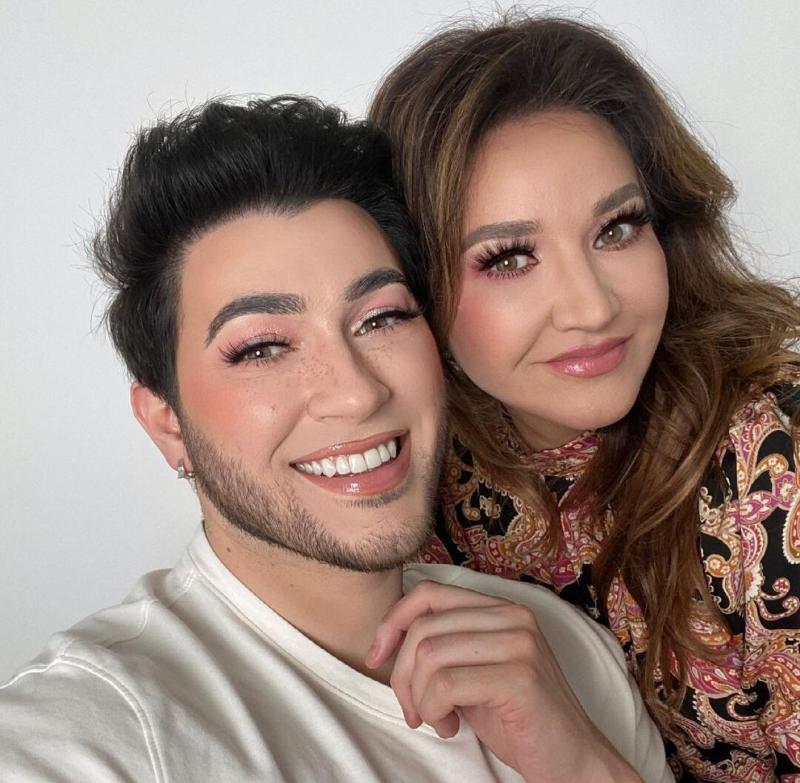 YouTube career
Manny launched his YouTube channel in 2014. It took him only 8 months to amass 235,000 subscribers. Today, the channel can boast over 4.85 million subscribers. Manny shares beauty tutorials, makeup reviews, fashion videos and funny content there. He recorded several collaborative videos with Jaclyn Hill, another YouTube celebrity from his niche.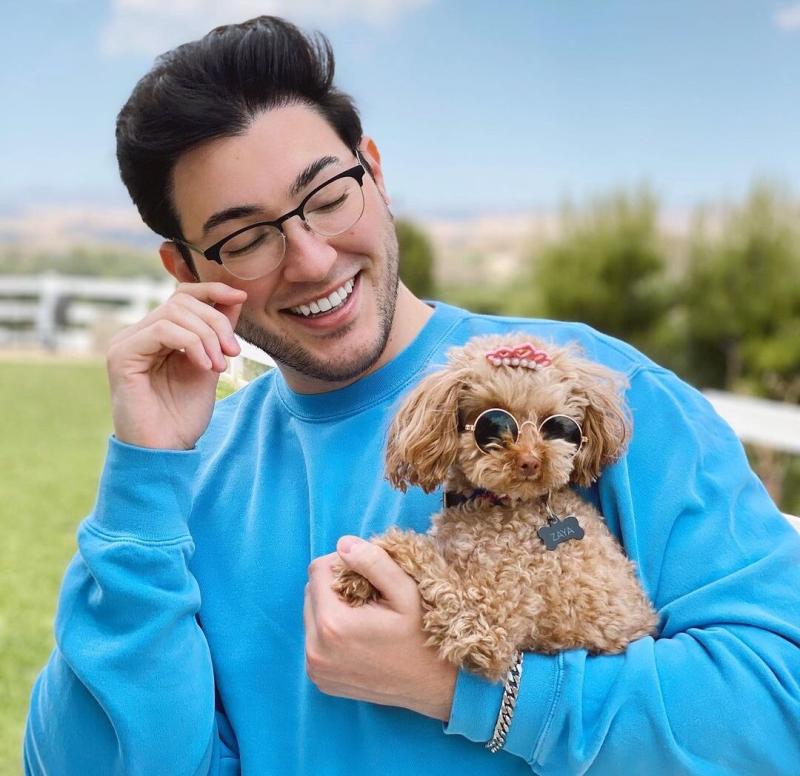 Besides, Manny has 4 million followers on Instagram and 1.5 subscribers on Twitter.
Is Manny Mua in a relationship?
In spite of being raised in a strict Mormon family, the star is openly gay. In 2016, he made a video about his coming out.
Manny prefers to keep his private life secret, so no one knows for sure whether he has a boyfriend or not.
How much is Manny Mua's net worth?
In 2022, this guy's net worth is estimated to be around $1.5 -2 million.