Biography
Who is Stassiebaby?
She's an American model and Internet celebrity. She was born on June 9, 1997, in Los Angeles, California. When this girl was around 11 years old, she befriended Kylie and Kendall Jenner. She's also very close to Hailey Baldwin, Jaden Smith and Jordyn Woods.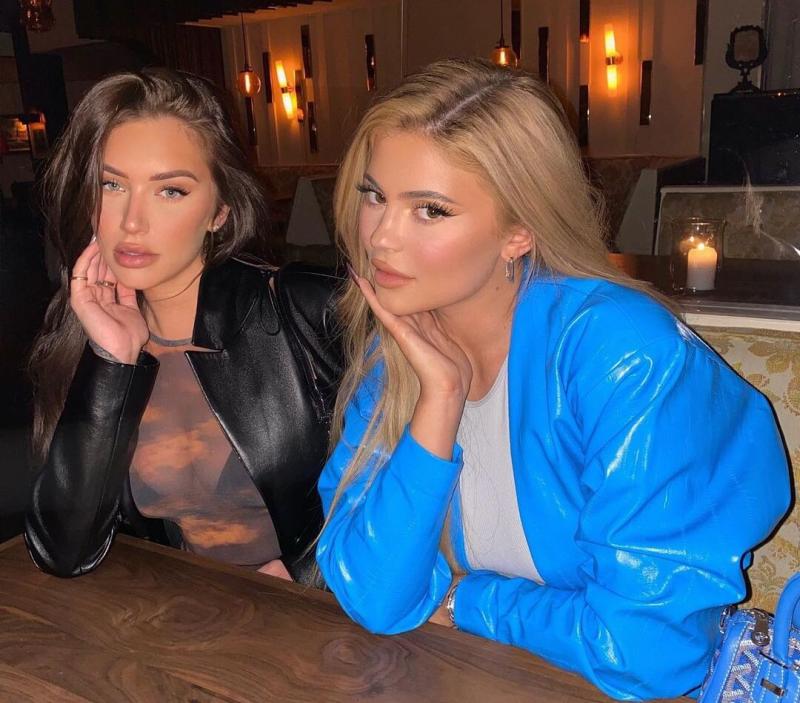 Kylie Jenner states Anastasia is her most loyal friend. The latter even tattooed the word Stormi on her arm, which is Kylie's daughter's name. Kylie herself has a similar tattoo on her arm. Besides, Anastasia often looks like her friend's clone. They both have curvy bodies, long hair and plump lips. Some people criticize Stassiebaby for being a social climber and a copycat. Yet her numerous fans can confirm she has a charming personality and a unique charisma, which is the genuine secret of her feminine appeal.
Who are Stassiebaby's parents?
Anastasia is of Greek descent. Her dad's name is Periklis Nikolaos, he's a broker for World Financial Group. Her mom's name is Nicolette, she's a housewife. The star has an elder sister named Alexia, she's a model too.
Instagram career
Stassiebaby got famous on the now-defunct Vine app.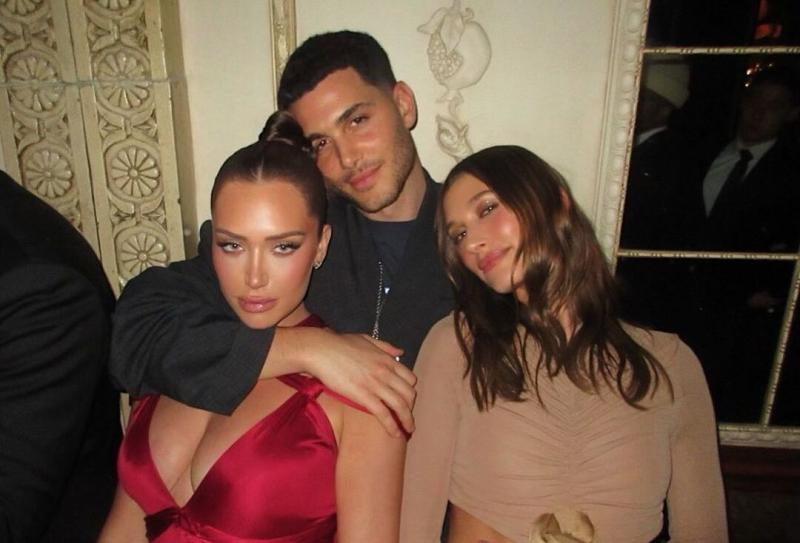 She's been modeling for various brands on Instagram since 2014. She became popular overnight there. Today, she has 10.8 million followers on that social platform.
In 2017, this lady launched a YouTube called Anastasia Karanikolaou. Today, it has 750K subscribers.
Does Stassiebaby have a boyfriend?
In 2016-2017, Anastasia used to date Sam Wilkinson. In 2020, she dated Noah Centineo. In 2022, she's together with Zane Hijazi.
How much is Stassiebaby's net worth?
In 2022, this lady's net worth is reported to be around $2 million. She makes money on modeling, sponsorships and paid collaborations.