Biography
Who is Hannah Ridgeway?
Hannah Ridgeway who was born on June 28, 1995 is an American social media celebrity, content creator and model. She is famous for her popular TikTok account with almost 300 thousand fans.
Who are Hannah Ridgeway's parents?
The future TikTok sensation was born in San Diego, California. She prefers to keep her family life out of the spotlight, so we are not sure who her parents are. Information about Hannah's siblings is not available as well. The star has never shared any family photos, except an old picture of her as a child.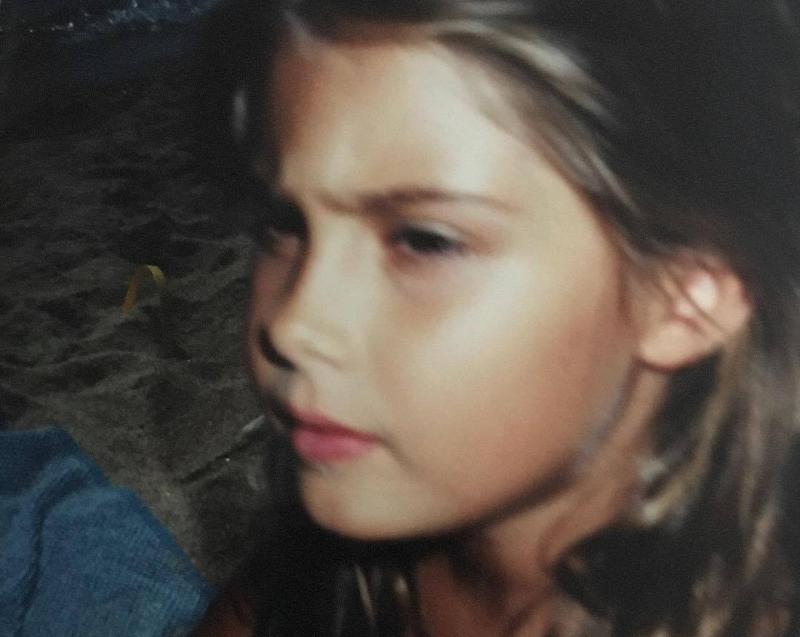 TikTok career
Hannah started her social media career in 2016, when she launched her Instagram account. She is known for uploading lifestyle, travel, fashion and makeup photo content. The star is also recognizable for her vintage style pictures. She expanded her online presence by signing up for TikTok in October 2019. As of May 2022, she has amassed 5 million likes on the video-sharing platform. Hannah also has a YouTube channel that is currently inactive. In the past, she uploaded videos with her former boyfriend FaZe Jarvis. Hannah has also collaborated with famous YouTuber Charlotte Parkes.
Who's Hannah Ridgeway's boyfriend?
The star is currently in a relationship with fellow TikTok sensation Sam Pepper, whom she met several years ago. Prior to that, she dated YouTube phenomenon FaZe Jarvis. Hannah was his longtime crush, and they finally started their relationship at the beginning of 2021. They were often featured in each other's videos on YouTube, sometimes along with Jarvis' former girlfriend, Sommer Ray. It's unclear why Hannah and FaZe Jarvis ended their relationship, but she and Sommer Ray remain friends to this day.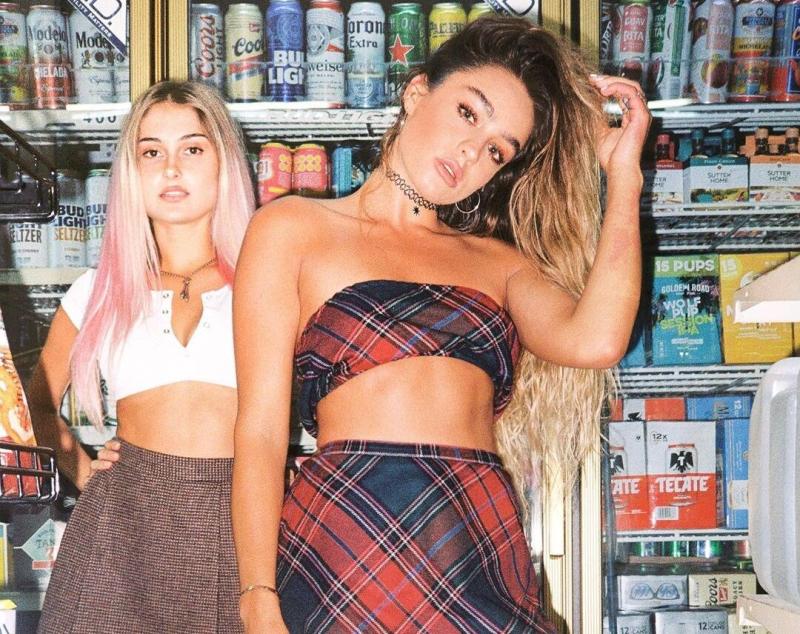 How much is Hannah Ridgeway's net worth?
Hannah Ridgeway's net worth is approximately estimated at something around $360,000 - 1 million as of 2022.