Biography
Who is Sam Pepper?
Sam Pepper is an Internet personality, musician, and comedian. He was born in 1989 in Ashford, Kent, England. The star's birthday is on March 26. Sam is mostly known for his controversial YouTube content that includes pranks and challenges.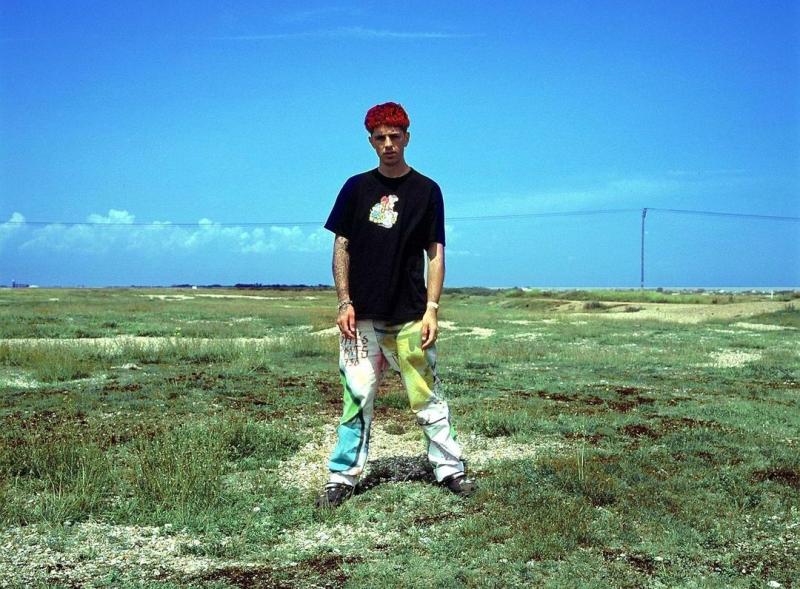 Who are Sam Pepper's parents?
There is little information about Sam's family members. It's known that one of his parents is of Greek descent. The comedian has two siblings. His nationality is British.
YouTube career
Pepper started his YouTube career in 2010. He has always been interested in comedy and pranks. Sam's videos instantly attracted a lot of viewers. Due to his Internet fame, he got an opportunity to take part in Big Brother (UK), which is a popular reality show. It helped grow his following base. Pepper also played Minecraft with Mark Ludford, a famous YouTuber.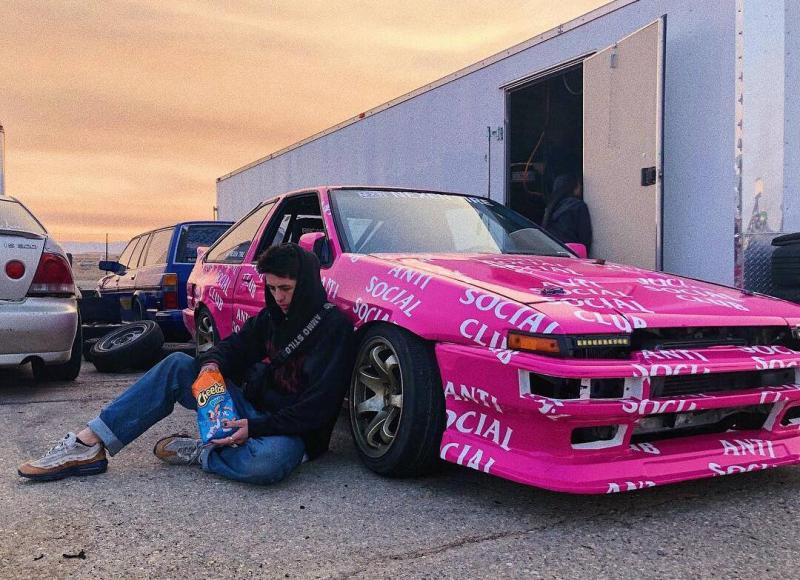 In 2014-2015, a couple of his videos received very negative reactions. Pepper was accused of sexual harassment and violence. There was an online petition that requested to ban his channel. Sam apologized to his fans and claimed that his pranks had been staged. In 2017, he stopped posting content on his first channel and created another project, Sam Pepper Live. He focused on vlogs and live streams. A year later, Sam left YouTube and began uploading comedy videos on TikTok. As of May 2022, his account has 4.2 million fans.
Does Sam Pepper have a girlfriend?
In 2017, the prankster allegedly dated Bella Thorne. In 2019, Sam started dating Hannah Ridgeway, a TikTok star and model.
How much is Sam Pepper's net worth?
According to multiple sources, his net worth is roughly estimated at $3 million in 2022.