Biography
Who is Brawadis?
Brawadis, whose real name is Brandon Awadis is an American NBA analyst who creates video content for his own blog and writes for the sports newspaper VAVEL. He supports the Phoenix Suns basketball team. He was born on June 23, 1995, in San Diego, California.
Who are Brawadis's parents?
His parents are renowned Internet personalities: Mama Rug (Sana Awadis) and Papa Rug (Ron Awadis). They frequently appear in his videos. Even though the parents could have tried to make their son famous from his early days, they preferred to keep him away from the media attention until he grew up.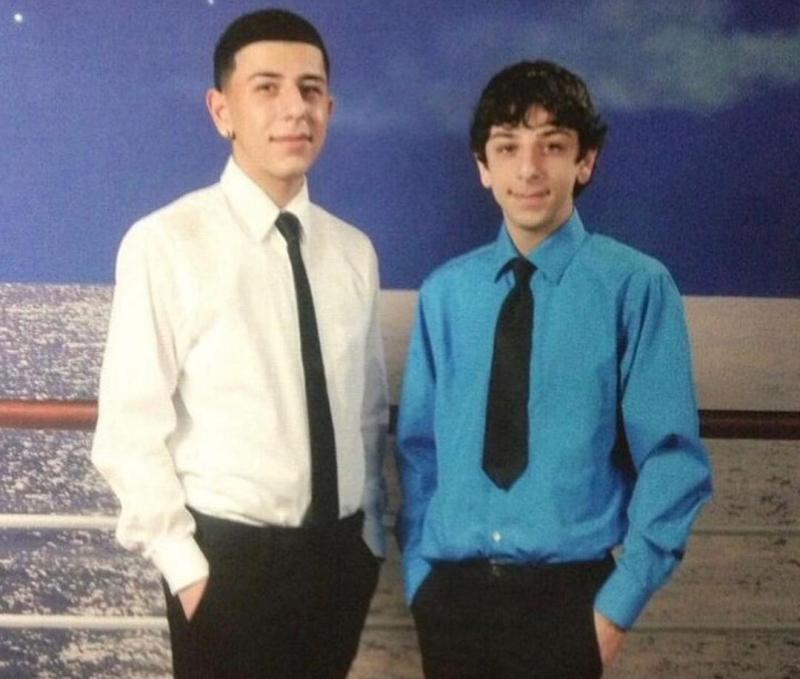 The star's brother, Brian, is known as FaZe Rug. FaZe Clan is a professional esports and entertainment organization and Brian is one of its directors.
YouTube career
In 2013, Brandon joined the now-defunct Vine app. He failed to amass a large following there because he didn't post new content regularly.
In 2015, he launched a YouTube channel that has 5.48 million subscribers now. First, Brawadis was focused on basketball-related content. Then, he began to upload vlogs, pranks, challenges and reactions there.
Who's Brawadis's girlfriend?
From 2016 until 2017, he used to date Jackie Figueroa. She featured in many of his pranks and collaboration videos. Thanks to Brandon, Jackie became a full-fledged Instagram star.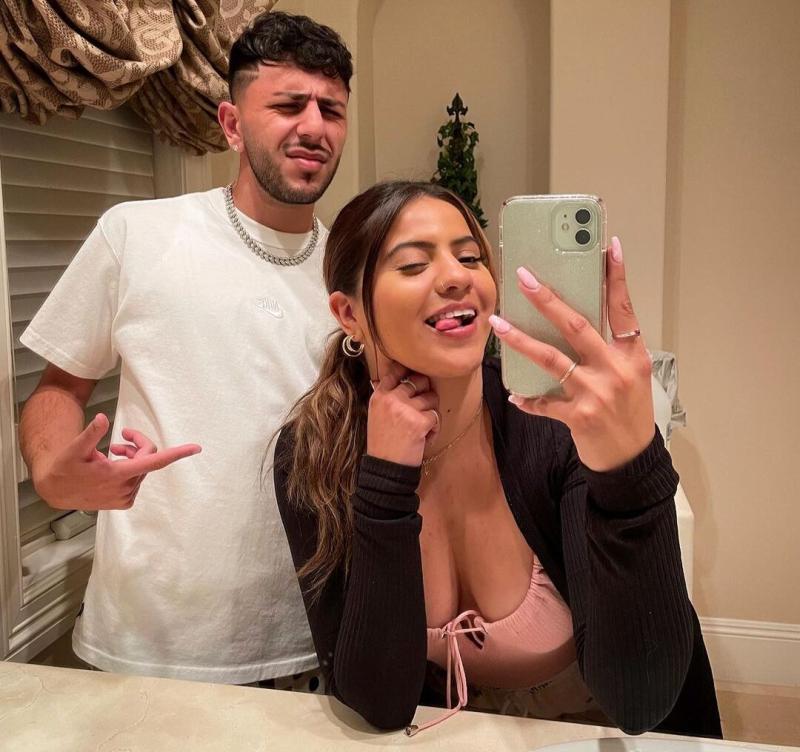 How much is Brawadis's net worth?
In 2022, this guy's net worth is reported to be around $2 - 4.5 million as of 2022.