Biography
Who's Ethan Klein?
He's an American video content creator and Internet celebrity of Ashkenazi Jewish descent. He was born on June 24, 1985, in Ventura, California.
Who are Ethan Klein's parents?
His mom's name is Donna. His dad's name is Gary. His paternal grandfather is Leonard Katzman, a late American film and TV producer.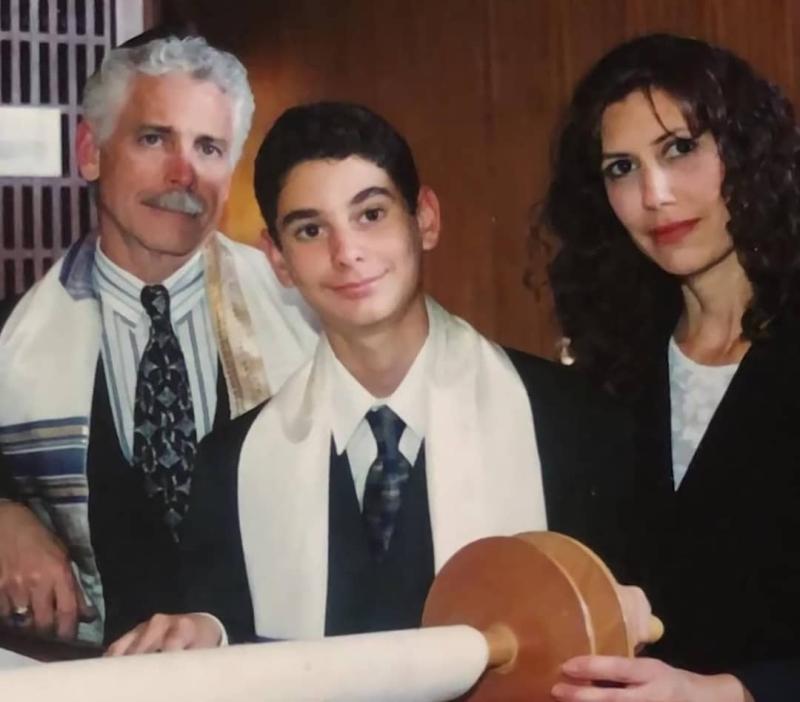 YouTube career
Ethan joined YouTube in 2011. On his h3h3Productions channel, he criticized YouTube policies, online trends and celebrities. Today, this channel has over 6 million subscribers. In 2016, Reddit called it the YouTube Channel of the Year.
In 2013, the star launched a collaborative channel together with his wife. It was called h2h2Productions. Today, it has no content and only a handful of subscribers.
His third channel was called H3 Podcast. It has nearly 3 million subscribers. Ethan speaks about controversial topics and often invites celebrities to join him.
Ethan is good at reaction videos, pranks and other types of entertaining content. One of his most viewed videos ever is a reaction video to Juicy by MattyB.
Is Ethan Klein in a relationship?
In 2012, he tied the knot with Hila Klein. They got to know each other at the Holocaust Museum in Jerusalem when Ethan was touring Israel.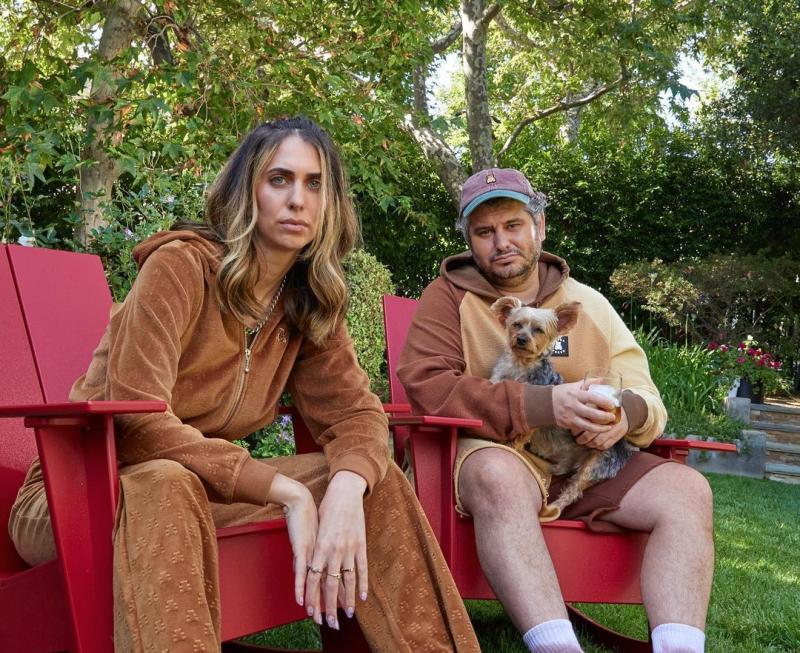 The couple spent a few years in Israel, where Ethan worked as a marketing executive. They relocated to the US in 2015.
They have two sons: Theodore, born in 2019, and Bruce, born in 2022.
How much is Ethan Klein's net worth?
In 2022, his net worth is reported to be roughly $20 million.