Biography
Who is Hila Klein?
Hila Klein who was born on December 12, 1987 is an Israeli-American internet sensation. She is primarily known for the h3h3Productions YouTube channel that she runs with her husband. Hila is also an entrepreneur and an artist.
Who are Hila Klein's parents?
Hila was born, raised and spent a major part of her life in Tel Aviv, Israel. She is of Jewish, Turkish and Libyan descent. Her parents' names are Donna and Gary. The star also has a younger brother who is a photographer. The infamous YouTuber Trisha Paytas is her sister-in-law.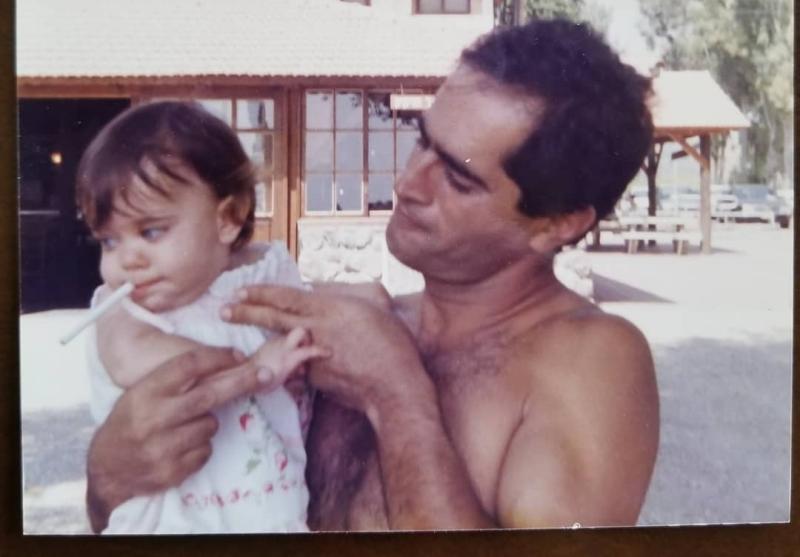 YouTube career
Hila and her then-boyfriend launched their comedy channel in 2011. It took them about two years to build their fan base. Hila and Ethan primarily upload prank and reaction videos. Some of their most viral videos are entitled 'The Fine Bros Rant' and 'Vape Nation'. As of May 2022, the YouTube power couple had amassed 6.22 million subscribers. The couple also hosts a popular podcast called H3 Podcast and has a second YouTube channel, where they upload vlogs and comedy videos. Besides the video-sharing platform, Hila is active on Twitter which she mostly uses for business purposes, and Instagram, where she shares photos from her everyday life.
Is Hila Klein married?
Hila is married to California native Ethan Klein, whom she met when he visited the Holocaust Museum during his trip to Jerusalem. They have been married for ten years. The couple has two children. Their first son was born in 2019. Hila and Ethan welcomed their second child, Bruce Klein, at the beginning of 2022.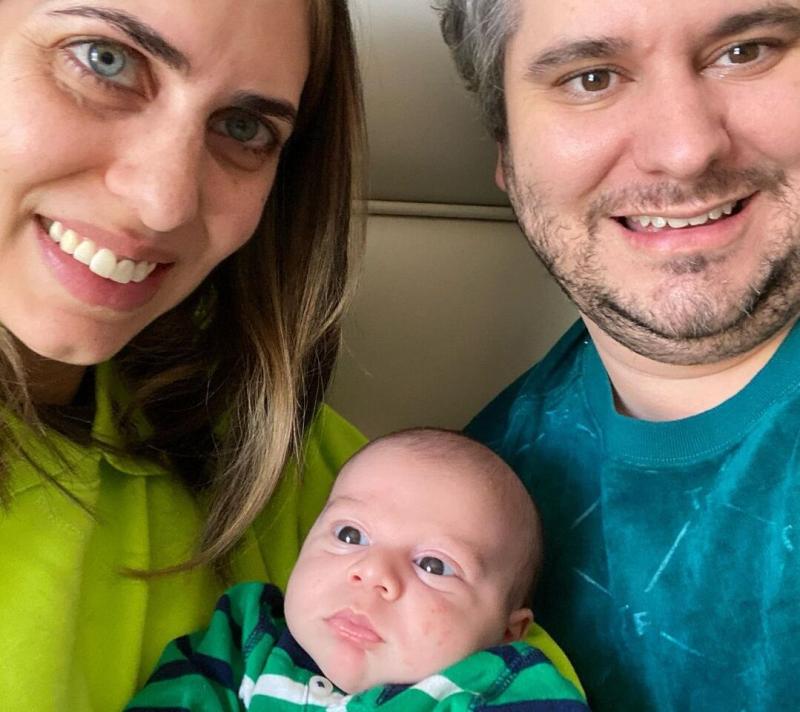 How much is Hila Klein's net worth?
Hila Klein's net worth is approximately estimated at around 2 million dollars as of 2022.